2019 Real Estate Forecast: 4 Real Estate Trends You Should Watch
The chimes rang, the calendars have turned, and time has spoken: it's finally 2019! Welcome to the new year. It feels like just yesterday we were closing the chapter on the 2000's. We're on the cusp of starting a new decade, but that's still a year away. It's time to reflect on the coming year and make a plan for achieving prosperity in 2019. Homeowners may be hoping that this is the year to sell, while buyers cross their fingers for the exact opposite. Either way, when you're planning for the coming year, it's worth your time to look into some of the hottest real estate trends of 2019. There might be some key housing market indicators that could benefit your path to prosperity.
Today, let's take a broad look at the market and discuss on real estate trends in 2019 might impact both buyers and sellers.
1. The Market Will Have More Inventory
At the Grant Muller Group, you can count on us to keep a close eye on the real estate market. We've been tracking the homes for sale and, yes, new homes have been consistently added to the market. However, those homes are hitting the market at a slower rate. The number of new homes, currently, are failing to keep up with the market demands. Given all that, you should expect that inventory growth of real estate to climb back up this year. It won't be an astounding rate - most likely less than 7% - but this one of those real estate trends that can't be ignored.
Yes, this is great news for buyers. They'll have more options to choose from and feel more in control of the sale. On the other hand, this trend should humble sellers are motivate them to prepare them for a harsher reality.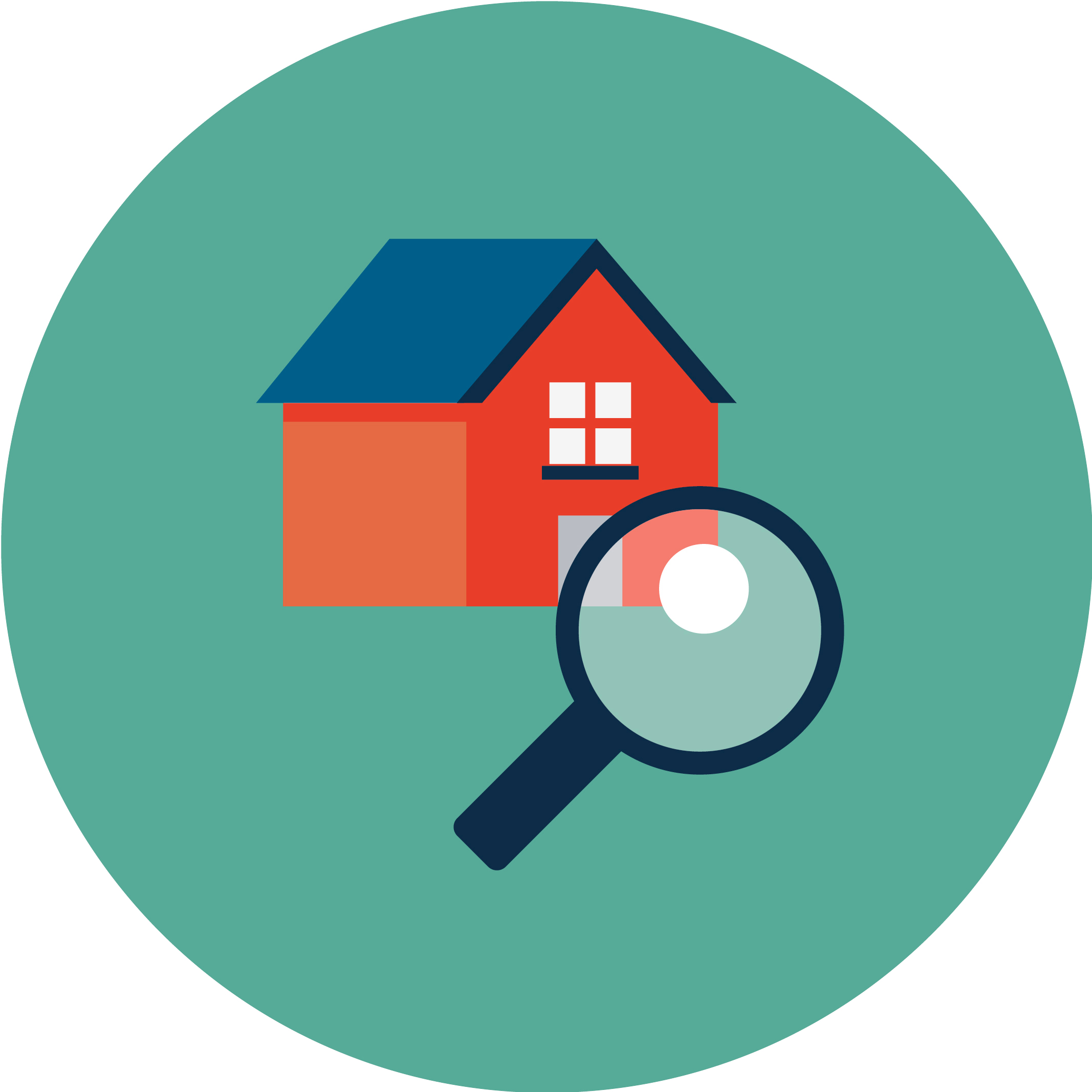 With more inventory entering the market this year, most home sellers need to start thinking more about the competition and their key differentiators. What will motivate a buyer to select your property over another? Sellers should expect to have a harder time this year than the last time around.

It should be noted that inventory growth will not be consistent across all real estate markets. The more expensive markets across the nation usually have stronger economies than other markets. That strength is only amplified by the expected inventory growth.
There are a handful of local areas in Denver that may experience big increases in their high-end inventory. Places like Cherry Creek, Centennial, the Highlands, and others could potentially see double-digit gains in 2019. This may be one of the more promising real estate trends of the year, but take those predictions with a grain of salt.
2. The Buyers Market Remains Tough
For years, one of the bigger real estate trends has been the rise of the seller's market. Buyers have been at a disadvantage in comparison for some time. However, in 2019 things might change slightly.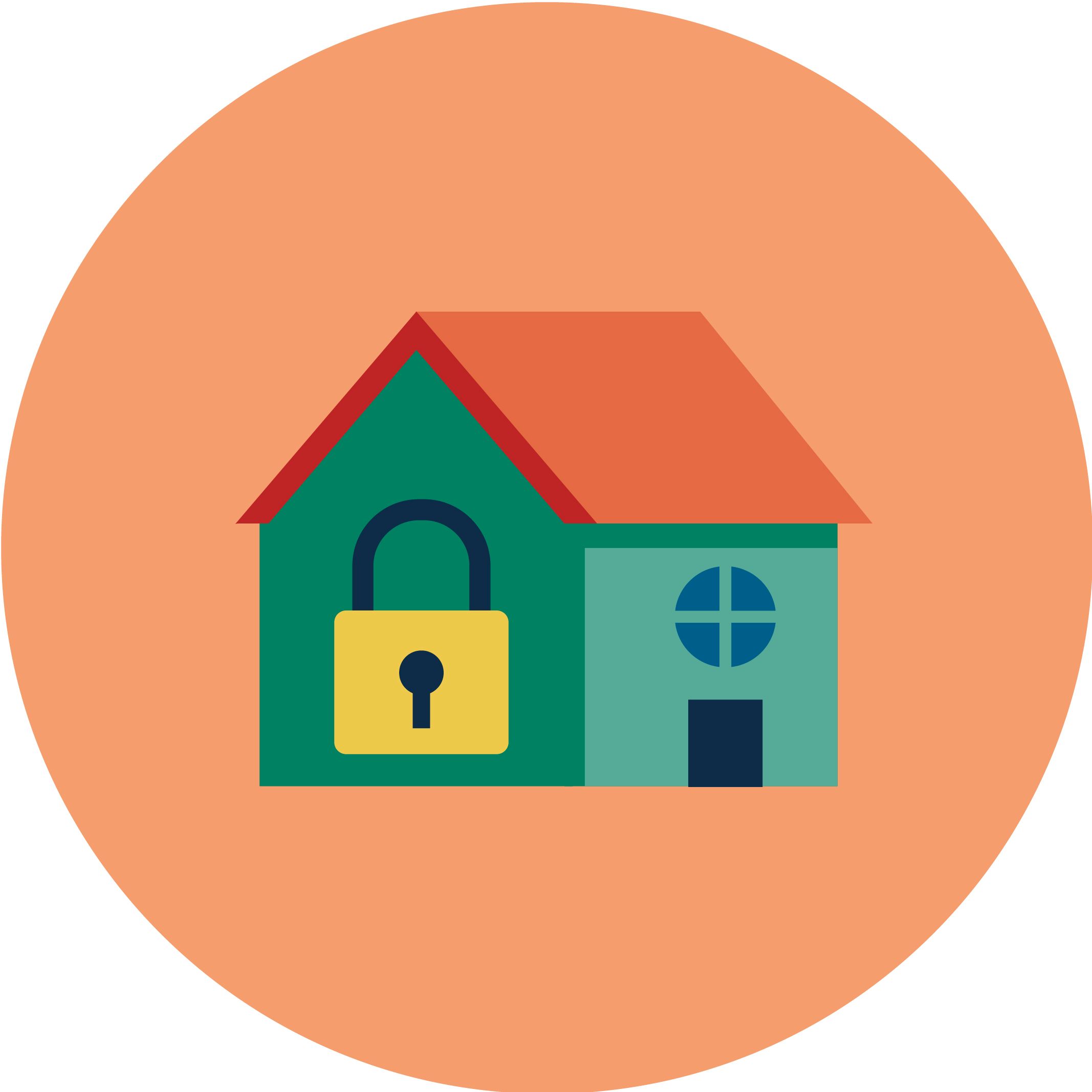 As we've already discussed, the rise in inventory will make the life of home buyers life much easier. Home buyers will have a wider selection of unique housing options across the country, which gives them an advantage. Although, you have to be at least a little bit concerned about the future for most home buyers.
Mortgage rates have continued to increase this past year, making homeownership less accessible to more people. Currently, those rates sit at 5% and we expect those rates to continue to climb at least up to 5.5% in 2019. You should also expect for the prices of most homes to climb. Most household incomes are growing at just a small rate of 3%. Things only worse for the average homeowner balance as monthly average mortgage payments are expected to got up by 8% in 2019. These real estate trends will make affordability a touchy subject for potential home buyers in 2019.
3. A Market Dominated By A Generation
Which generation do you think accounts for the largest group of home buyers? Hopefully you're not too surprised by the answer: Millennials. Yes, you read that right, Millennials account for nearly 45% of the home buyer population, closely followed by Gen Xers at 37% and Baby Boomers at 17%. This is one of the more surprising real estate trends, just because we can remember when Millennials were barely old enough to afford their own homes. What's even more surprising is that some of those Millennials are already moving on and selling their starter homes.
If the markets continue along their projected trends, those Millennial home buyers will need to be more price-conscious than ever before. It's no secret that most Millennials have built up considerable student debt from their college years. Plus, the Millennial generation is far more likely to indulge in expensive life experiences, like traveling to different countries and making the occasional expensive impulse purchase. If they want to buy a home in 2019, Millennials need to put aside money now to cover the costs of the future down payment on their home. They'll also need to keep in mind the burdening price of mortgage payments.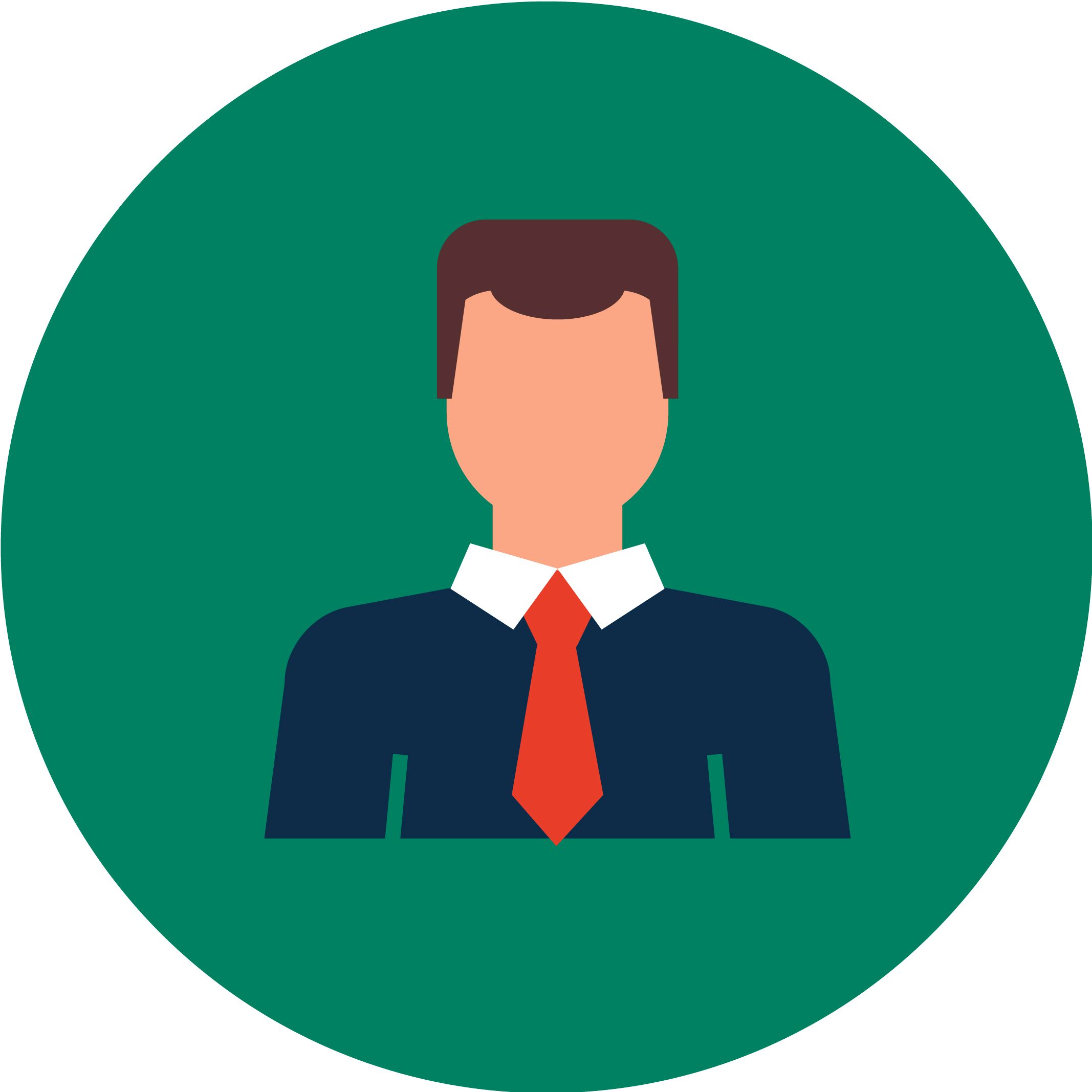 A hefty number of Millennials are also already property owners. However, for roughly 70% of those Millennials, their property is less than 2,000 square feet. That space limitation was most likely the result of that student debt.
We believe that 2019 will be another warm-up year for the Millennial homebuyers. We anticipate that by 2020, we will reach the absolute pinnacle of Millennial home buying. We say that because the youngest Millennials will be reaching the age of 30, which is prime time for homeownership. Prepare yourself, and your homes, for the next decade, because Millennials will undoubtedly maintain their enormous share of home buyer market.
4. A New Tax Law Surrounded By Uncertainty
Every year, it feels like tax codes become one of the hottest real estate trends of the year. This time around, it's not just a feeling. It's a reality.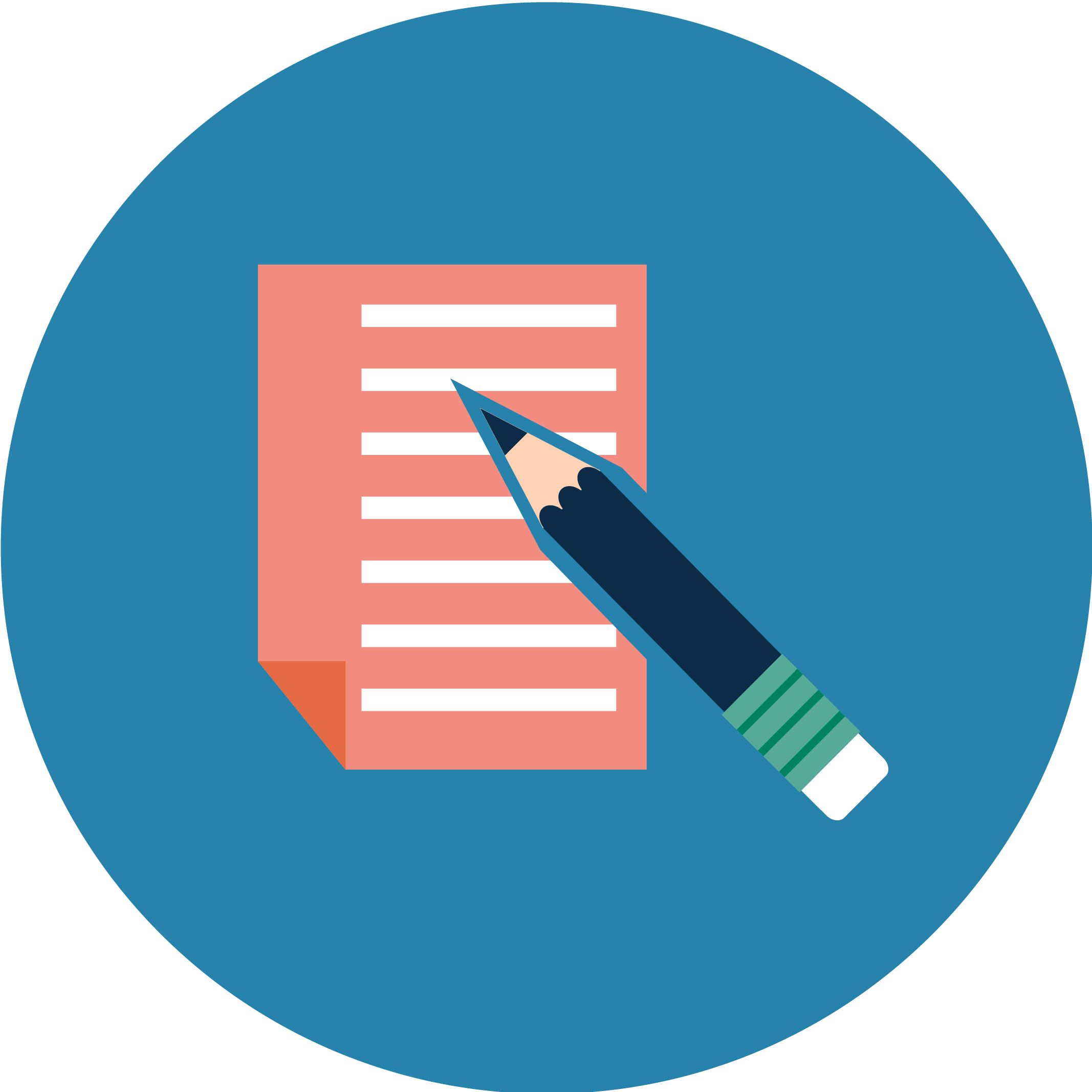 For a moment, let's backtrack a year. At the start of 2018, the new tax code was still being debated and battled around the slow chaotic mess of Congress. It was unclear as to whether or not the new taxes would discourage home buying. Frankly, no Congressional representative truly knew how the codes would impact the real-estate market.
Fast forward to now and we're all still uncertain on these tax code impacts. Since the law was passed, most taxpayers will be filling their taxes under that new law this coming April. Not everyone can afford the luxury to work with a tax adviser and have them explain the vast ramifications on what to expect from these codes. Unfortunately, we believe that most homeowners will have to pay more taxes in April than the previous year.
This real estate trend is honestly good news for renters, though. Those that rent can expect lower tax bills in April. Lucky them.
Current homeowners and those who want luxury homes better tighten up their wallets and purses. Those people should expect to pay a lot more with this new tax plan.
But, it's not just restricted to buyers. Sellers of pricier homes will also take a hit in 2019 too. How exactly will they be impacted? Think about it from the buyer's point of view. Buyers will be expecting higher tax bills this year. So, they'll be eager to save money wherever possible. That means, buyers will be less likely to meet the demands of a high listing price and more likely to negotiate your price down.
As part of these real estate trends, we can also expect mortgages to take the biggest hit. It's simply because people will be less eager to take out larger mortgages and bank loans. In 2019, mortgage bankers will unfortunately have the most to lose.
How the home buying process should be.
Why not sell your home with smarter marketing.