4 Unique Home Selling Tips From Our Top Denver Seller Agents
Few other real estate markets are in as high of demand as Denver. Plenty of homes are bought and sold throughout the Denver metro area on a daily basis. From luxurious neighborhoods like Cherry Hills to up-and-coming areas like the Highlands, Denver homes enter and exit the market every day. As a home seller, you might dream of selling your home in record time for the highest ROI possible. It's not always easy to turn that dream into a reality. The selling process can often be complicated, strenuous, and lengthy. What can you do to expedite things and sell your home for a greater value? Our Denver seller agents put together a few of the most unique selling tips to support your successful selling experience.
While our advice will help sell your home in no time, you can't skip over the other essential home selling tasks. Just remember to be thorough and focused throughout your home selling experience.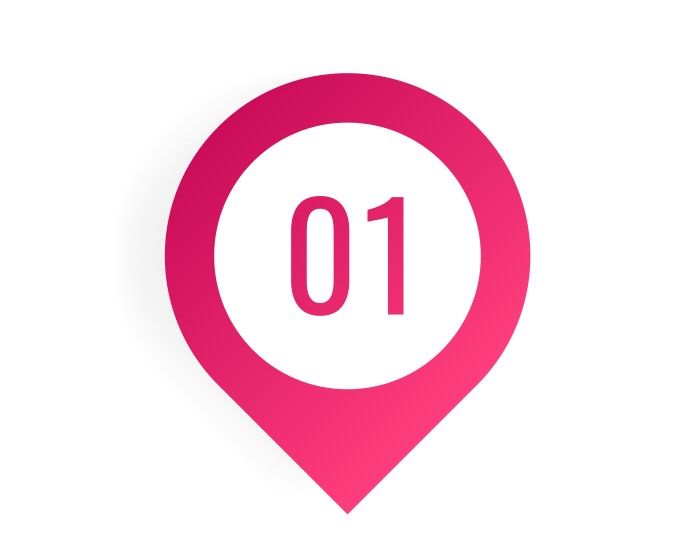 List At The Right Time
In the real estate industry, timing is everything. Similar to the daily price changes on Wall Street, the housing market ebbs and flows throughout the year as well. At certain points, it will be the ideal time to sell your home. At other points in the year, it might not be wise to list your property. If you hope to maximize your ROI and sell your property quickly, you need to list your home at the right time of the year.
Across most of the states in the U.S., the best time of the year to sell a home is in the spring. In fact, if you list your home at the start of May, your home will be expected to sell 18.5 days faster than any other month! Why does real estate sell better in the spring? That market uptick is due to a few reasons:
The blooming trees, flowers, and grass instantly improve the curb appeal of your home.
The weather is warm (and not too hot) and the days are longer. That means more home buyers are out searching for homes for longer stretches of time.
Many home sellers receive tax refunds in early spring, so you have more funds available for repairs and renovations.
Summer is peak moving season, so buyers are more eager to close on a home before summer begins.
While timing can be critical, it doesn't mean you can't sell a home in the fall, winter, or summer. Every season of the year comes with some advantages for home sellers. For instance, in the fall and winter, you might have less housing competition and more interested buyers. With school right around the corner in the summertime, many homebuyers will have a greater sense of urgency to close on a home. You can reach a sale on your home at any time of the year, but most Denver seller agents would agree that spring is the best time to list your home.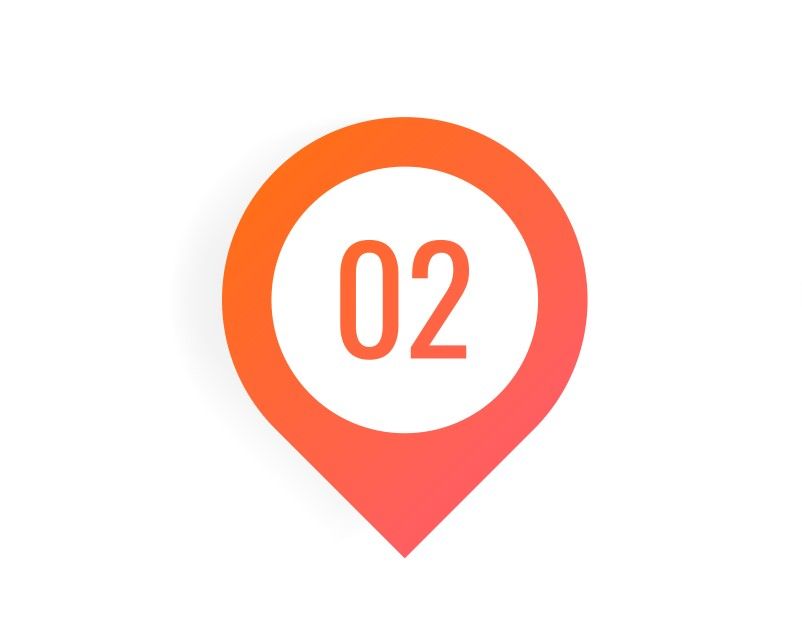 Leverage Digital Technology
When you are selling your home in Denver, the most essential step is the marketing process. If you don't spread the word across the right mediums, how will you attract the right buyers for your property? Traditional real estate marketing tactics can generate great results, but you shouldn't ignore the incredible potential of digital marketing tactics.
An increasing number of homebuyers are now almost exclusively looking for properties through digital platforms every day. Real estate platforms like Zillow and Trulia have made real estate research much easier. So, why not leverage digital resources to sell your home faster and for a greater ROI? As leading Denver seller agents, we regularly implement a number of digital resources to sell client properties. You might want to consider:
Creating video/virtual tours of your property (it's easier than you think).
Utilizing email marketing lists to spread awareness for your listing.
Leverage the digital selling resources of your real estate agent.
Of course, you don't need to focus solely on digital marketing tactics too. Homes will almost always sell faster when sellers utilize multi-pronged marketing strategies. So you can still post the neighborhood signage and use postcard mailers, if you would like.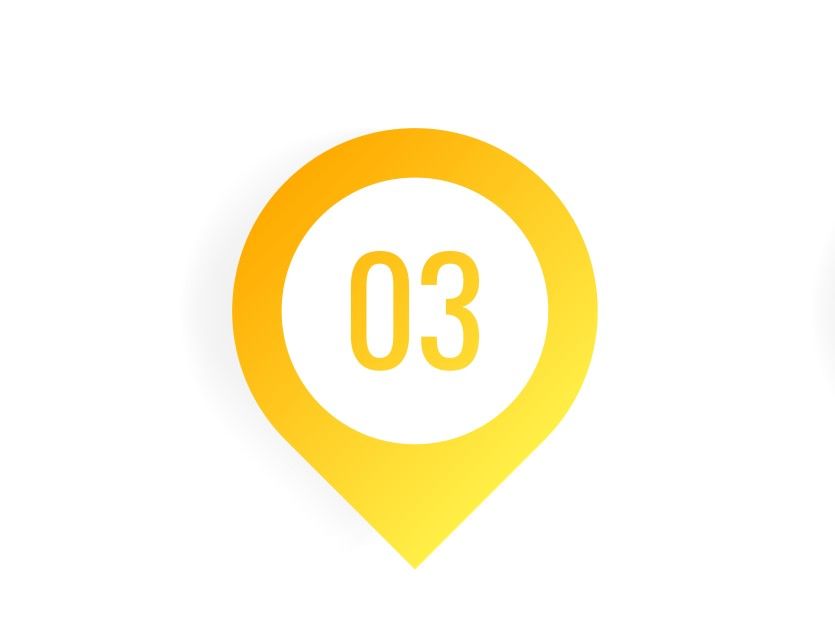 Set Yourself Apart
Buyers will inevitably start to schedule tours with your realtor to view your home. As those tours commence, you need to go the extra mile to make your property stand out. It is estimated that the average buyer will visit 10 homes over 10 weeks before making an offer. If you want to generate an offer, your home needs to stand out among those other 9 properties.
How can you differentiate your home from the competition? We'd recommend that you focus on accommodating buyers and making them feel "at home." Sometimes it boils down to the small things that help buyers remember your property. While your architecture and furnishings make a stellar first impression, there are other ways to put buyers in a good mood. At your scheduled showings, you may want to consider:
Putting out fresh cookies, water bottles, or a fruit basket with a sign that says, "Help yourself."
Placing "cheat sheets" of local hot spots, neighborhood facts, amenities, and so on next to your email sign-up sheet.
Following up with all buyers the following day via a direct phone call for a personal touch.
Those kinds of simple gestures can resonate with many buyers and help them remember your home. Do whatever you can to stand out from other properties and leave that lasting impression on all potential buyers. Your real estate agent could have some other creative ideas to differentiate your property too. Get their input before you make any drastic changes.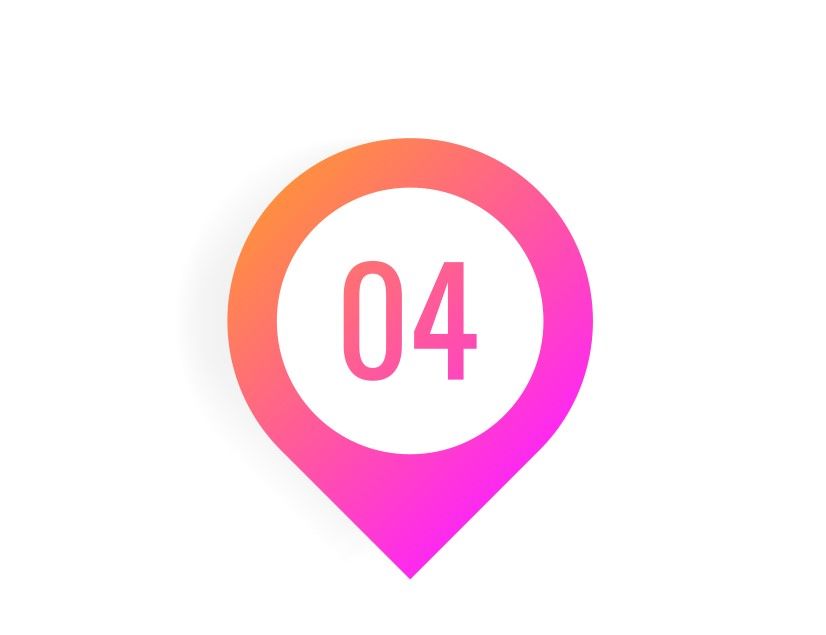 Get Feedback
Your home won't be on the market indefinitely, but it won't be sold within a day either. You might have to go through multiple scheduled showings and a few open houses before you receive a few offers on your home. To successfully sell your home through those showings, you need to focus on continuously improving your sales process.
We'd recommend that you have your realtor follow up with buyers' agents to get feedback (once they're no longer interested). Trust us: It's important to know exactly what you're doing right and wrong when you're selling your home. You might be surprised by what buyers liked and what they didn't like about what they saw.
Maybe a recent buyer loved your communication style, but hated the interior decor scheme. Other interested buyers might've been scared off by unfinished repairs, the wall colors, or something else. By getting that honest feedback now, you can work with your agent to make changes to your selling approach and improve upon it. With a better selling process, you'll have a greater chance of reeling in those offers.