What Sellers Need To Know About Real Estate In Boulder
These days, it can be difficult to come across a prime piece of real estate in Boulder. It seems like everybody in the U.S. wants to move to this quaint city. With an amazing culture, terrific quality of life, and easy access to the Rocky mountains, it's easy to see why so many people are flocking to Boulder. Few people will want to give up their property in Boulder, but the influx of transplants might get you thinking about moving homes. If you're looking for a change of scenery, there are some things you might want to consider first. Let's examine a few of the most essential things that any seller in Boulder should know right now.
Real Estate In Boulder Is In High Demand
Boulder continues to be a very popular place to live. This city was named the "Happiest City" in the U.S. in 2017, and it continues to be ranked as one of the top places to live in America. Boulder has plenty of unique experiences to offer and homebuyers are eager to snatch up at those opportunities.
If you're thinking of selling your piece of real estate in Boulder, then you need to know that:
Homes in Boulder tend to last no longer than 69 days on the market.

A majority of those homes will receive at least 1 offer and sell for just slightly under the listed price.

At the time of writing this, most homes in Boulder sell for roughly 5% below the original list price.
What do these signs mean? These facts mainly indicate that the housing market in Boulder is competitive and that most buyers are eager to jump on their chance to claim their part of the city. Given all that, you should still take the high demand with a grain of salt. Other factors can currently feed into the success of your home selling experience.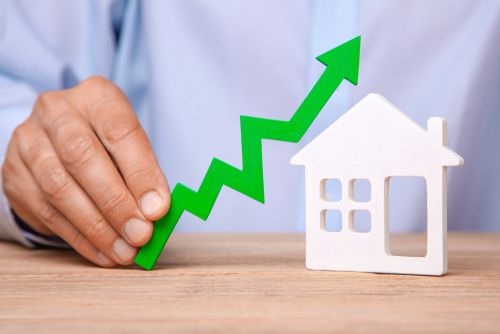 The Boulder Housing Market Remains Steady
Our real estate agency has been heavily involved in the real estate of Boulder over the past few years. You should trust us when we say that the Boulder housing market is projected to remain steady for some time. Of course, one can never truly predict the future of a city's housing market. Things can rapidly change from day to day or even month to month. However, the real estate trends of recent months can give us glimpses into the coming year.
Boulder has experienced few significant dips and surges in home prices over the past several months. In fact, in December of 2019 the median selling price for a home in Boulder was at just around $736,000. As of today, the median selling price has shifted to roughly $740,000. That is just a slight increase of $4,000! This data clearly shows how steady the housing market is right now. To top it all off, the experts at the Colorado Association of Realtors have predicted that the prices will stay stagnant well into 2020. Every Boulder seller will need to consider the state of this real estate market.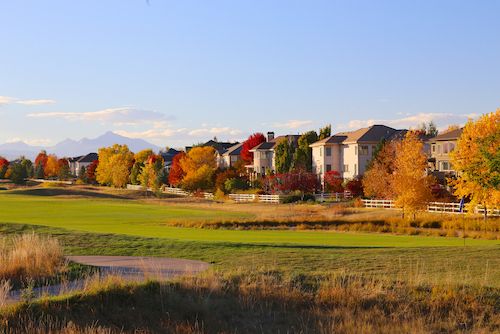 It Is Anybody's Market Right Now
We would argue that real estate in Boulder does not currently lean towards buyers or sellers. Rather the current housing market has found a small sweet spot that benefits both parties.
Interest rates are somewhat flat right now and it is true that they have begun to trend slightly downwards. As of writing this, the current rate for a 30-year fixed-rate mortgage is at its lowest since Election Day 2016. And it's expected to stay low for some time. This trend bodes well for sellers, as homes in Boulder will become more affordable for most buyers, which can lead to more offers.
On the flip side, the inventory in Boulder remains high. While exact numbers can vary from day to day, in most months there are roughly 150 single-family homes for sale in Boulder. With more inventory, buyers have more options to choose from, which gives them more leverage. This trend could put more pressure on sellers to change their price points.
As we mentioned earlier, real estate in Boulder is expected to stagnate in 2020. Since the economy is projected to slow and when we consider that it's an election year, consumer confidence may also dip in 2020. When buyers feel less confident, they're less likely to make bold transactional decisions on real estate. These signs indicate that the Boulder housing market won't be on the rise anytime soon. Right now, the real estate market of Boulder is anybody's market.