How You Can Save Money For Your Next Home
You might be happy in your current home, but your mind is always thinking about the future. What's next for you and your family? Do you need to upgrade in total home space? Will you be moving to your next home within the next year or so? If a new home is in the cards for your near future, then you need to save money for your next home. Saving those funds is always easier said than done.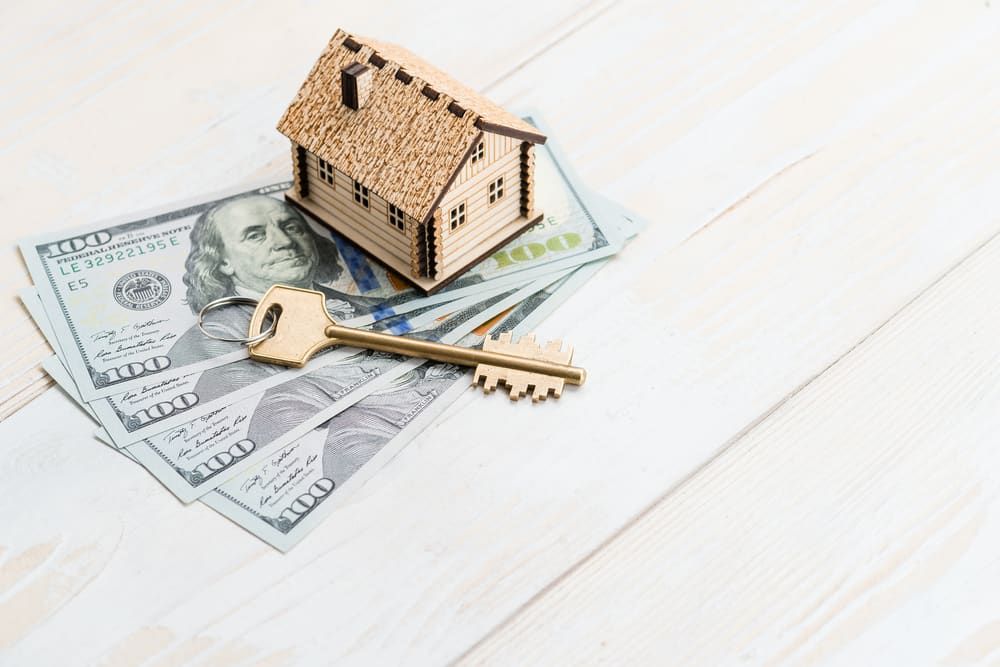 It can be difficult to save up the necessary funds towards your next home while you're still paying your mortgage right now and fronting the costs of other bills too. You need to have a money-saving strategy in place if you hope to move onto a new home in the near future. Your current mortgage is at the center of these strategies. When you effectively leverage your payments, you'll reap the savings later down the line.
To support your transition into your next home, we've put together a shortlist of the most effective ways that you can save thousands of dollars quickly and cut off years on your mortgage as well! Let's dive into these outstanding money-saving tactics.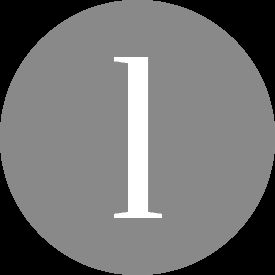 Increase Your Monthly Mortgage Payments by One-Twelfth
It may sound redundant, but when you spend more on your mortgage, you'll help save yourself money in the long run. You might not be aware of the fact that in the first few years of your mortgage payments, the majority of your payments go to paying off the interest and not so much the principal amount. When you tack on a little extra cash to your payments, you can start to pay off small bits of your principal now. This way, you end up spending less money down the road, which will help you save more money later in life.
By tacking on that extra twelfth of your monthly payment, you will actually decrease the balance on your current principal. Plus, it can help you steer clear of paying those interest charges as well. It is definitely an effective way to save money for your next home.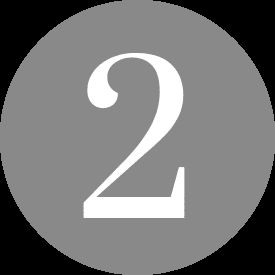 Every Year, Make An Extra Mortgage Payment
Sooner or later in the year, you will come to possess a decent chunk of change. Maybe your company will hand out a hefty annual bonus around the holiday season, or perhaps you'll receive a sizable tax return in April. You might even sell your old unused car and receive a nice payout that's roughly the BlueBook price of your model. Whenever you get that piece of cash, use it as an opportunity to save money for your next home.
We'd recommend you take those funds and use them to make one extra mortgage payment. By doing this once a year, you will cut the life of your mortgage loan significantly and save thousands of dollars in interest. You could, of course, just take that cash and put it in your savings account for your next home as well. We just believe it would be wiser to use it now to reap the savings later.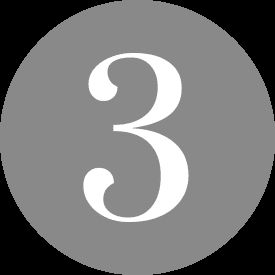 Every Other Week, Pay Half of Your Monthly Payment
Hopefully, by now, you see where this is going. It might be a little tricky to pay half of your monthly payment on a bi-weekly basis, but this tactic is definitely one of the best ways to save money for your next home. If you stick with this bi-weekly payment schedule, you'll have paid off at least one additional monthly payment on your mortgage by the end of the year!
Do you doubt our math? Just think about it! There are 52 weeks in the year. If you stick with the bi-weekly payment schedule, you will have made 26 half payments throughout the year. That totals up to 13 full payments for the year! Imagine if you could do that multiple years in a row. You'd be well ahead of the game and one your way to your next home in no time.

What You Can Save For Your Next Home!
The following table provides rough estimate savings by using a $200,000 30-year home loan, with an interest rate of 5%.
$37,069
Total Savings with $100 Additional Monthly Payment
$61,160
Total Savings with $200 Additional Monthly Payment
$78,258
Total Savings with $300 Additional Monthly Payment
$91,095
Total Savings with $400 Additional Monthly Payment
$101,121
Total Savings with $500 Additional Monthly Payment
Ready to Get Pre-Qualified?
If you have any real estate questions or would like some guidance on getting pre-qualified and finding the right lender for you, email Grant Muller today!
Email Grant Muller Today