Why You Should Hire a Real Estate Agent This Fall
Autumn has just begun to show itself. We're finally getting some cooler weather and coffee shops are starting to sell pumpkin spice lattes once more. The next year is just on the horizon, which means you need to wrap up your 2018 goals fast! Were you hoping to sell your home before the year ends? Then now is the perfect time to hire a real estate agent. There are a million reasons to bring them into your project, but today we'll only focus on a few.
Accurately List Your Home At The Right Price
If you've never worked in real estate before, chances are you'll have a hard time pricing your home accurately. There are quite a few skills you need and some factors you have to understand well to hit that perfect price point. When you hire a real estate agent, you don't have to know any of those things! Your real estate agent is already well versed in the critical skills needed to accurately list your home for the right price. In addition, real estate agents have access to important pieces of data, such as market statistics, the neighborhood's pricing history, comparable prices in the area, and so on. They understand all the data because it's their job! Why give yourself a headache when someone else knows exactly what they're doing?
It may not seem like a critical thing to do, but trust us: it's important to list your home at the right price. If your price is too steep, your home will be on the market for much longer (probably into the new year). If you price it too low, you miss out on the optimal ROI for your family. When you hire a real estate agent, they'll make sure your home sells for the best possible price in the quickest amount of time. Who wouldn't love that?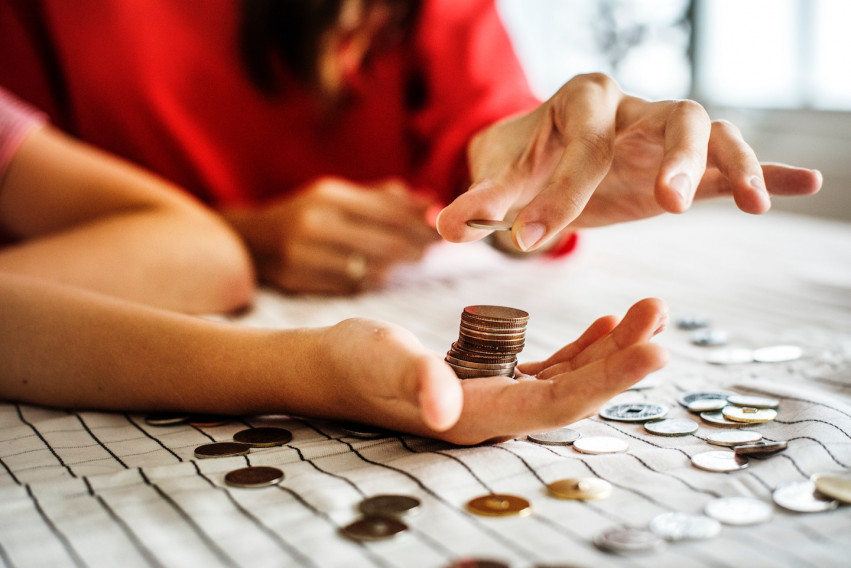 Increase Your Buyer Exposure
Ideally, you want to maximize the number of people who view your listing. It can be a little tricky to do on your own, especially in the competitive housing market of Denver. Fortunately, we have a solution at the Grant Muller Group. Over the years, we've developed a proven marketing strategy to get your listing viewed by tons of people! At the Grant Muller Group, we use a combination of social media marketing and email marketing tactics, alongside several other unique real estate marketing tactics to get your home in front of the eyes of a plethora of potential homebuyers.
When you hire a real estate agent, you'll find that the number of impressions on your house will skyrocket. Soon enough, you'll see offers start to trickle in as more and more people view your listing. It's also one of the best times of the year to sell because most buyers are looking to get settled into their new home before the holiday season hits. There's nothing quite like setting up the holiday decorations in a new home.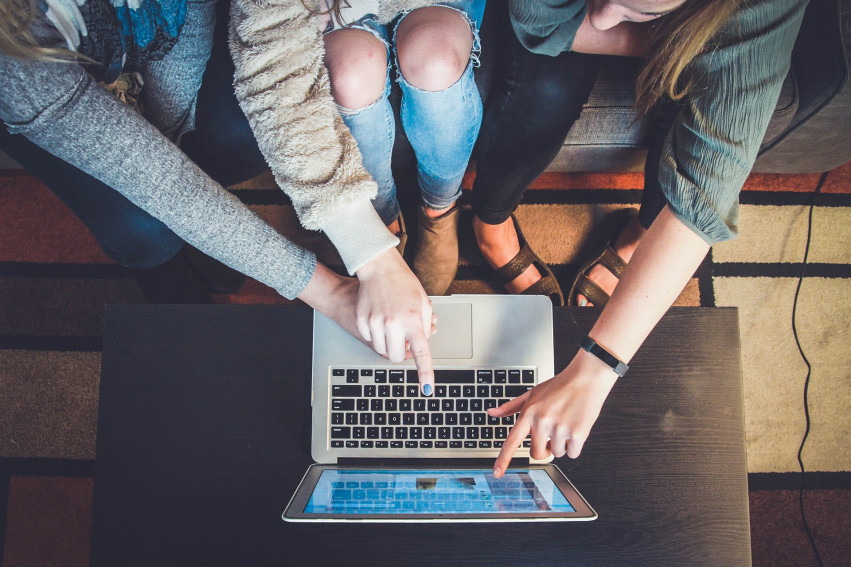 Leverage Professional Education & Real Estate Experience
As you can assume about most professionals, real estate agents take their jobs seriously. We strive to provide the best benefit and maximum value to our clients. After all, we are personally invested in the success of your home selling experience. At the Grant Muller Group, for instance, our number one goal is to make sure that you're happy with the service you received and that you will feel comfortable working with us at any point in the coming future. Your satisfaction is our priority and we will leverage our years of professional real estate experience and formal education to benefit your home selling process. We're well trained, we have plenty of experience, and we have your best interest in mind.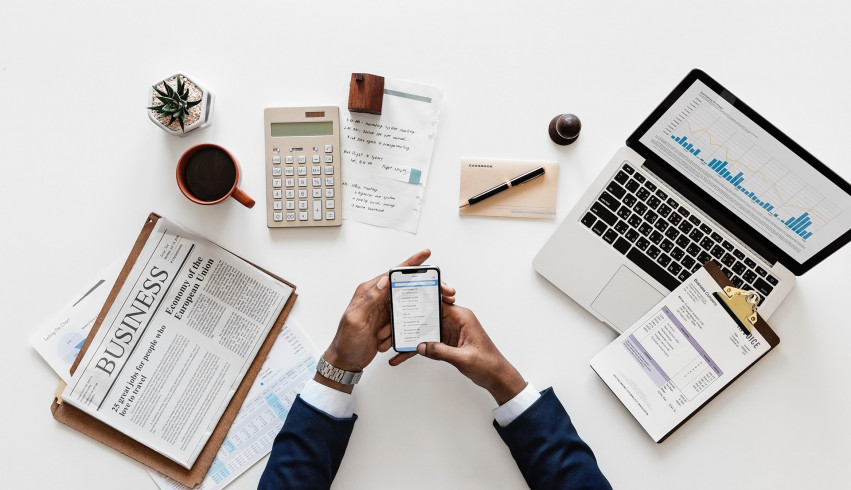 Improve The Curb Appeal Of Your Home
Who doesn't love the fall? During this time of naturally changing orange and yellow hues, it's worthwhile to focus on improving the outside aesthetic of your home. Take advantage of the season now and spruce up the outside of your home! Maybe you could add the fall-themed wreath to your front door. Or you could put out your Jack O'Lanterns early to increase your curb appeal. But, sometimes that just isn't enough.
When you hire a real estate agent, they'll suggest the perfect curb appeal improvements to bolster the overall value of your home. Are you eager to get started on improving your curb appeal now? We've got tons of terrific DIY ideas to instantly increase the value of your home.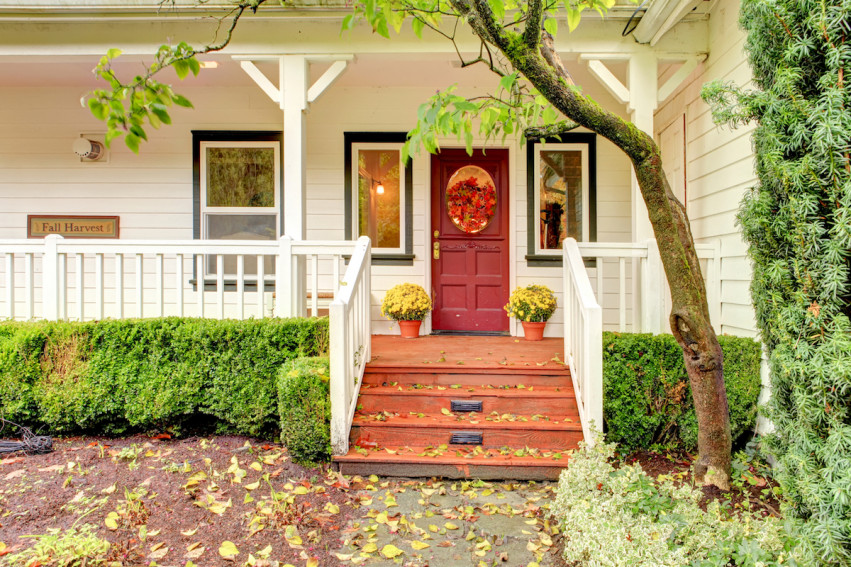 Critical Negotiation Skills
It's time to face the facts: you're not a negotiator. You might be able to negotiate pay raises and important contracts at work. You might even be able to talk your significant other into agreeing to watch your film choice on movie night. But, that doesn't mean you know how to negotiate with buyers or other real estate agents.
Negotiation is a tricky art form of give-and-take, and you might not be prepared for some of those more difficult real estate conversations. When you hire a real estate agent, they become your champion for the selling process. They provide an extra buffer between you and the buyers, which gives you an advantage during any negotiations. Your agent has your best interests in mind and they are there to generate the best possible deal for you. Plus, let's not forget how personal and emotional selling a home can feel. When you have a professional on your side, they stick to their training and leverage their skills to cleanly negotiate the final numbers.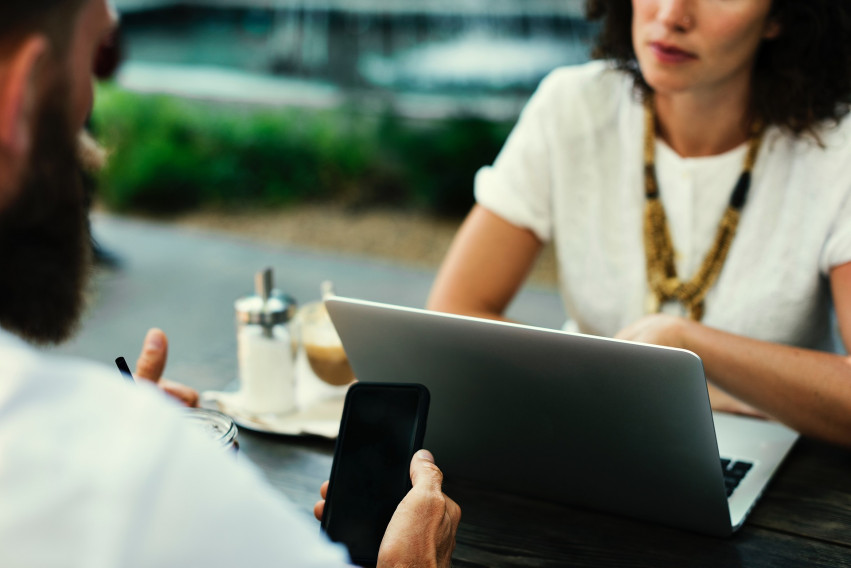 Hire A Real Estate Agent To Feel Accomplished Before The New Year
If you're trying to sell your home this fall, you probably want to do it as fast as possible. Assuming it all goes smoothly, you'll be out of your home and in the next one before the end of the year. But, with so much going on at this time of the year, it's not easy to get it done fast. When you hire a real estate agent, you'll ensure that the deal is moved along as quickly and smoothly as possible. If you're trying to sell your home this fall, then it's time to work with the professionals and hire a real estate agent.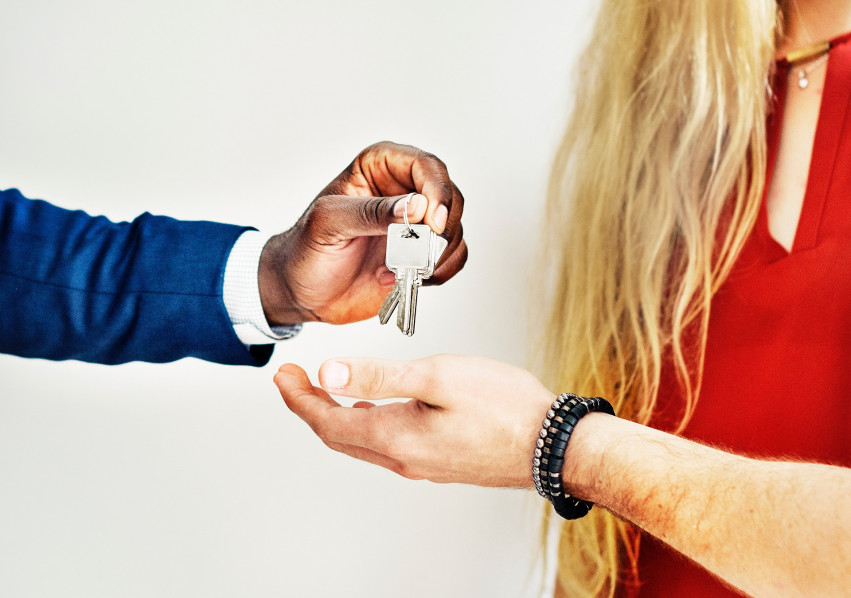 Ready to Take Advantage of the Market?
Want to Learn More?
Meet the agents you'll be working with!