Does A Playroom Increase The Value Of My Home?
One of the best things about owning your own home is having the freedom to utilize your space however you'd like. If you think you may want to re-sell your home at some point in the future, however, the impact of home improvement projects on the value of your home is something you'll want to think about.
A playroom can be an excellent way to utilize an otherwise un-used space. But, will it add to your home's salability? Let's look at the project in more depth to help you decide whether it's a good addition to your home.
Aesthetics
Buyers know that the structure and foundation are what really matters in a house, but there's no denying the fact that eye appeal can add a lot to your home's potential value. Freshening up the look of any room is an easy way to increase your home's salability.
Some aesthetic modifications you can make as part of a playroom project include:
New paint. A fresh coat of paint can completely transform the look of a room. Brighter, light colors can open up the room and make the most of any existing natural light.
New floors. If the room is already carpeted, consider replacing the carpet with something softer and more stain-resistant. If it's a room with a hard floor, using carpet instead will make the room feel more comfortable, and unless you're covering up nice hardwood it'll result in a value add.
Lighting. Updating the built-in fixtures in the room gives it a more modern feel. It can also allow you to install more energy-efficient fixtures, smart fixtures, and other extras that todays homeowners will find appealing. Just don't make the new light fixtures too elaborate, as more complex designs can actually lower your home's value.
Doors and windows. Just like with the lighting, upgrades to the doors and windows in you home can have benefits beyond the aesthetic appeal. They can help with noise reduction and make your home more energy efficient. This would have a double impact as it increases the home's value and lowers your monthly utility costs.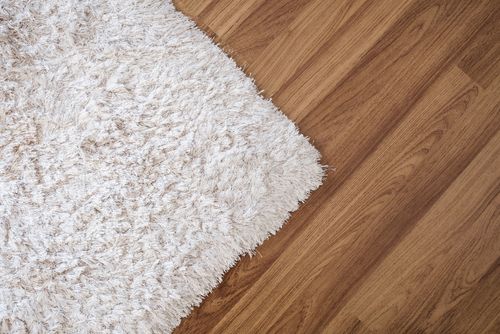 Versatility
When you're selling a home, you want any prospective owners to be able to envision themselves living in the space. One potential downside of putting in a playroom is that it will make homes less appealing to buyers without young children.
One way to combat this is to focus on making the playroom a versatile and multi-functional space. Part of this is the aesthetics. You can use a lot of color, but avoid childish images on the trim or wallpaper. The fewer age- and gender-specific details that you include in the décor, the easier it will be for a new owner to transform the function of the space. Consider the versatility of any built-in furnishings, as well. Things like closets and built-in shelves can also be useful if the room is used as a bedroom or home office.
One great addition to your playroom can be a projector-based video game area. Mount a gaming projector on the ceiling, paint a screen area onto the facing wall using projector paint, and install surround sound speakers in the walls. For a playroom, this is a great way to give kids high-tech fun while keeping most breakable things out of their reach. It also allows the room to be easily transformed into a home theater. Use this gaming projectors buying guide to find the best deal for your home.
Remember to keep in mind that a versatile space isn't just about increasing value. It also allows the room to grow up with your family, evolving as your needs change—and saving you from having to do another renovation a few years down the line.
Space
Everyone knows that a bigger home is worth more. This isn't just about the home's total square footage, though—it's also about making the most of the existing space. Finishing your basement, for example, can have returns of up to 175% of the project cost when it comes to adding value. Improving an existing attic space, or even unattached buildings like sheds or garages, can have similar returns if you approach the project right.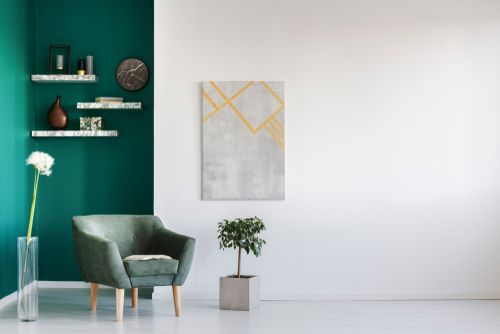 So, Will A Playroom Increase My Home's Value?
As with most home improvement projects, the answer is yes—if you do it right. One big rule of thumb is to avoid over-personalizing the permanent fixtures and structures in any space. Instead of painting a quirky mural on the wall, for example, use wall stickers that can be easily peeled away if the next owner doesn't like them.
If you're concerned mostly with value, focus on general improvements. Simply updating the paint or lighting in a room can add to your home's ultimate worth, no matter what you use that room for. With a bit of thought and pre-planning, you can create a space that's functional for you in the short-term, and still provides a long-term boost to salability.
This article was written by Karl Kennedy of ProjectorTop.com. If you're interested in setting up a playroom in your own house, check out his website.