Is It A Mistake To Start Buying A Home Right Now?
It's happened to all of us at some point: you notice "For Sale" signs pop up in your neighborhood, only to see those signs change to "Under Contract" in a short amount of time. Those quick turnarounds can make you feel like you're missing out, even if you weren't planning on buying a home this summer. The fear of missing out, or FOMO, drives you to run the numbers and spend your nights scrolling through countless listings, as you start to imagine a whole new life in your idyllic dream home.
It's fun to do the research and imagine a new life, but you might not be ready to buy a home right now. Just about any real estate agent will talk about a hot real estate market and low-interest rates as great reasons to start making some offers, but those realtors might fail to fully grasp your financial situation. Buying a home is a huge life decision and there are a number of crucial factors that go into it.
Buying a home is a long and stressful journey. Before you start down that path, it's important to review your situation carefully and make sure it makes sense for you. Let's dive into a few critical questions to help you better understand the gravity of your decision and whether it's the right time or the wrong time for you to buy a home.
Will you be able to afford the down payment?
When you buy a home, you will most likely take on a mortgage, which will require a large down payment that's a percentage of the total sale price. Let's face the facts on down payments: It can be very difficult to save enough money for the expected 20% down payment. There are a number of loan options that may allow for lower down payments, but these options often come with hidden costs that tack on hefty expenses to your monthly mortgage payments. These could be things like private mortgage insurance (PMI) fees or steeper interest rates. When you're buying a home, you may initially anticipate a few sacrifices you'll have to make to afford your new home. However, you don't want to have to endure serious hardships in order to afford your monthly mortgage payments.
You also can't forget about the additional expenses that your budget need to cover on top of your mortgage payments. Will you be able to afford the costs for house maintenance? What about furniture repairs or new purchases for your barren guest rooms? You might be surprised as to how much emergency repairs, big and small, can cost.
If you are seriously considering buying a home, you'll need to carefully weigh your finances and consider exactly how you'll cover that 20% down payment before the other costs as well.
Are you just feeling left out because your friends are all buying homes?
Never underestimate the power of peer pressure. When your closest friends and long-time colleagues are buying new homes, you can easily fall into the self-deprecating spiral of self-judgement and inaccurate comparisons. As much as we strive to judge ourselves fairly, we tend to compare our achievements and successes alongside those of our friends and family. It's important to step back and evaluate if jealous feelings and motivating your home buying process.
The grass may seem greener on the other side of homeownership, still that doesn't mean home ownership is all it's made out to be. The new homes of your friends may feel lavish and exhilarating, but your friends may not be bragging about the sacrifices they've had to make for their new homes. Maybe they have to put off vacations for at least a decade in order to afford their new abode. It's also entirely possible that they can handily afford the new home. Still, they're not in charge of paying off your mortgage. That's no one's job, but your own. Don't succumb to the peer pressure! If your current place fits your needs right now, then it's probably not the right time to start buying a home.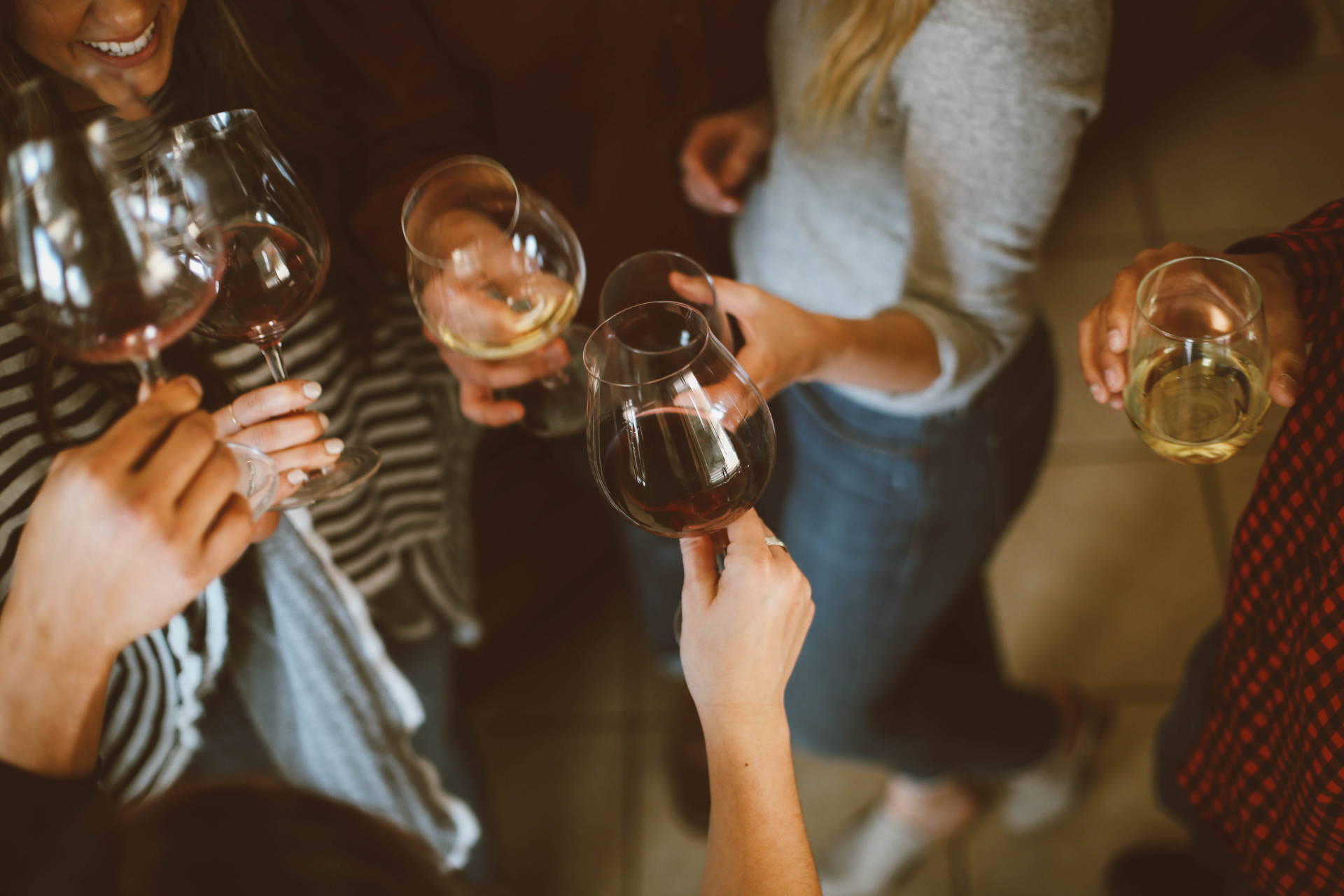 Do you feel like you're "throwing money away" on rent?
Yes, it's true. You build home equity after you buy your home, but it takes years for that equity to actually affect your net worth. It's wise to invest your finances by buying a home, however you trade out a year-long lease with a steeper decades-long contract. Plus, if you're forced to move from your new home (for work, family, or other reasons) before your home builds positive equity growth, then you won't see a favorable boost in your net worth.
At the end of the day, it doesn't matter if you're spending money on rent or on a mortgage. What really matters is what's valuable to you. If flexibility is more valuable to you right now, then renting is the better choice. You can still build your net worth in other ways while you rent, through savings accounts, 401(k)s, or other investments.
Are you uncertain what your current home is worth?
The real estate market ebbs and flows, just like any other market. Sometimes the housing market is perfect for selling and at other points, the market is just not in your favor. You can make small home improvements here and there to drastically increase the value of your current home. If you're not sure what your home's value is, contact our real estate team today to get an accurate and 100% free home value report.
Are you more focused on the home style rather than the lifestyle of homeownership?
You don't have to be an architect to admire the style of a home. You've probably passed by a specific home dozens, if not hundreds of times before just to appreciate the exterior design. You've probably also gone through hundreds of photos on various listings and have mentally re-decorated those rooms to your hearts delight. Who doesn't love to redesign interior spaces and bask in their own creative genius?
Now, just imagine the weekly reality of being a homeowner. Imagine having to spend the entirety of a given Saturday to mow the lawn, fix the downstairs toilet, rearrange the messy clutter of your garage, and find out what's making those noises in the attic. Try to picture how nightmarish it will be to have to deal with difficult contractors and repairmen over the phone and in person. Those tasks may not sound as fun as interior design. Home owners have to do home maintenance on an ongoing basis. Homeownership is a lengthy project filled with unglamorous tasks that you may not be ready to face right now.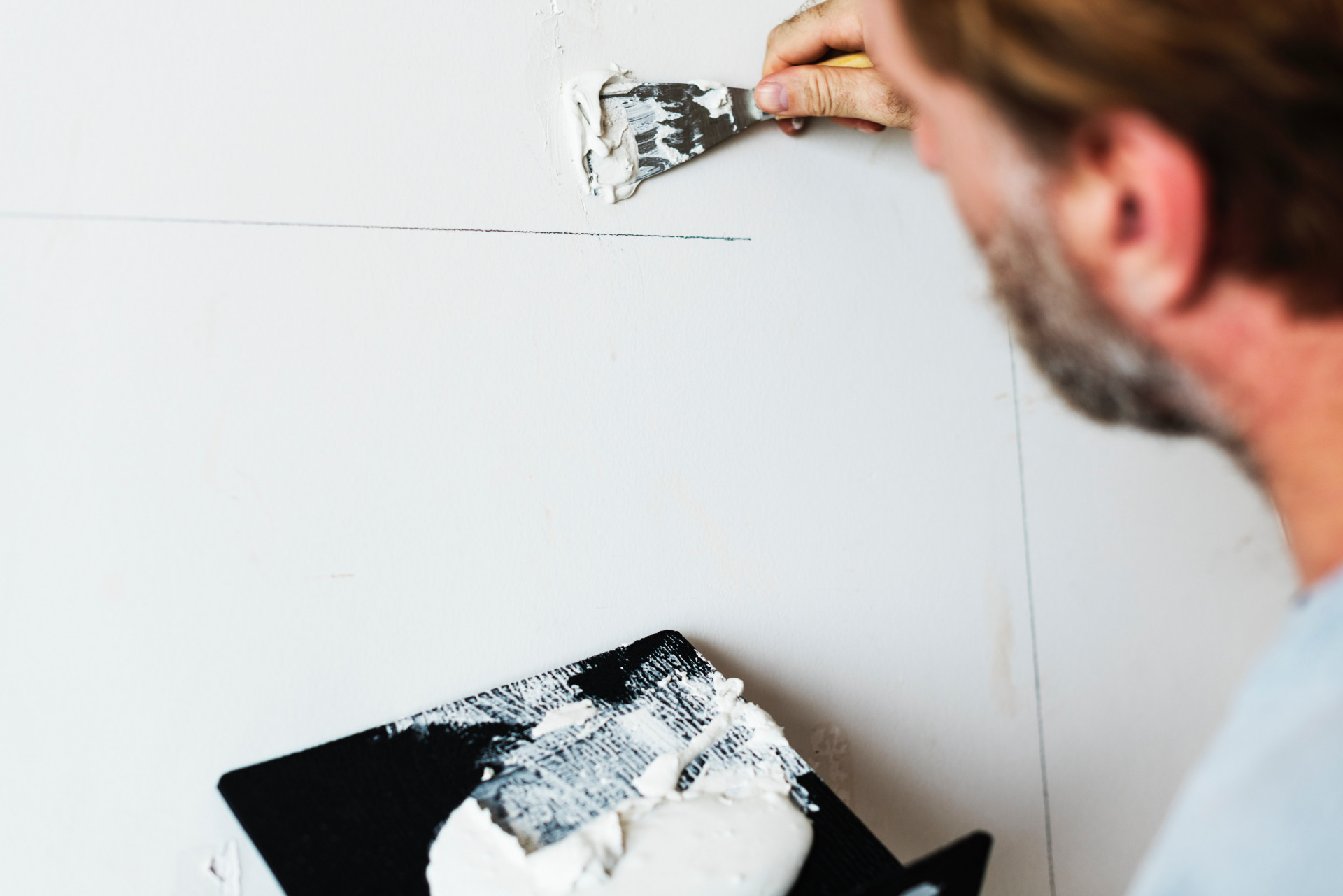 Will your dream home change your commute?
Maybe you want to have a garage to call your own. That suburban dream might mean an extra hour on the road in the morning and in the evening. Right now, you might be thinking, "So what? It's just a little extra time in the car. I don't mind." You'll be singing a different tune after the novelty of your new home wears off.
Homeownership comes with it's fair share of trade-offs. A location change can drastically alter your daily life, so homeownership isn't a decision you should rush into. So, before you start the process of buying a home, think long and hard about how it might impact your commute.
How does the idea of moving make you feel?
Maybe you can afford the down payment. You could even have an emergency fund ready-to-go and you're comfortable with the lifestyle changes that come with homeownership. Perhaps you've even discovered a new home that matches all of your criteria and then some! But, even with everything in place, you may still not be emotionally ready to start buying a home.
If you're feeling anxious or overwhelmed about the idea of moving, then it's time to take a timeout. Everyone feels anxiety and stress when they grapple with the idea of moving, but if it's overwhelming and chronic then it's probably not the right time to move. At that point, it's best to just schedule a future date to revisit the idea of buying a home. This is not a decision that you want to rush or feel anxious about.
If your gut says that you're ready to buy, then it's time to get in touch with one of the best real estate agents in Denver. Contact the Grant Muller Group today to get started on the process of buying a home.