How To Meet Your Neighbors: 5 Foolproof Tactics
It's not always easy being the "new kid on the block." You just moved into a new home and you're surrounded by tons of new people. It'd be great to meet your neighbors and start to establish some connections. It might feel awkward, but trust us: it is well worth your time to meet your neighbors. Taking that first step can sometimes be a struggle. Everyone is on different schedules and you definitely don't want to come off as a nuisance. We want to help you feel more comfortable in your new neighborhood. To help, our real estate team put together a list of tips on how to meet your neighbors. Trust us, it's easier than you think.
Knock On Their Door!
The simplest way is most often the best way to meet your neighbors. Just head on up to their house, knock on your neighbor's door, and introduce yourself to them! If you're feeling brave, you could even bring along your family to make some brief formal introductions. It's a simple task that won't take too long. A short introduction should probably take no longer than 5 or 10 minutes and you should only go knocking on doors while there is still light outside. Once you've chatted briefly, remember to give them your name and phone number too. After all, you'll be sharing a fence with them for a while, so it makes sense to get acquainted now.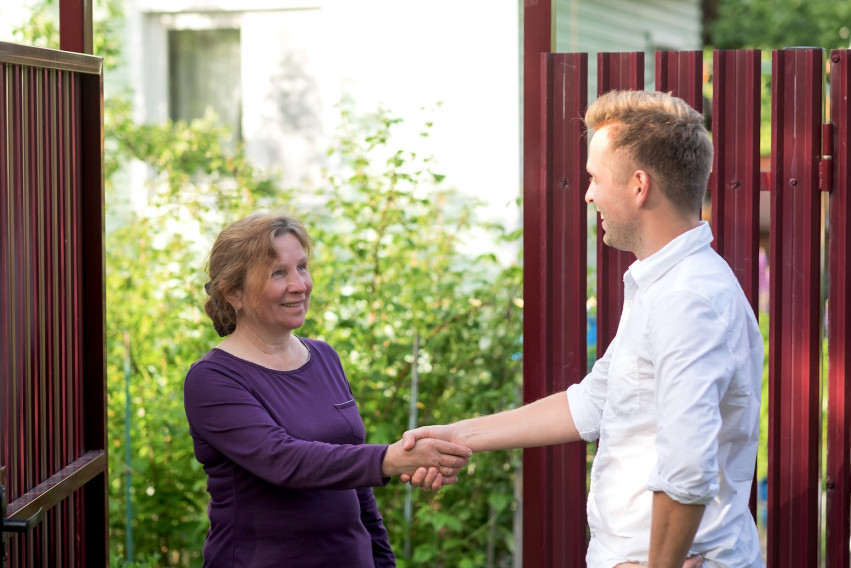 Warm Up With Some Sweets
We know that knocking on someone's door can sound intimidating, especially when you're new to the neighborhood. You have to meet your neighbors somehow though. Instead, try to motivate yourself and gain some courage by bringing over a plate of sweets (cookies, brownies, etc.). Your neighbors will be more than happy to open the door and chat briefly with you! It's incredible how food has such power over our emotions. Everyone loves sweets! It's the perfect gesture to start off your brand new relationship on the right foot.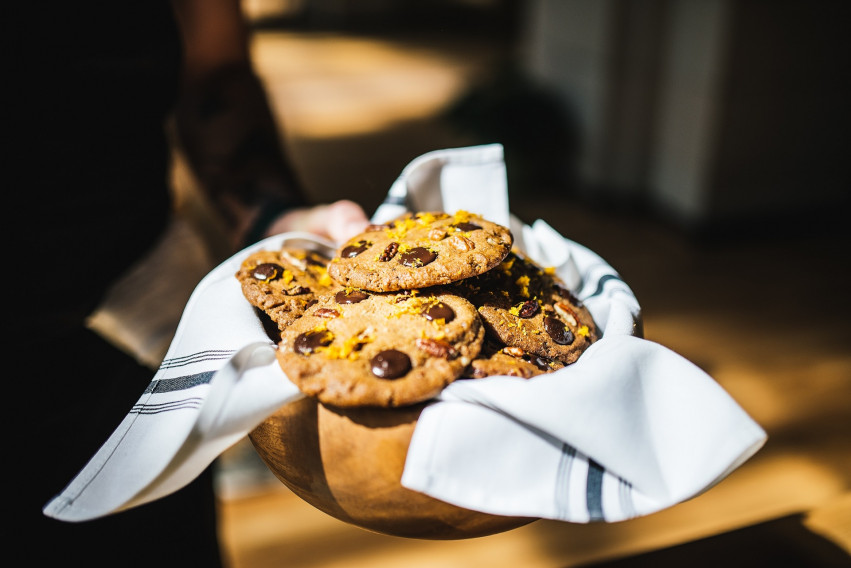 Get Your Families Involved
Depending on the area that you move into, there's a high likelihood that your neighbors will have kids. This can be a terrific way to break the ice with your neighbors. You could try to arrange a playdate between their kids and yours. Try to ask them about local parks that your two families can play at. There are tons of ways that you can get your family involved and use them to help you meet your neighbors. Just remember to respect their privacy and their family space.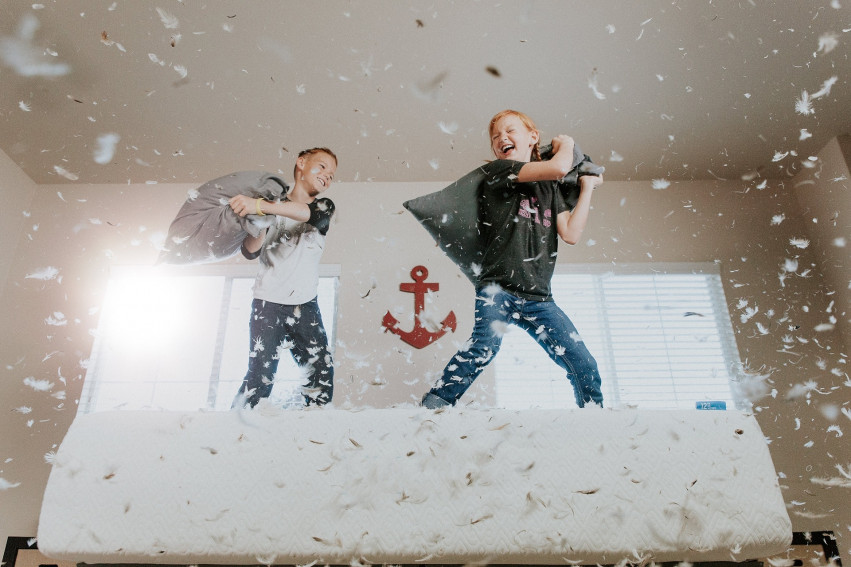 Get Outside
As comfortable as your couch might be, you'll never meet anyone if you're stuck inside of your house all day. If you really want to meet your neighbors, you need to make an effort and spend time outside. There's no real trick to this one! Take a walk outside and say a bright hello to everyone that you pass. Take an afternoon to watch your kids play outside in the front yard. Or just mow the lawn for the first time since you've moved in. You'd be surprised at how many faces you might see. Those small instances of interaction will come off naturally and help you build a healthy conversational rapport with your neighbors.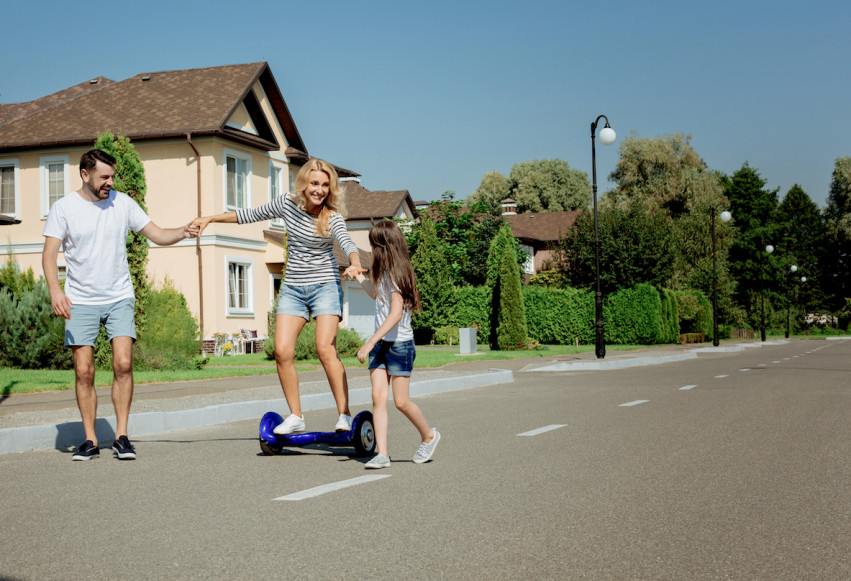 Extend An Olive Branch
It's just like you learned in elementary school: a kind gesture goes a long way. If you want to leave a great impression when you meet your neighbors, try to help them out when you see them! Are they bringing groceries in from their car? Head over and offer them an extra pair of helping hands. Are you raking up leaves, shoveling snow, or mowing your lawn? Your neighbor will greatly appreciate your offer to help them with theirs. Even bringing up their newspaper or their mail to their door is enough to leave a lasting impression. If you really want to create lasting connections with your new neighbors, make sure you do some unprompted acts of kindness to kick off your initial meeting.