Want To Become a Homeowner This Year? Here's How To Do It
How to Become a Homeowner in 2019
What could be sweeter than homeownership? You own private property, you're building your own equity, and you've got a spot to start building a family. What could be better? 2019 is the year to make that dream become a reality. Now is the time to set yourself up for success and plan out the right steps to become a homeowner this year.
The real estate market can be very intimidating and exciting to a lot of first-time homebuyers. It'll be fun for you to tour home and make your first offer, but there are some things you need to take care of first. Before you become a homeowner, there are 5 key steps you need to check off.
Are You In The Green?
We won't sugarcoat it: without a high credit score, you'll have a harder time securing a loan with preferable terms. Before you become a homeowner, you should first make sure you're in the "green zone" for your credit score. You can check your current credit rating with one of the major credit agencies: Equifax, Experian, or TransUnion. Don't be alarmed if your score varies from agency to agency. Any discrepancies will usually be minor and those agencies will generally display scores that are very similar. Would you rather start your credit search elsewhere? Then check with your credit card companies! Those companies will typically offer services to check on your credit score.
Basically, if your score is in the green area or the "sweet spot," then you're in a great spot to get the possible deal on a home. On the flip side, if your credit score isn't great and needs some help, then it might not be the right time to become a homeowner. How can you best boost up that credit score? It's simple, really: just pay your bills on time, keep your monthly balances low, and don't open multiple lines of credit at once if they're unnecessary. Your credit should dictate your homeownership journey, so make sure it's a catalyst and not a hurdle.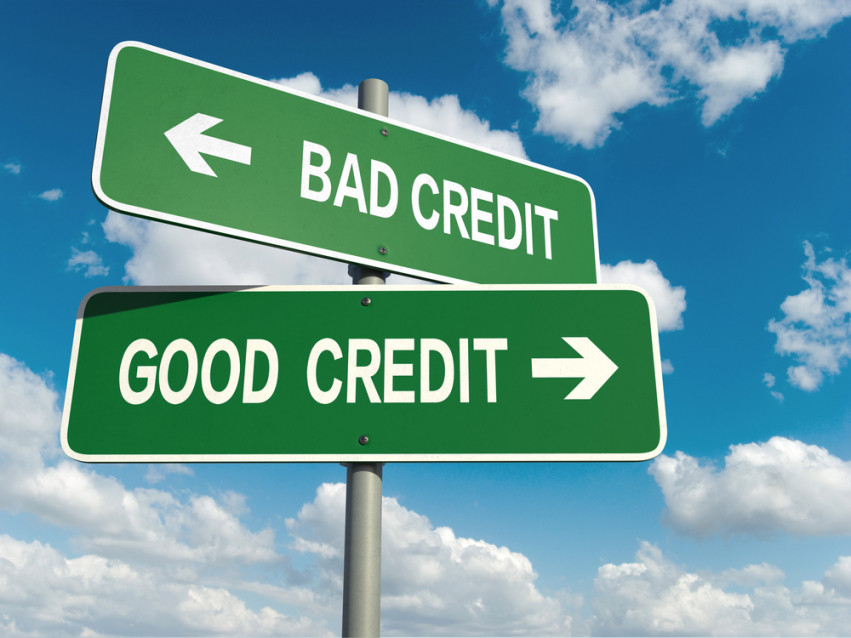 Do The Math Up Front
You would be living a real-life nightmare if you had to cover payments you couldn't afford! That's why it's incredibly important that you be realistic about what you can afford right from the get-go. Get your finances in order and double check your math now, so you don't end up kicking yourself later.
You could use a mortgage calculator to gauge your payments! However, exercise caution with these calculators as their results can be deceiving. Some mortgage calculators fail to account for property taxes, insurance coverage, repair costs, or even basic charges for utilities. It's highly likely that your actual mortgage payment will be much more expensive than an online calculation. Remember: the cost of the home is not the only baseline for your budget. Be conservative with your numbers at the start, so that you can avoid sacrifice and stress later down the line.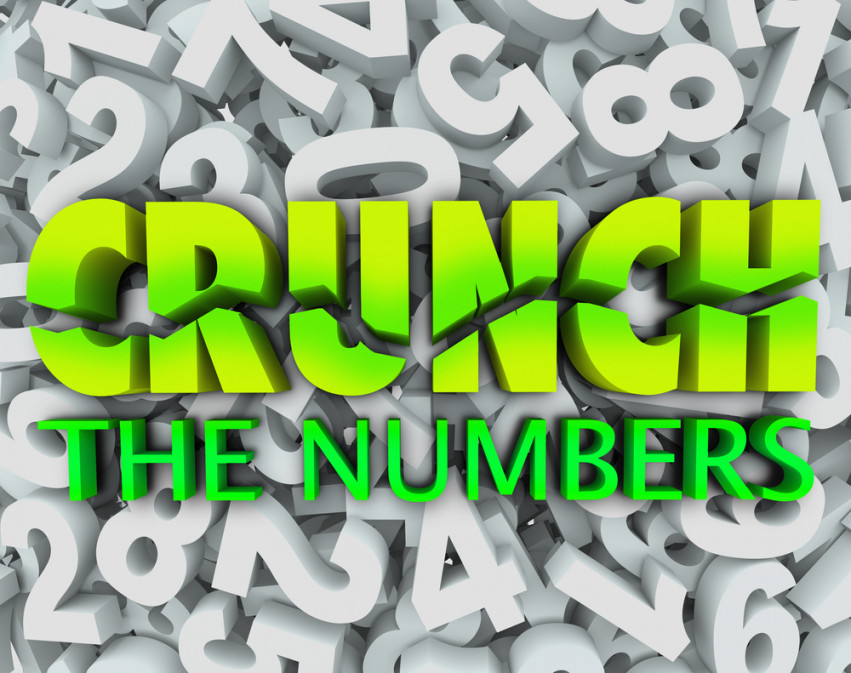 Save Your Money, And Then Save Some More
Everyone wants to become a homeowner. But, most people overlook how serious of an investment it can be. Not only do you need to cover the down payment, you need the necessary funds to cover any closing costs, housing inspections, insurance payments, and immediate repairs (if any). It's a pricey investment in the short-term, but an outstanding decision in the long-term.
However, if you want to become a homeowner, you should know that your down payment doesn't need to be 20% of the asking price. In fact, it's a common misconception. There are a plethora of loan options out there that start out lower than 20%, with some starting at just 3%! Be careful with these options though, as they may come with additional fees with each monthly installment.
Did you know that most closing costs run anywhere between 3-5% of the total cost of the home? Realtors are experts in their field and they deserve that compensation for their time and efforts. Those closing costs can come as a shock to some families and make them wish they save up just a little more. Don't make that mistake! Even when you have just enough money to cover all the other costs, avoid temptation and save up just a little more. That cushion will come in handy for any unexpected expenses.
You'll also need to prioritize your home purchase over others. You may want to buy a new car or start decking out your home with new furniture. But, you need to resist the urge to spend and put those big purchases on your back burner, until you're fully moved into your new home. You don't want to drown your savings account at a crucial time like this.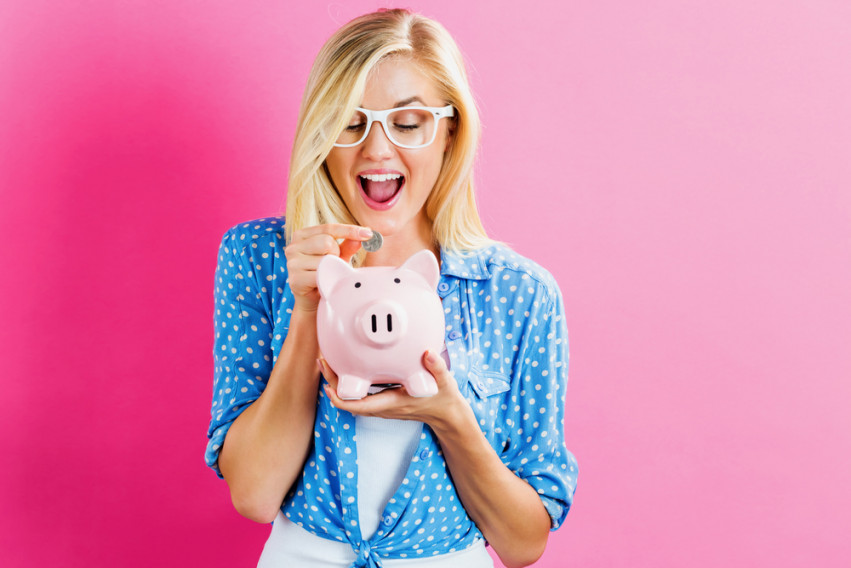 Work With The Right Real Estate Agent For You
Yes, you could skip over a real estate agent and find your dream home all on your own. However, if it's your first time shopping for a home, you're bound to make a bunch of mistakes. Realtors have years of experience under their belts and understand the industry better than the back of their own hand. They know how to find the best listings for you, how to negotiate offers for the best ROI, and how to ensure you have a great experience finding a home.
Let a real estate agent handle those aspects of your homebuying experience. This will free you up to enjoy the fun parts when you become a homeowner (e.g., property showings, deciding on furniture, choosing paint colors, etc.). When you work with a real estate agent that you trust, they'll get the job done correctly and will work in your best interest.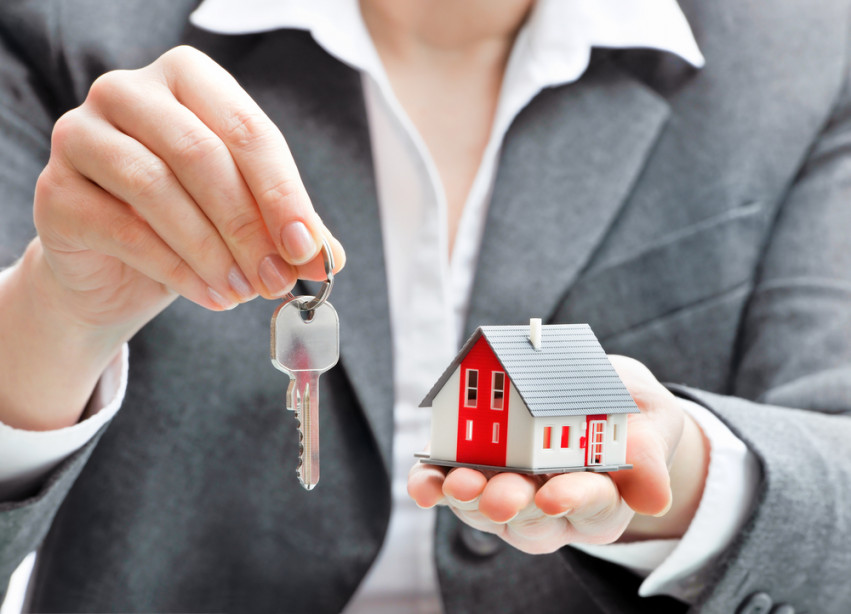 Get The Ball Rolling By Getting Pre-approved
The final step to a successful home buyer journey is getting pre-approved. When you're pre-approved for a loan, you give yourself a competitive advantage because sellers will see that you're serious about buying. Plus, getting pre-approved will also give you insight as to how much the lender thinks you can afford. It all sets you up very well to become a homeowner.
If you hate paperwork, you might not love this step. Lenders will require that you provide them with previous W2s, bank statements, investment account information, pay stubs, and other important tax documents. It may seem like an overly invasive list of requests, but it's all necessary for the pre-approval process. Once you hand over the appropriate documents and you get pre-approved, you're all set and ready to start viewing homes with your agent! You'll be on track to homeownership in no time.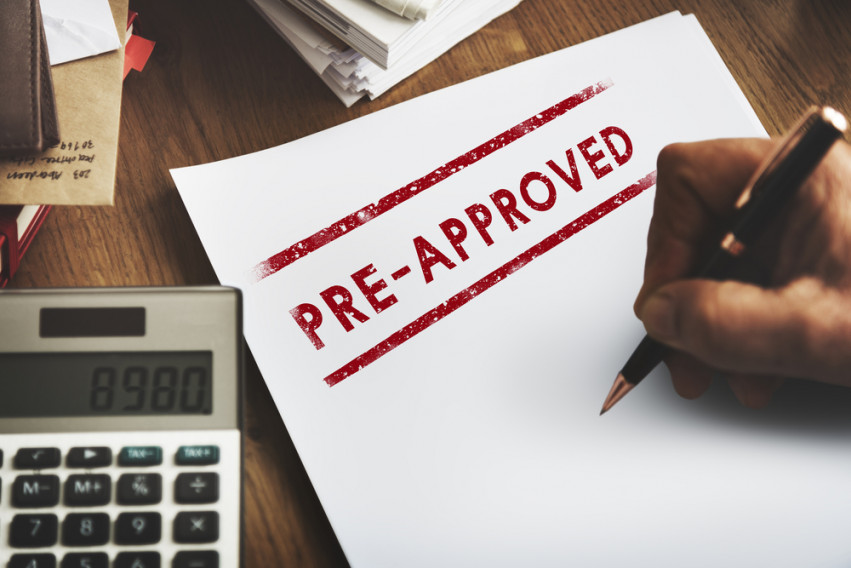 2019 could be your year to reach your real estate goals! This certainly is not the most engaging or interesting to-do list, but it will guide you on the right path to become a homeowner. Once you've check off these tasks, you'll be in your new home in no time.

Want to know more about the buying process?
See our 8-step process for buyers

Have a home you need to sell before you buy?
Get your home's value