The Top Home Buying Trends Of 2020
The decade of the 2010s has finally come to a close. Those years were full of global challenges, significant achievements, and many memorable moments. As we all look to the next decade and wonder what's to come, you are most likely reassessing your own goals for the next few years. If you are beginning to consider selling your property in Colorado, there are a few home buying trends that you should know about. Make sure you carefully weigh each of these trends before making your final decision to list your home on the market.
Millennial Buyers Are Searching For New Homes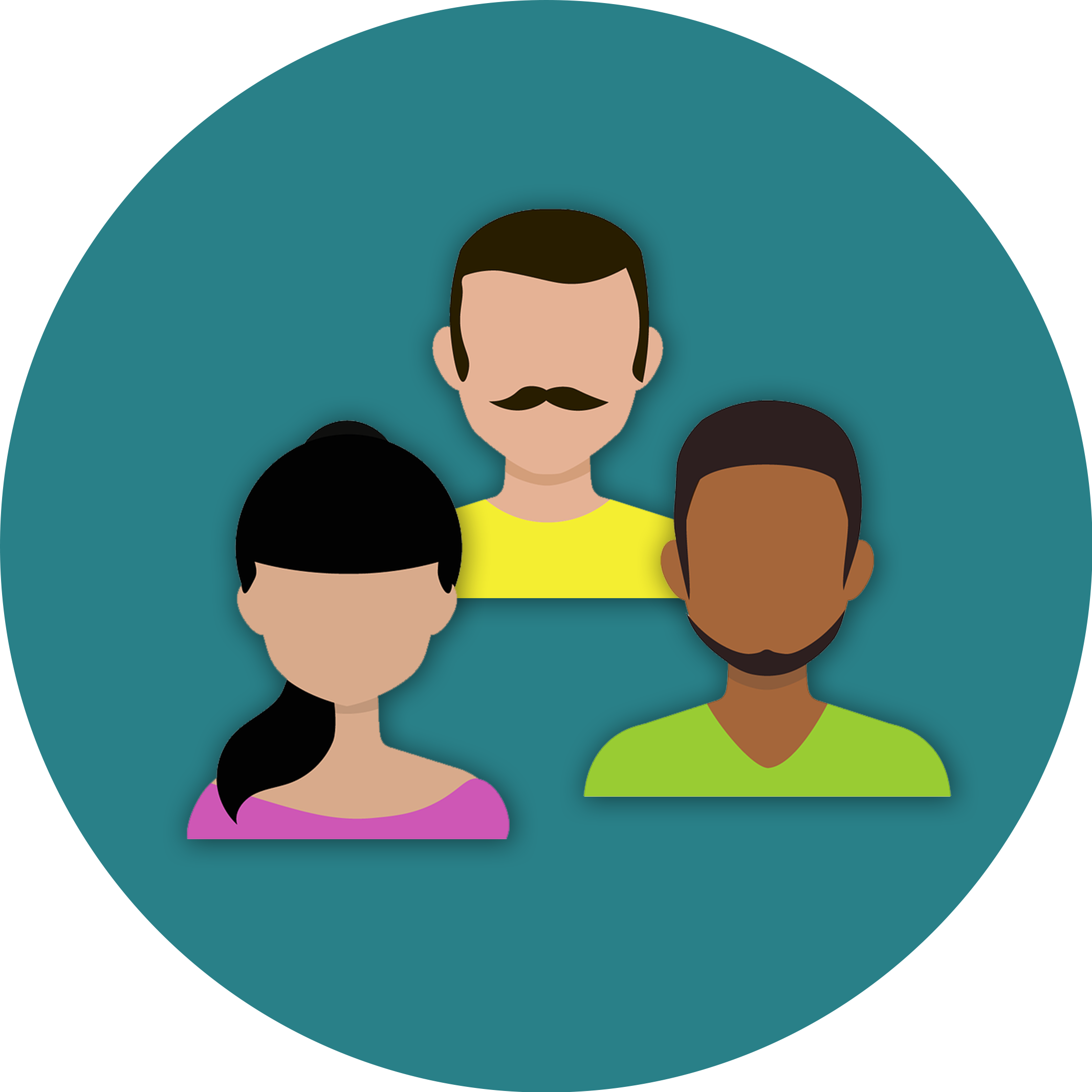 The Millennial generation, which refers to anyone born between 1981 and 1996, will take up a larger demographic of the home buyer market this year. In 2020, the Millennial generation will be between the ages of 23 and 38. While many younger Millennials will just be starting out on their professional careers, many of the older Millennials will be well-positioned to buy a home. The older segments of the Millennial generation are well into their careers, and have begun to get married and have kids.
If you're considering selling your home, you must think about this home buying trend. Millennials are becoming increasingly eager to buy their first homes. In fact, in 2019 it was estimated that approximately 37% of all home buyers were Millennials. It's true that older generations, like the Baby Boomers and Gen Xers, still make up large percentages of national home buyer demographics. However, most of those individuals from older generations are far less likely to purchase new pieces of property, as they may still be raising families or they're not ready to retire just yet.
And of course, we can't forget to mention the always increasingly popularity of Colorado cities. Over the past decade, the population of our Centennial state increased by 14.5%, one of the highest percentage increases in the United States. A similar kind of increase is expected over the course of the next decade and you can bet that many of those transplants will be Millennials. Out of all the home buying trends of 2020, the stronger buying power of Millennials is one of the most notable trends.


How This Trend Impacts Home Sellers:
We all know that home improvements can add significant value to your property, so why not cater to the Millennial generation? These younger homebuyers are typically interested in large kitchens, walk-in pantries, smart technology features, energy efficient appliances, and backyard patios.
Location is a BIG deal for Millennials, as they want to have short commutes to work and high-quality schools for their kids. We know you have little control over those factors as the seller. Just keep in mind the fact it might be more difficult to attract Millennials if your property doesn't align with their location needs.
It's safe to assume that almost every Millennial home buyer will search for homes online, via their computer or their smartphone. So, just make sure you optimize your property listing with high-resolution photos and detailed information. And don't forget to list it across numerous real estate search sites.
Prices Are Rising And So Are iBuyer Platforms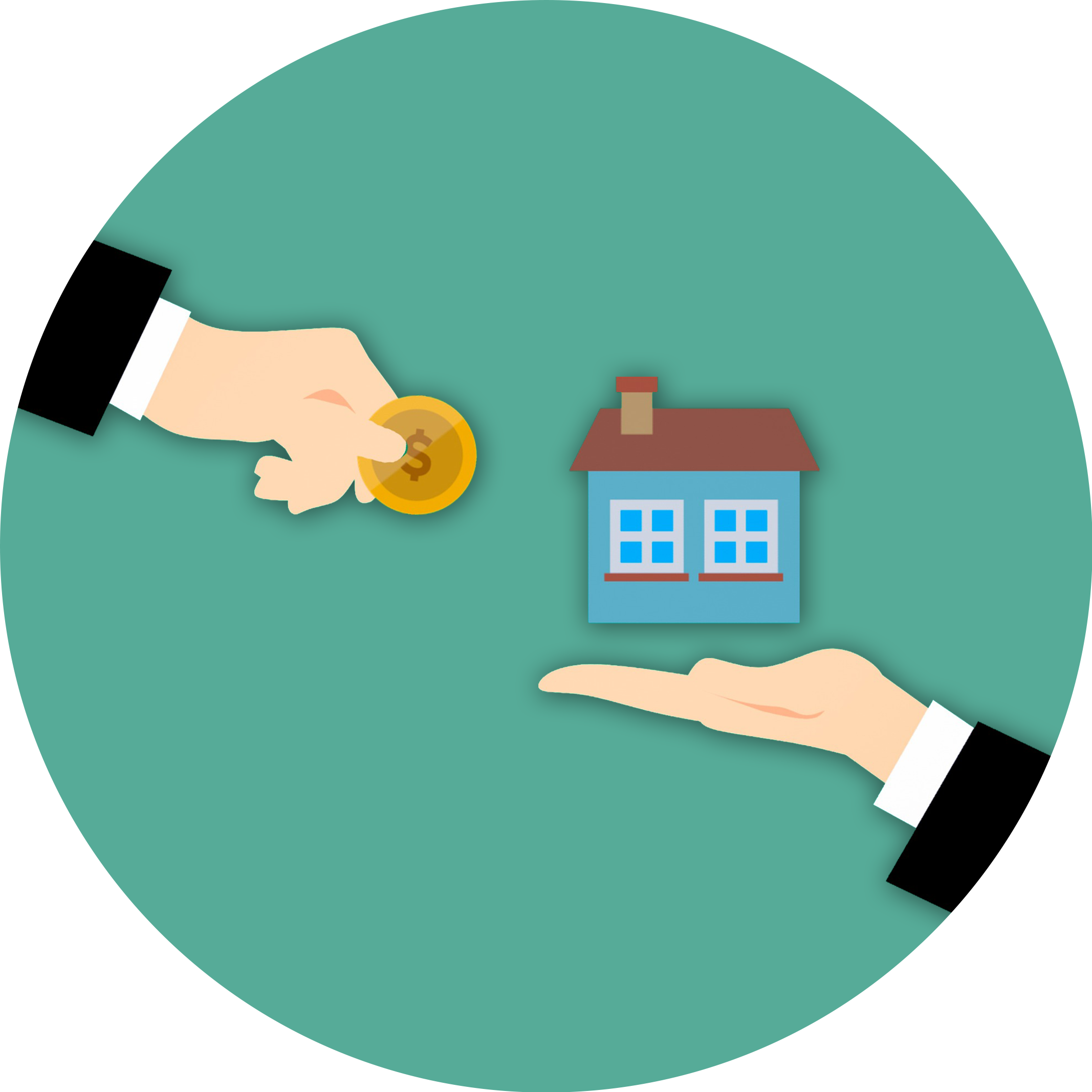 Despite economic slowdowns, the U.S. housing market has maintained its strength and then some. In fact, in 2019 home prices rose by roughly 5% in 2019 and, in 2020, they are expected to rise again by 3.6%. It might not sound like a steep increase, but property prices are always one of the most important home buying trends to pay attention to.
In recent years, a new method for buying and selling properties has caught on across the nation. iBuyer companies leverage technology to make offers on homes either instantly or within a few days. If you accept their offer, the company then takes on the burden of owning, marketing, and reselling your property. There are obvious benefits to this transactional model, such as expediting the real estate process, but there are downsides to this model as well, such as a lower ROI for sellers.
Nevertheless, iBuyer companies have become increasingly popular in recent years and we're expecting this trend to continue. In fact, major real estate resources such as Zillow have already developed iBuyer programs and they're considering expanding them into new areas. The iBuyer trend is still emerging, but it's one of the hottest home buying trends that you need to watch and learn about.


How This Trend Impacts Sellers:
Since home prices continue to rise, 2020 could be the perfect year to sell your property! If you put in the effort to improve the value of your home, you can reap a significant ROI for your property this year. Just remember to make your home stand out from the crowd however you can.
The changes in pricing also bring good news for more affordably priced properties! As real estate prices rise, some buyers may not be able to meet the financial requirements for a given location. That means those buyers may be more likely to compromise and go with a less convenient, but more affordable housing choice.
If you're rushing to sell your home, then iBuyer companies are viable options. You just need to remember that the iBuyer route sacrifices your ROI for a quicker turnaround. If you're in no hurry to sell your home, go with the traditional route and hire a real estate agent to maximize your profits.
Mortgage Interest Rates Are Falling, Significantly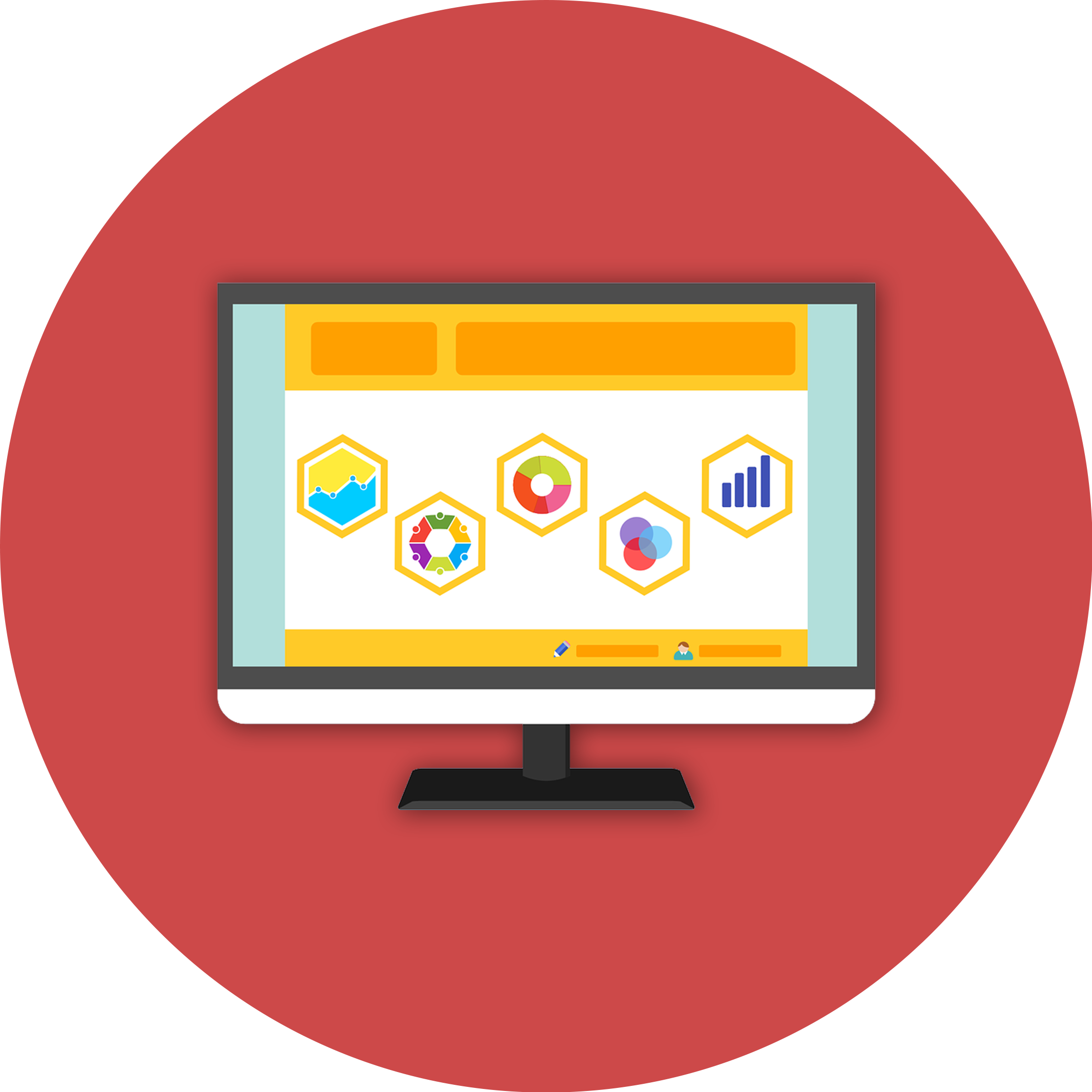 2020 is really shaping up to be the ideal time to buy a home. The last time the interest rate for a 30-year mortgage was close to 5% was in late 2018. In 2019, interest rates dropped to below 4%, and as 2020 has gone on, those same interest rates have dipped to roughly 3%! With rates that low, it seems crazy to put off the home buying process for any longer.
Of course, those rates may change as 2020 closes out, due to national economic factors. However, out of all the home buying trends we discussed today, this one stands to have the most significant impact on your home sale.


How This Trend Impacts Sellers:
The lower the interest rate, the more motivation buyers have to purchase property. Everyone knows that a mortgage is an intimidating financial commitment, so any support that a buyer can get for their mortgage is great. More buyers will have more buying power, which means your property will most likely get more offers.
Just remember: the current interest rates are not permanent. As the U.S. economy readjusts and bounces back, interest rates may increase again in the near future. If they do, your home may be on the market for a longer stretch of time than you may have expected.