The Perfect Home Gift Guide For Happy Holidays
Tech Gifts To Perfect The Home
Amazon Echo
If only you could just say, "Alexa, add this to my holiday list." Nothing ties together a home quite like a hands-free smart speaker. The Echo can do much more than just play music though. Thanks to the Internet of Things (IooT), the Amazon Echo can make calls, answer just about any question, and create events on your personal calendar. All you need is a voice to operate it. Why wouldn't this great piece of tech make our home gift guide?
Purchase the Amazon Echo today for only $49.99.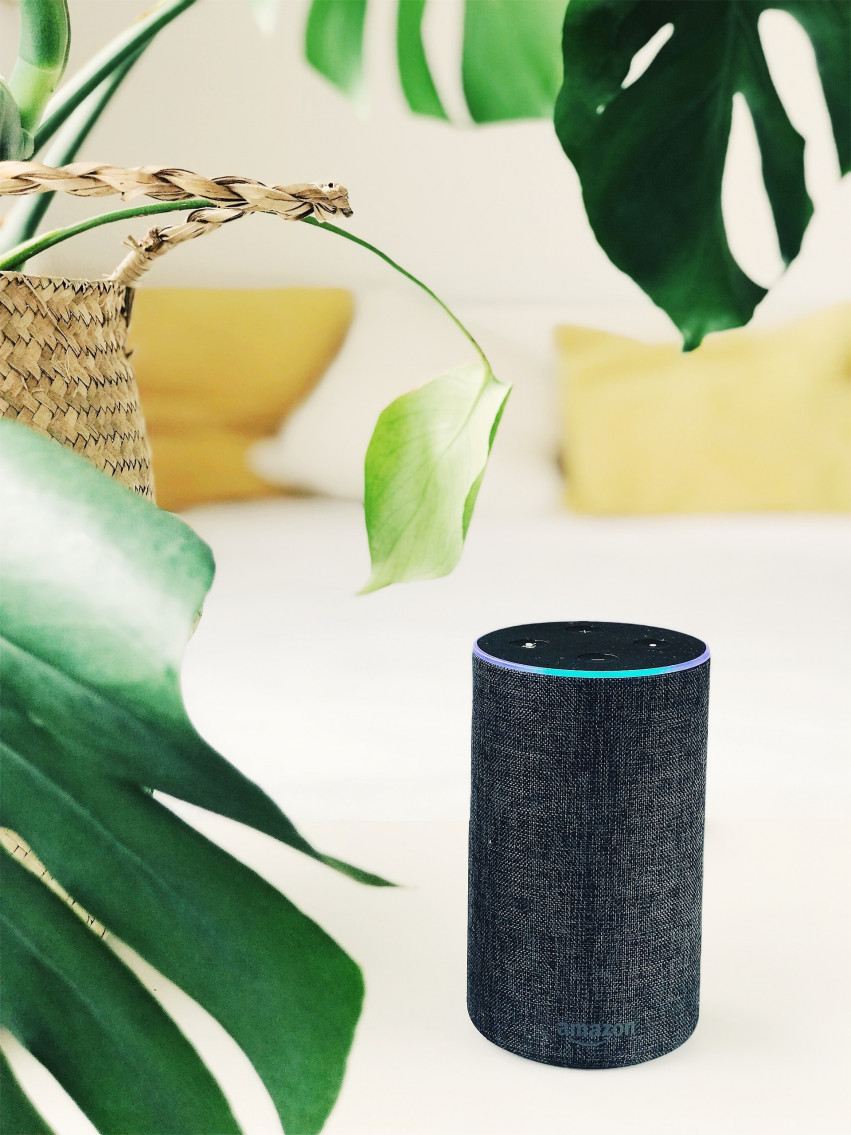 Amazon Fire TV Stick
Does you family already have an Echo in your home? Then keep improving the interconnectivity of your home with the Fire TV Stick. The voice-controlled remote can play anything on Hulu, Netflix, HBO Go, and more!
You can purchase the Amazon Fire TV Stick today for only $40.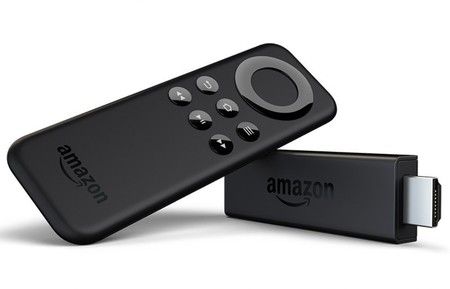 Philips Wake-Up Light
We've all been there before: you hit snooze on your morning alarm until you shock yourself awake. If you know someone who does this every day, then this is the perfect gift for them. This wake-up light made our home gift guide because it simulates a sunrise instead of an annoying alarm. What a refreshing way to wake up!
The Philips Wake-Up Light can be purchased for about $100.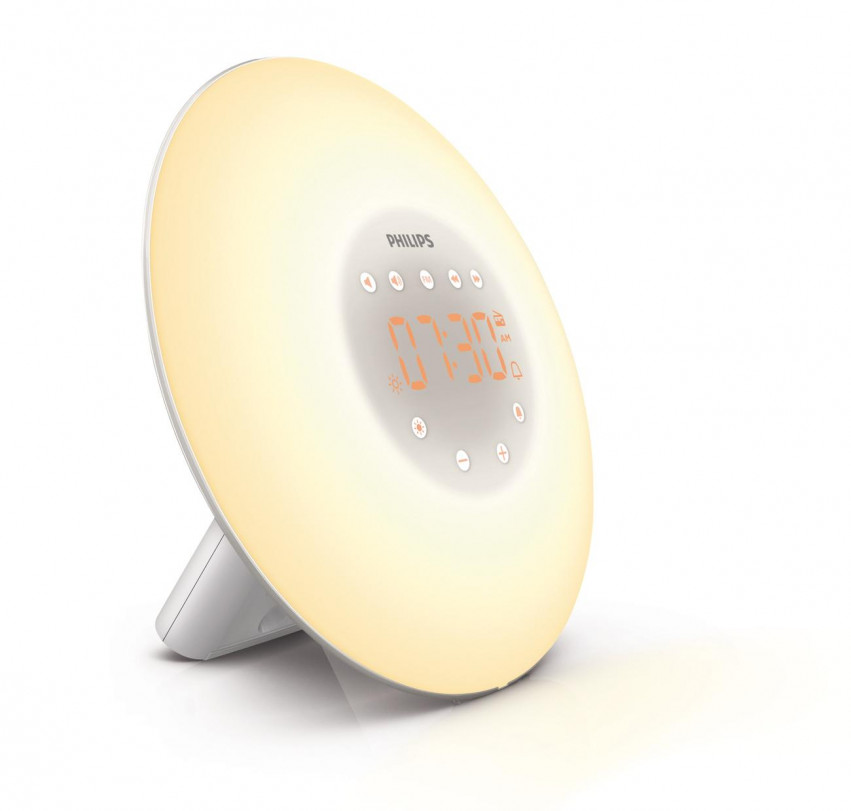 Furbo Dog Camera
No dog owner wants to leave their dog alone at home all day. While you can't be there with them physically, you can be there for them virtually. This amazing camera gives you a live stream feed that lets you check in and chat with you little pup. Plus, this innovative device gives you the ability to dispense treats for your furry companion.
Purchase the Furbo Dog Camera for your homeowner friends today!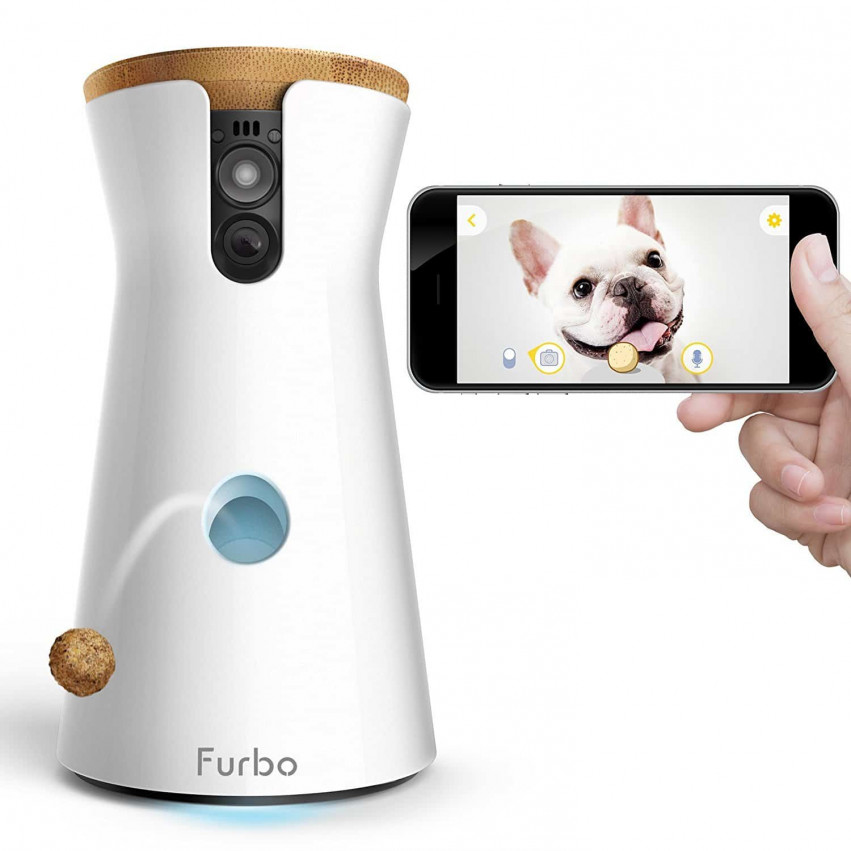 Amazon Smart Plug
Have you picked up on the fact that we love Alexa? With this Smart Plug, you can revolutionize the connectivity of your home even further. This simple device lets you turn your lights, fans, and other appliances on and off with just your voice. The plug also lets you control those same features when you aren't even at home. How incredible is that! The future definitely is now.
You can purchase the Amazon Smart Plug for only $25.
iRobot Roomba i7+
In our busy modern society, it's hard to find the time to clean and tidy up the house for company. Do you have family members that are just too busy to clean (or just don't want to clean)? Then the iRobot Roomba is the perfect gift for them! It's an automated robot vacuum that cleans itself, literally. After vacuuming your home, this robot vacuum will empty its own dustbin by itself. Could cleaning your home be any easier?
Purchase the iRobot Roomba i7+ robot today!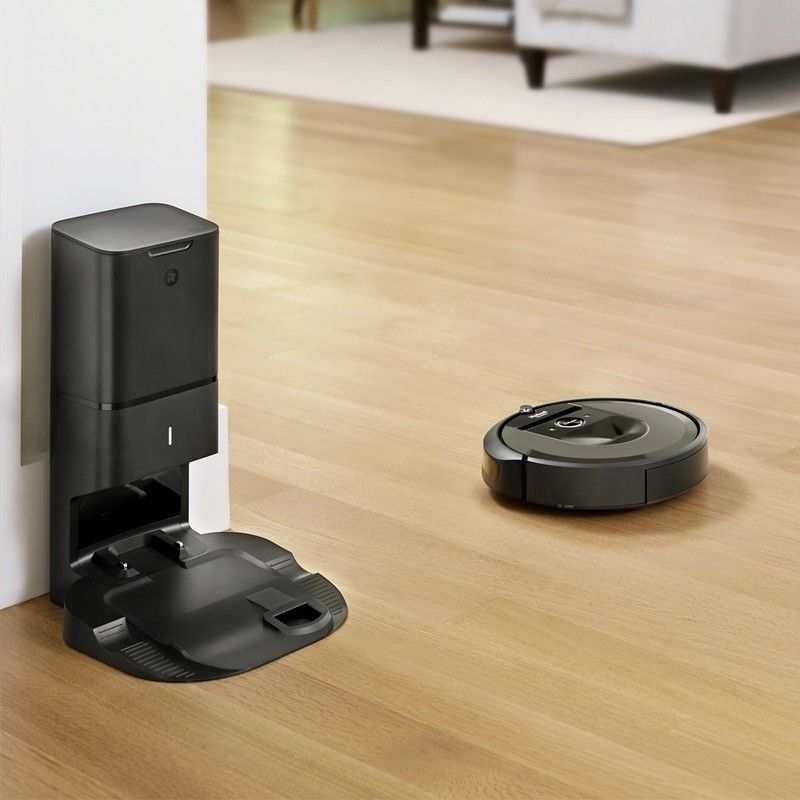 Ring Stick Up Security Cam
When it comes to homeownership, security is vitally important. You want every aspect of your home protected for just about any situation. That's why this security camera made our holiday home gift guide. The Ring Stick Up Security Cam is a versatile camera that can be easily mounted in any indoor room or on any exterior point of your house. It offers two way communication through your computer, phone, or tablet. With 1080p HD quality, you can view your home in real-time and set up notifications for motion detection or security threats.
Purchase the Ring Stick Up Security Camera for your family and friends today.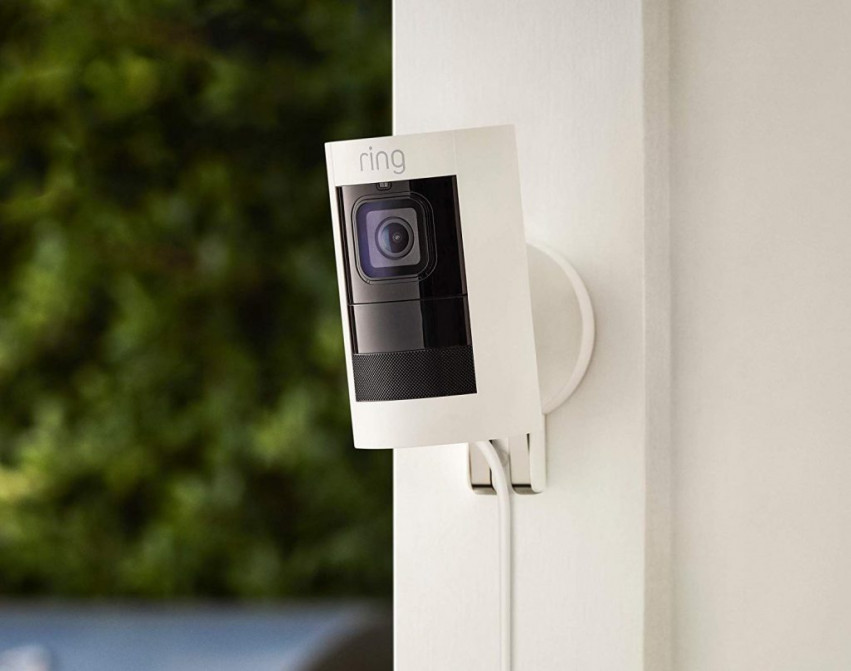 Kitchen Gifts To Optimize The Kitchen
Mini KitchenAid Stand Mixer
The problem with kitchens is that you never have enough counter space! Well, at least in some homes. If your friends and family are pressed for space in their kitchen, this is the perfect gift for them. This shrunken down version of the KitchenAid mixer is the ideal mixer for smaller, more compact kitchens. You can personalize the gift to the person with a selection of 10 different colors.
Upgrade your friend's kitchen with the Mini KitchenAid Stand Mixer.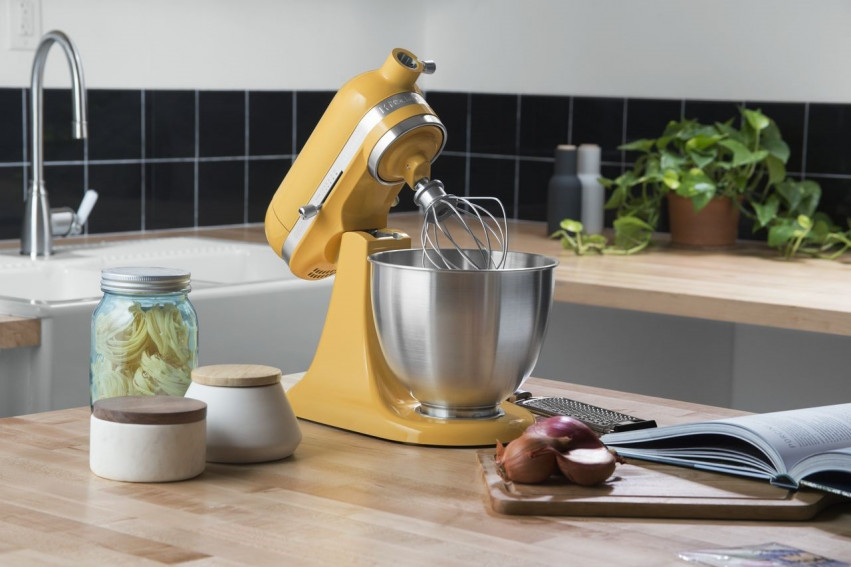 Instant Pot
This should be on the home gift guide every year! A kitchen just isn't complete with an Instant Pot. It's for those who are pressed for time and the lazy chefs as well. With the Instant Pot, you can cook so many things with just the push of a button. It operates as a slow cooker, steamer, rice cooker, pressure cooker, yogurt maker, and so much more! It's the kitchen gift for anyone and everyone.
Get an Instant Pot for your friends and family today!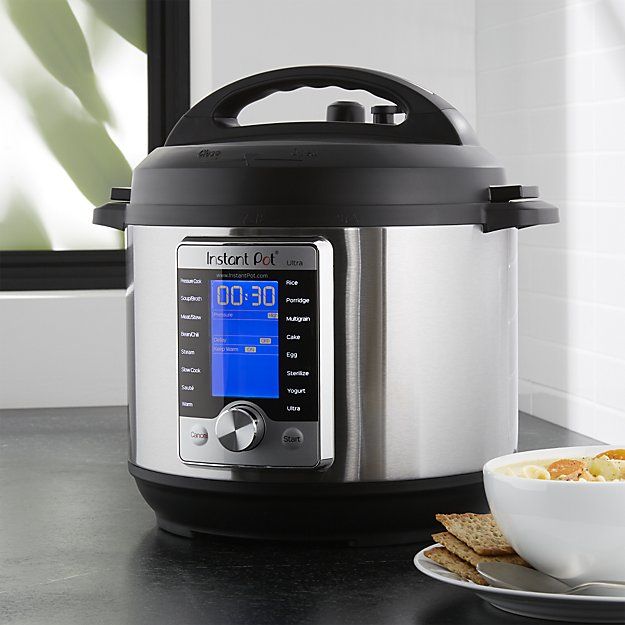 Anova Sous Vide Precision Cooker
It's just like they said in Ratatouille: "Anyone can cook!" This incredible device takes that saying to heart. Operating as smartphone-controlled wand, you can easily heat water to a precise temperature from literally anywhere. With just the push of a button, you can sit back and relax until your meal is ready to eat.
Purchase an Anova Precision Cooker today!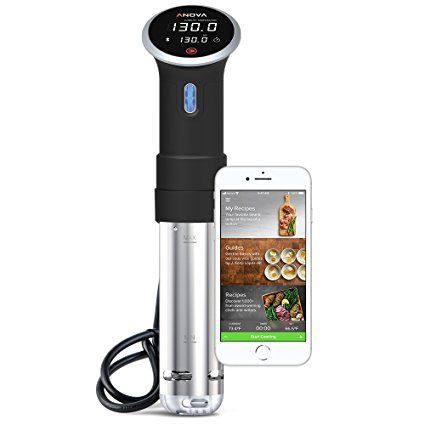 Decor Gifts For The Whole House
Wall Decor
Is there a better gift that a piece of personalized wall art? Maybe, but a personalized piece of art is the most touching gift on this holiday home gift guide. Think about the person and get them something that's unique to them. Maybe it's a poster with a unique drawing of the state they live in. Or maybe it's an easel with a gorgeous motivational quote. You can find some unique pieces of home decor on sites like Society 6, Etsy, The Night Sky, and Target.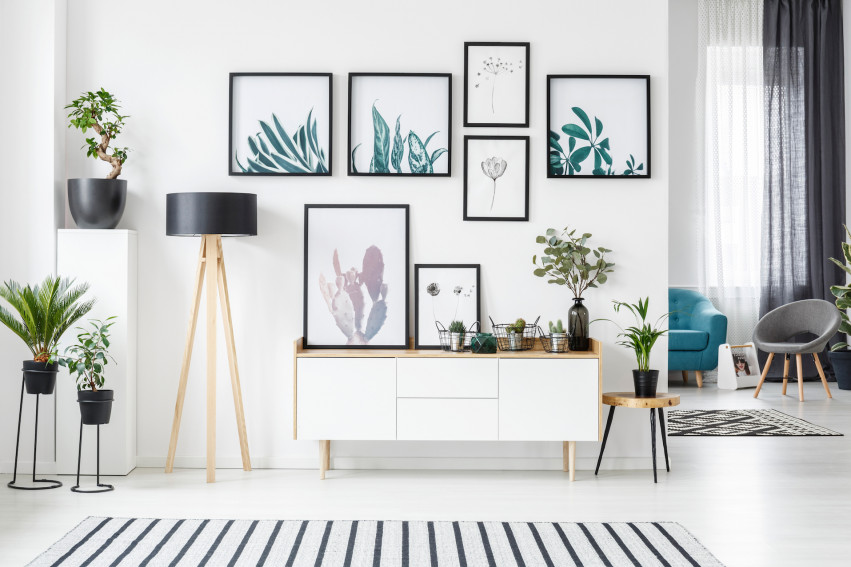 Scented Candles
You seriously can't go wrong with scented candles! A unique scent can transcend emotions, words, and even memories. Bring a little spark into someone's life with a scented candle that matches their favorite scent. You can find some incredible deals on scented candles at Bath & Body Works and Anthropologie.