Holiday Gift Guide For The New Homeowner
It's the season for giving and the holidays are here! Finding the perfect gifts for your loved ones can sometimes be difficult, especially if you want to give something thoughtful. If your buying for a new homeowner, we have a few ideas for you that can help make the transition for them easy and exciting, plus there is something here for every budget!
1. Ring Video Doorbell
A Ring Video Doorbell is the gift of safety and security. With this handy device, you will be able to see who is at your front door in video form right from your phone. plus, it's a great upgrade from the old-fashioned and traditional doorbells that some older homes may still have. If the Ring brand isn't the option for you, there are some other really cool wireless alarm systems out there to choose from!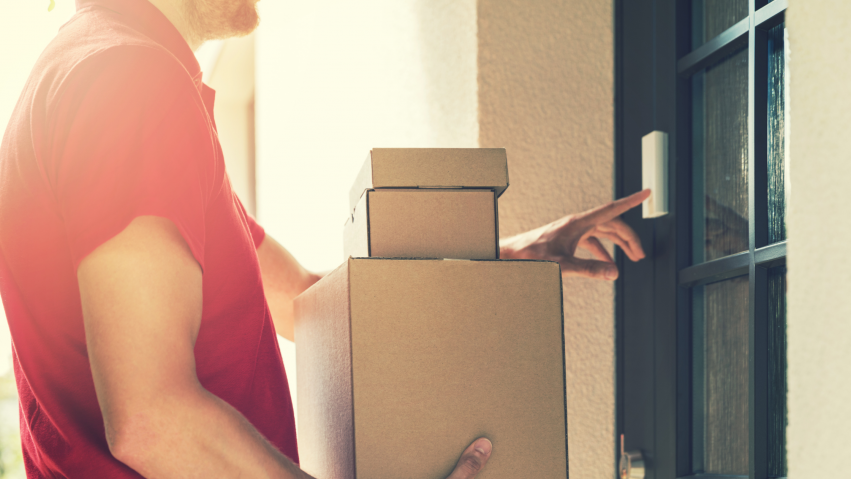 2. Nest Thermostat
This thermostat is a major upgrade, and it's smart! It conserves energy, you can control it from anywhere even when you're not at home, and it turns itself down when you're away. The sleek and modern design is perfect for any new homeowner wanting to make a small change with a big impact.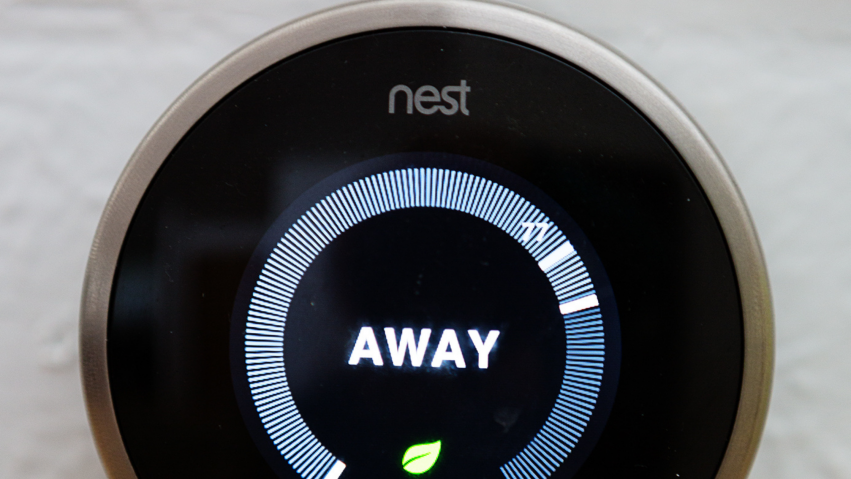 3. Gardening Kit
Whether they have a huge yard or just a small outdoor area, a gardening kit is a great gift to give to inspire a green thumb. You can find something with just the basics or amp it up and go all out with seeds and starter kits as well.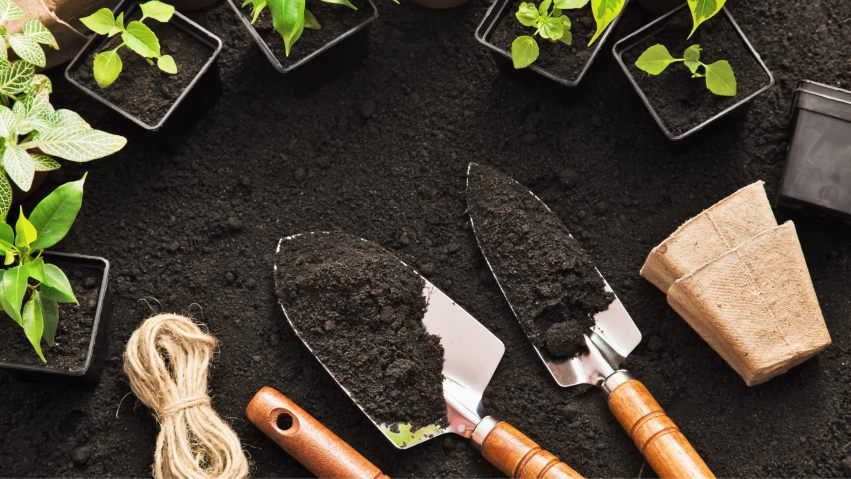 4. Roomba Robot Vacuum
Chances are if you're buying for a first-time homeowner, they've upgraded to a larger living space... which means more to clean up! A Roomba can lend them a hand when it comes to keeping their new home tidy, with just the press of a button. Not a fan of iRobot? Check out the IQ Robot from Shark!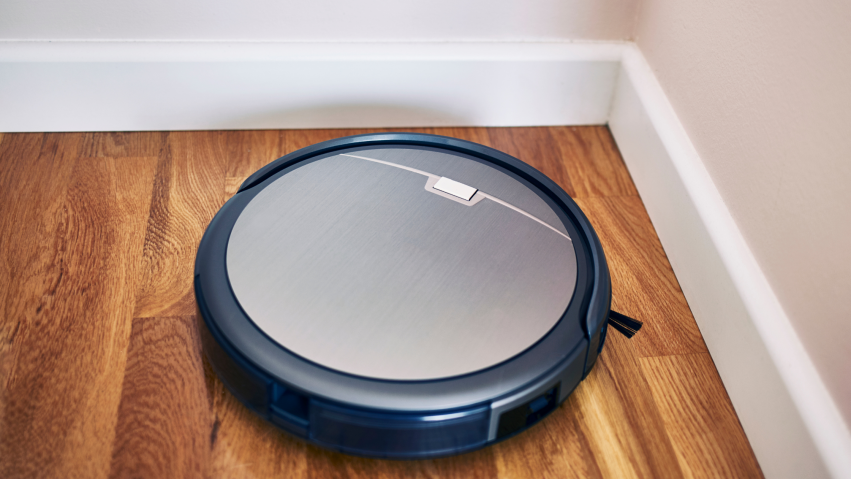 5. A Good Knife Set
While a new homeowner may not be new to the kitchen, a new and improved kitchen knife set is always a great gift idea! Not only will this thoughtful gift be functional but it can be a part of the kitchen design as well. Think magnetized wall hanger or stylish wooded knife holder for the countertop.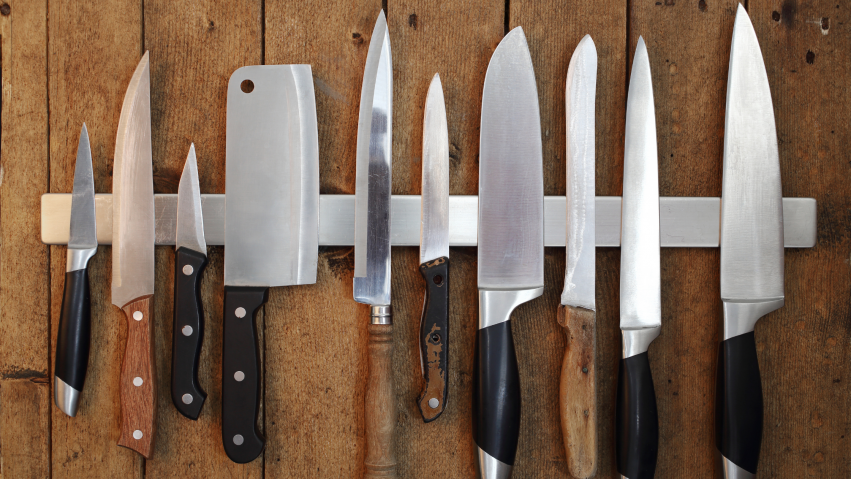 6. Something Custom
For a unique and personal gift, think of something custom! This could be a custom art piece to hang in their living room, custom address numbers or front door mat, even something silly like a pet's face on a pillow, coffee mug, or holiday ornament.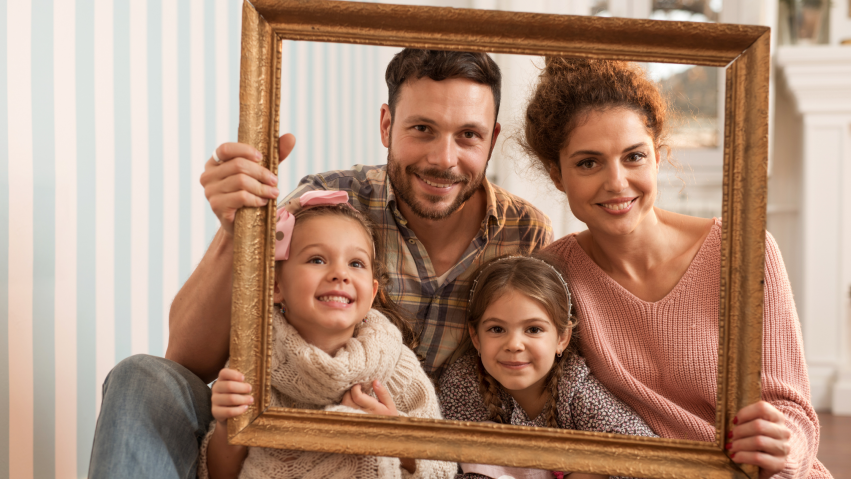 7. A Tool Kit
As all homeowners know, a tool kit will come in handy pretty often once you buy a house. All the little things that your landlord took care of before are now completely your responsibility. A leaky sink? A loose nail? Need to change a light bulb? Yep... that's all on the homeowner now! And a tool kit is a great gift to provide that first-time homeowner with all the resources they might need.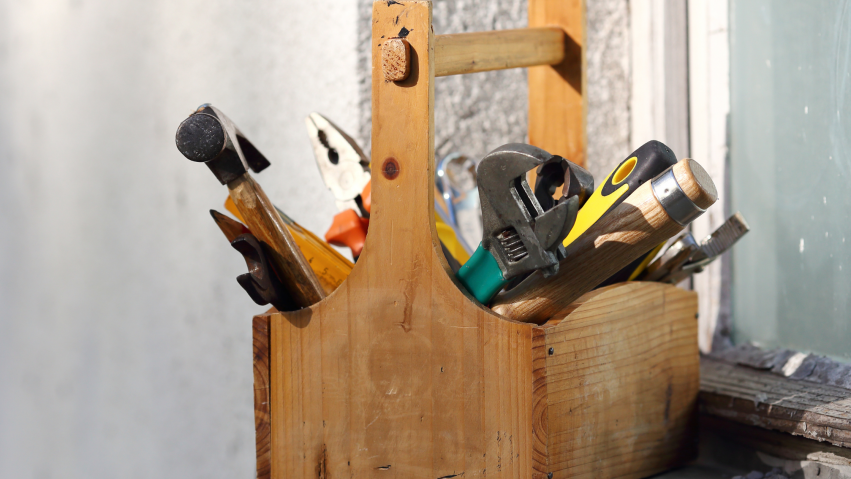 8. Gift Cards
If that new homeowner in your life already has all these essential home items, you can get them a gift card. Gift cards are great because you know that they will be able to pick out something they really want or need without having to play the guessing game on finding the perfect gift.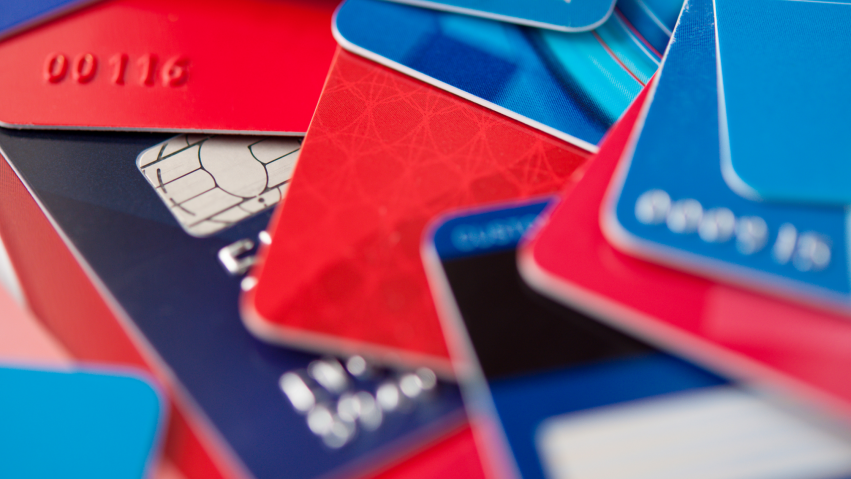 We hope this list has helped you find the perfect gift idea for the new homeowner in your life! Whether your shopping for your grown-up kids, family, a coworker, or a friend, there is something on this list for everyone! Happy Holidays!
Selling Your Home?
Get your home's value - our custom reports include accurate and up to date information.
Get Home Value