A Step-By-Step Guide To Selling Your Home In Denver
Whether your family needs to downsize or upgrade in space, selling your home in Denver is never easy. The real estate market can be very unforgiving and incredibly competitive in the popular Mile High City. You might be eager to get the process started, but you might be unsure as to where or how to begin. Don't stress yourself out too much though! Selling a house in Denver isn't as difficult as you might think.
To support a more successful selling experience, we developed a step-by-step guide specifically designed for home sellers! Just use our handy advice and you'll be on the fast track to a successful sale.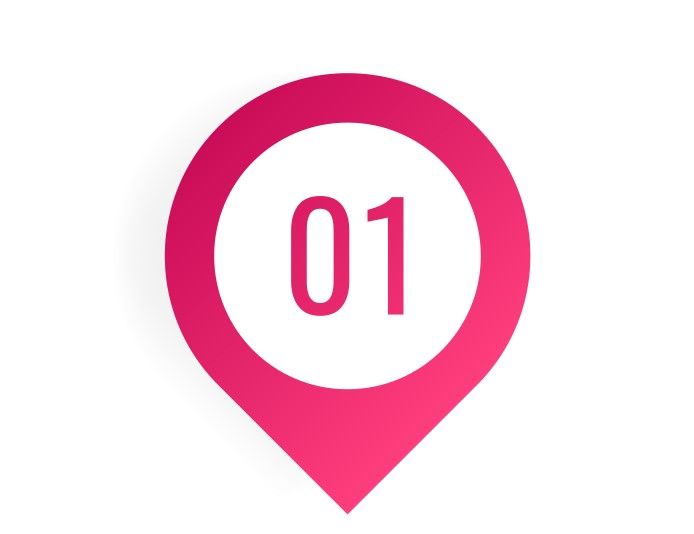 Decide On Your Selling Method
There are two effective, yet different ways to sell your home: (1) On your own or (2) With a real estate agent. You might feel inclined to sell your home yourself to save on the costs of hiring an agent. However, there is one big problem with this approach: You're not in the real estate industry! That means you'll be very unfamiliar and under-prepared for the home selling process.
When you sell on your own, you'll have to take care of all of the work that would normally fall to a real estate agent. That means, you would have to handle all of the paperwork, the home marketing, the showing schedule, the negotiation process, and much more! Are you prepared to take on all that extra work on top of your current career?
If you really want to sell your home quickly for the best price, then you need to work with a real estate agent. Your agent is the real estate expert, so they understand all the minor and major pieces of the process. Realtors are familiar with the local Denver housing market, which will help them accurately price your home. In addition, your agent knows all of the best real estate practices, the best marketing tactics, the best negotiation strategies, and more.
Your real estate agent can take a lot of the stress off your back and leverage their expertise to benefit your home selling experience.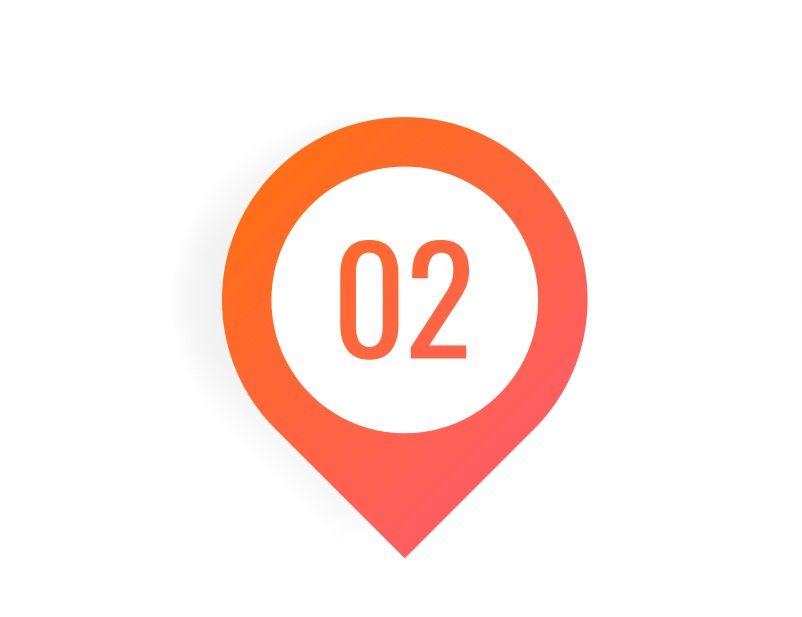 Establish Your Listing Price
This is an incredibly critical step that you need to get right the first time around. If your listing price is too high, then you might not receive any offers for your property. If you list your home for too low of a price, then you risk not getting the best ROI for your investment. It's a tricky balance to strike when selling your home in Denver.
At this stage, it would be wise to get a pre-listing inspection for your property. This inspection will help you identify and fix potential issues before you list your home, which will help save you some trouble later down the line. It will also give you a clear idea of the ways that you can improve the value of your home quickly before you list it.
To get the right offers, your listing price needs to be appropriate for your home's value and the surrounding neighborhood. By leveraging the local expertise of your real estate agent, you can easily land on an accurate listing price that will still maximize your ROI and attract offers.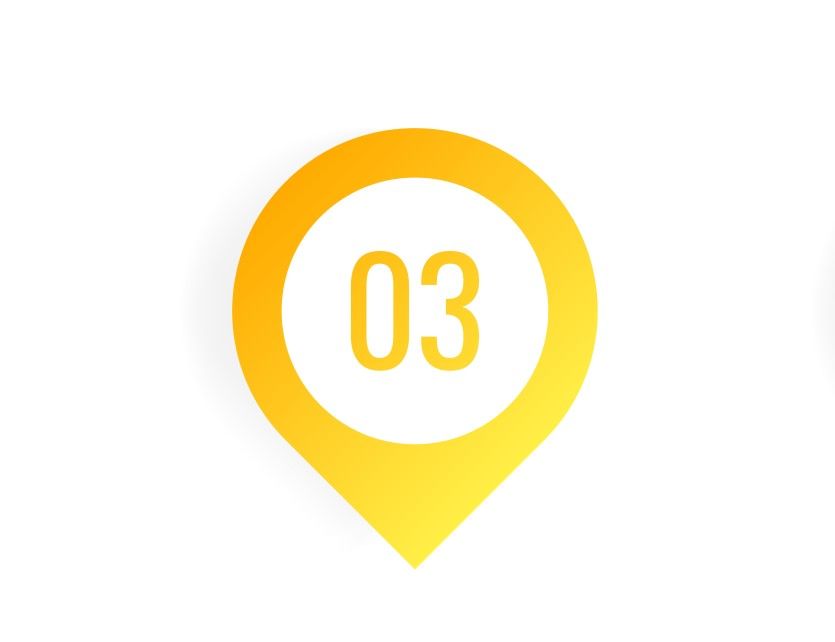 Prepare Your Home For Buyers
A home that is in a great condition will have no problem getting offers from buyers. As a home seller, you will need to thoroughly prepare your home for open houses and home showings in the near future. Those preparations can spell a major success for your home showings. If you hope to attract offers, then you'll have to:
Declutter and Clean Your Home. Wipe down the shelves, clean the countertops, vacuum, sweep, and mop. Do whatever you need to do to clean up your spaces. If you are really serious about selling your home in Denver, then your home needs to look clean, spacious, and ready for new owners.
Upgrade The Furnishings and Decor. Warm neutral wall colors, seasonal decor elements, and other pleasing aesthetics are important for buyers. These items can help buyers imagine themselves living within your home. You might even want to consider getting a staging company to improve the aesthetic appeal of your home. Real estate agents will usually have great recommendations for local stagers.
Maintain Your Home's Condition. Keep it clean and keep things fresh! You never know how long your home will be on the market. So, you need to keep your home in pristine condition until it's under contract. Remember to mow the lawn, clean up when you need to, maintain the tidiness, and take care of any small fixes.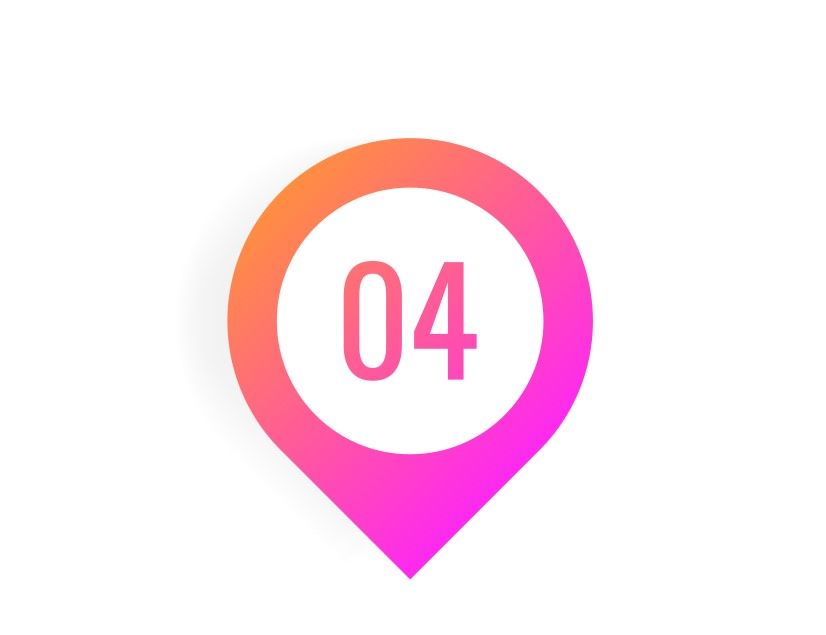 Start Selling Your Home In Denver
With your home in terrific shape, it's time to list your property online and start marketing it. When you hire a real estate agent in Denver, this is their time to shine! A high-quality realtor will:
Coordinate professional photography for your property.
List your home on the MLS database.
Post marketing materials around the neighborhood to drive more interested buyers.
Organize and conduct open house showings.
Host individual broker/agent showings.
And execute other marketing strategies for your property.
Remember to keep your house in excellent condition throughout the entire selling process. Those home showings are vital to the successful sale of your Denver home. Keep the house as tidy, clean, and appealing as possible! It might be slightly inconvenient for you, but it's a necessary step to sell your home.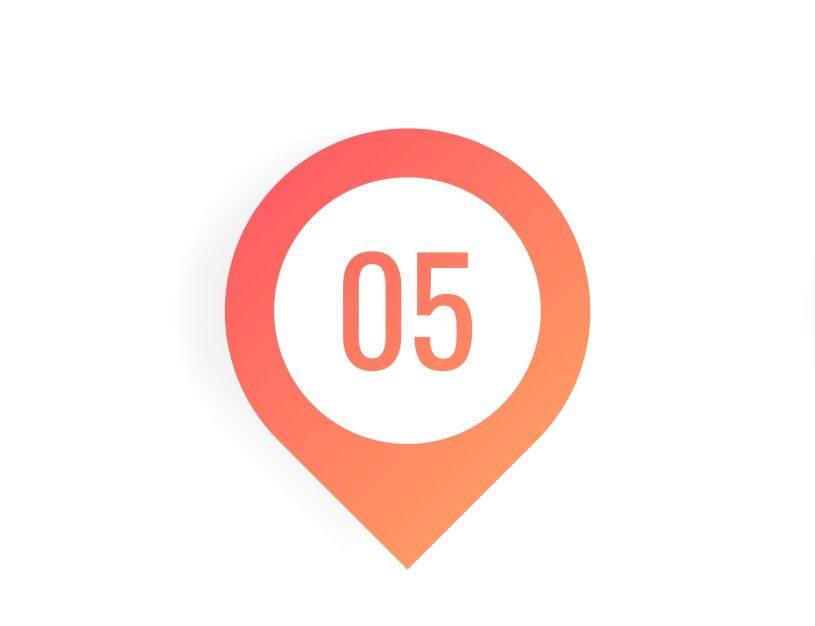 Review Your Offers
If you and your real estate agent have done everything right up to now, you'll most likely have a few offers rolling in from other buyer agents.
At this stage, you might feel eager to get the selling process over with and you might want to accept the first offer that you receive. You need to fight that initial impulse to sell your home! Trust us: It is well worth your time to review the various offers with your agent. While one offer may match your price point, it may have some contingencies that will throw a wrench into your plans.
Some buyers may ask to extend the closing date as they move jobs or sell their current home. Other homebuyers could ask for closing assistance, which may put more financial stress on your end. Each offer will have some nuances and clauses that need to be reviewed and addressed before you decide on the right one. Just make sure that you thoroughly review all of your offers.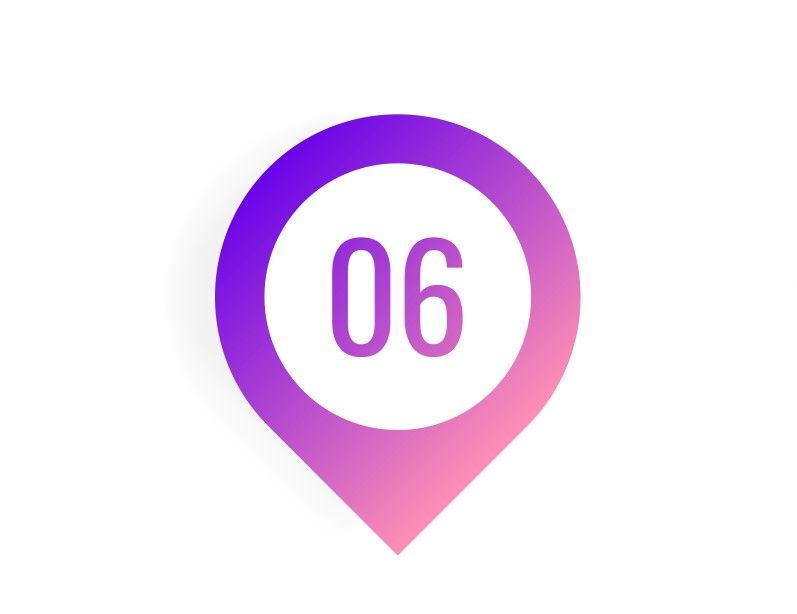 Close The Deal
At this point, you will have accepted an offer! Congratulations! It's a monumental and exciting step, but that doesn't mean the sale on your home is final just yet. There are a few final items that need to be completed first.
The homebuyer will be allowed to do their due diligence and inspect your home. This inspection will help them make their final decision to move forward with the deal or not. By taking the initiative to get a pre-listing inspection ahead of time (as we mentioned earlier), you'll reduce the likelihood that a buyer will back out of the sale!
Once the inspection is complete, the buyer must then obtain financing for the home during an underwriting period. The bank will then ensure that the buyer is a good candidate for a mortgage loan and approve it. Now there are only a few things left to do on your end!
Finally, you'll need to sign over your title and the escrow documents. Once that is complete, you'll be wired the money shortly afterward and the sale will be finalized! As you finish selling your home in Denver, just remember to figure out the move-out process far in advance too. It's equally as important as selling your home.