The Top 5 Fireworks Displays in Colorado For Independence Day
Our Independence Day is basically Christmas in July. It's a fantastical event that is packed with fun and engaging activities. There are invigorating parades, backyard barbecues, competitive games, delicious food, colorful explosions, and so much more! The 4th of July gives us a plethora of entertainment options to spend with friends and family. Want to celebrate our Independence Day with a big bang? Then you're in the right place. The fireworks displays in Colorado always go all-out. And our great state has no shortage of great fireworks shows. To save you some time, we gathered up our personal favorites for fireworks displays in Colorado. If you visit any one of these displays, we promise that you won't be disappointed.
Head up to Steamboat Springs this Independence Day and join in the celebrations for their 116th Annual Cowboys' Roundup Days. This unique 4th of July celebration isn't just limited to one day, rather it is a 4 day-long celebration from July 3rd to the 6th. Not only does this celebration include an amazing fireworks display in front of the gorgeous mountains of Steamboat, but it is quickly followed up by a laser show! Spend the entire weekend up in Steamboat Springs and enjoy a full list of family-friendly activities including a rodeo, block parties, a parade, a roller ski competition, live music, and more!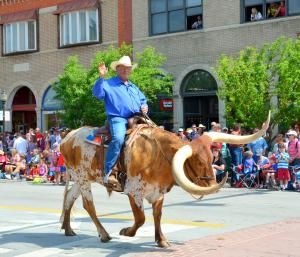 Light up your life in Black Hawk! This casino town, conveniently tucked away in a beautiful canyon, is just a short drive from Denver. Black Hawk proudly hosts the largest fireworks display in Colorado during the holiday weekend! So, if you love fireworks, this might be the best one to visit. Plus, if you're feeling lucky, you're just a stone's throw away from slot machines and poker tables!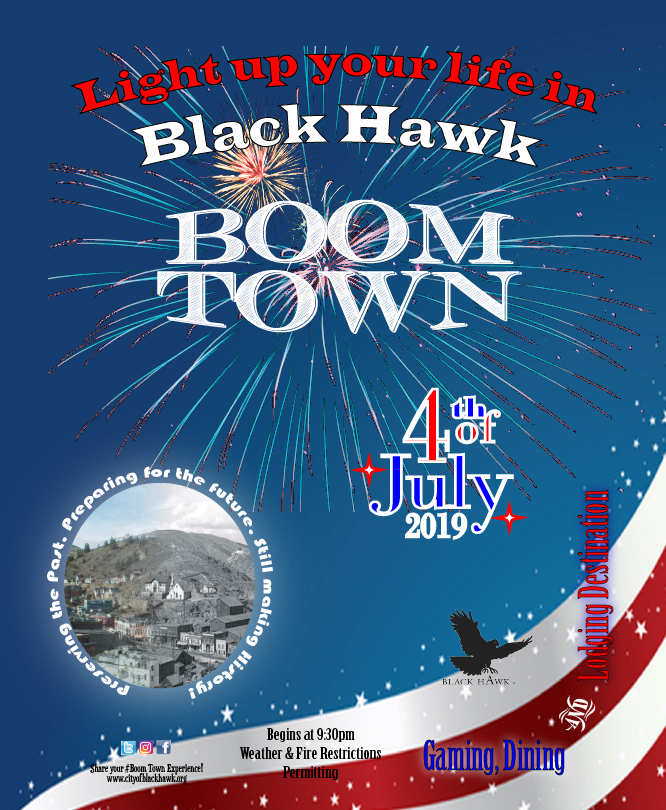 Estes Park is one of the most beautiful state parks in all of Colorado. It's also the spot for one of the best fireworks displays in Colorado. With the backdrop of Lake Estes and the Rocky Mountains, this 4th of July celebration includes incredible live music and some outstanding fireworks, all hosted at the Estes Park Events Complex. This year the vocal band FACE will be headlining the concert. Doors open at 5pm, so make sure you get there early to get a good seat for the music and the fireworks.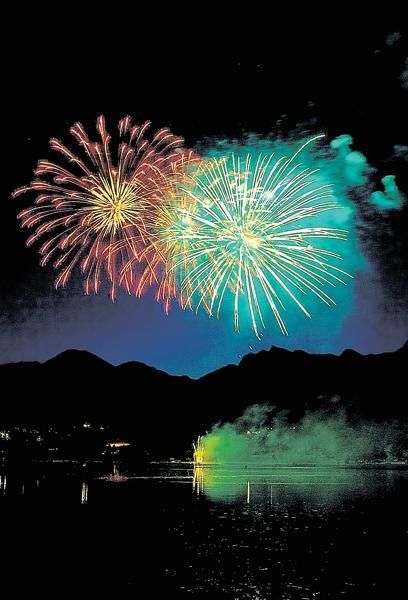 On July 3rd, the city and county of Denver will hold one of the largest free community fireworks displays in Colorado! Hosted in the wonderful Civic Center Park by the Denver capitol, this community event skips over nothing. Just on the edges of downtown Denver, this event will include a complex light show, live music, food trucks, craft beer, and much more! You can join in on the family-friendly fun starting at 4pm.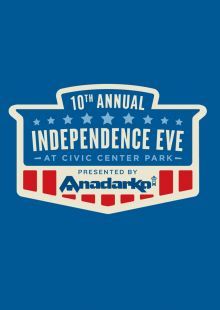 If you can make it down to Pueblo, you'll experience an event that is fun for the whole family! The Rollin' on the Riverwalk is one of the largest fireworks displays in Colorado, or more specifically in southern Colorado. The amazing fireworks display is paired eloquently with an outdoor concert by the Pueblo Symphony Orchestra. Enjoy some food and craft beer on the riverwalk, too!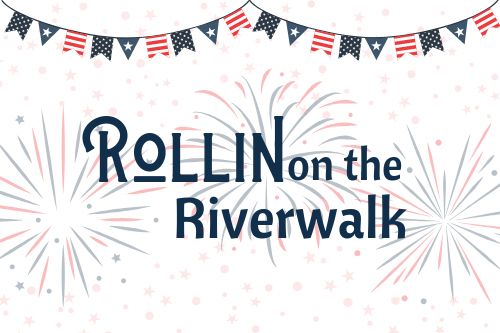 BONUS: Our Favorite 4th of July Playlist