4 Things To Consider When Buying A Home In Boulder
Boulder is definitely one of the best places to live in all of Colorado. Nestled right in the foothills of the Rockies, this gorgeous city has plenty to experience with emerging food, drink, and art scenes. It's an environmentally-minded city that's fitness-focused, super trendy, and incredibly friendly. It's easy to understand why so many families are starting the process of buying a home in Boulder every day! Even though this is an incredible city, there are some important things that you should consider before you buy a home in Boulder.
Boulder Housing Is In High Demand
The city of Boulder has exploded in popularity within the past decade. It seems like everyone who doesn't want to live in Denver wants to live in Boulder instead. Due to the significant demand in the area, the housing costs of Boulder are rising.
In fact, the average home in Boulder is currently selling for anywhere between $736,000 to $850,000. Those housing costs are expected to continue to rise throughout the coming year.
If you are unfazed by this price point, then you're in luck! In any given month, there are roughly 150 single-family homes for sale in Boulder. Out of all of those homes, you're bound to find something that fits your needs. Even still, you can't forget about the high demand in this area! If you're interested in buying a home in Boulder, then it's best to get the process started now and contact a real estate agent today.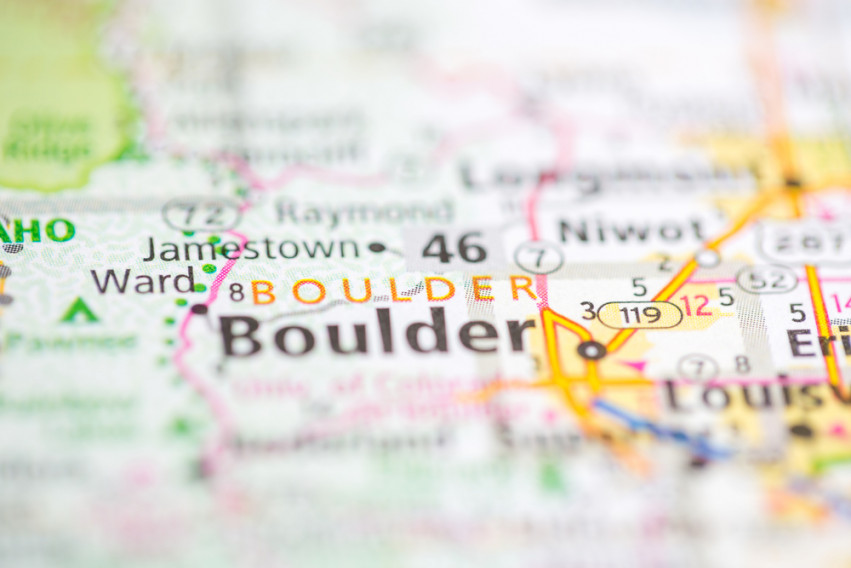 Boulder Is An Expansive City
When most people visit Boulder, they quickly fall in love with the main attractions of the city. Many visitors dream of owning a home right by the Pearl Street Mall. Or maybe the Flatirons caught your attention and you've dreamed of finding a home right at their base. The main tourist attractions of Boulder are eye-catching and they can feel idyllic, but Boulder has so much more to offer than these few areas.
The city of Boulder stretches an impressive 25 square miles in total! From the Boulder reservoir to the Marshall Valley, there are tons of interesting neighborhoods and niche areas to experience. If you're interested in buying a home in Boulder, don't just limit your search to the central districts of Boulder. Instead, try to keep the entire municipality in mind as you begin your search. There are hidden gems all over this city, you just have to know where to look.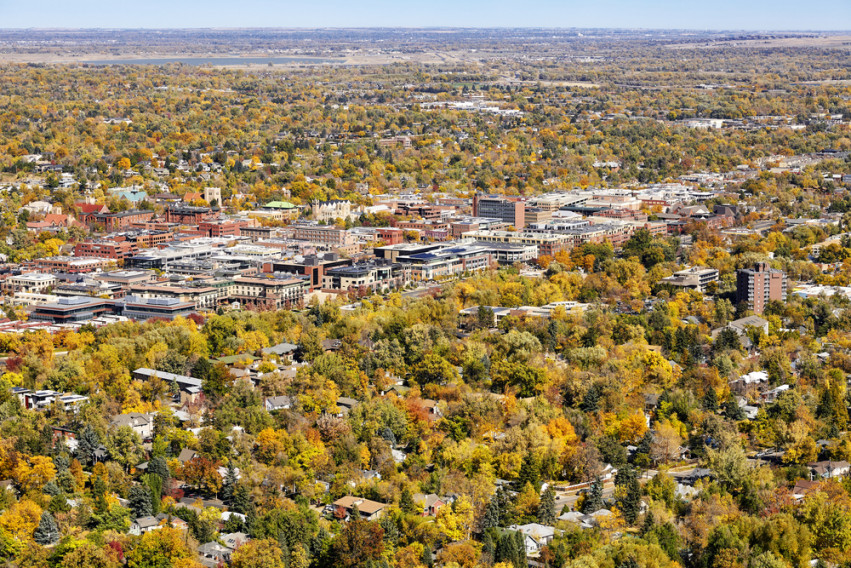 The Cost Of Living Can Be High
People come to Boulder for the incredible quality of life. Health, wellness, and happiness seem to be ingrained in every part of this city. However, there can be some steep costs to live in this friendly, fitness-focused city. The biggest costs, of course, will come from the process of buying a home in Boulder. Still, you'll need to prepare yourself for the additional living costs.
The average cost of living in Boulder is, in fact, 29% higher than the average cost of living within Colorado. In addition, Boulder's cost of living is 42% higher than the average cost of living across the U.S. Even with a few higher costs, Boulder is well worth the money. Boulder has been ranked as the "Happiest City in the U.S." across a number of publications, making it one of the best places to live in the U.S. in general. It is definitely the up-and-coming city to be in, so don't let any of the costs scare you off!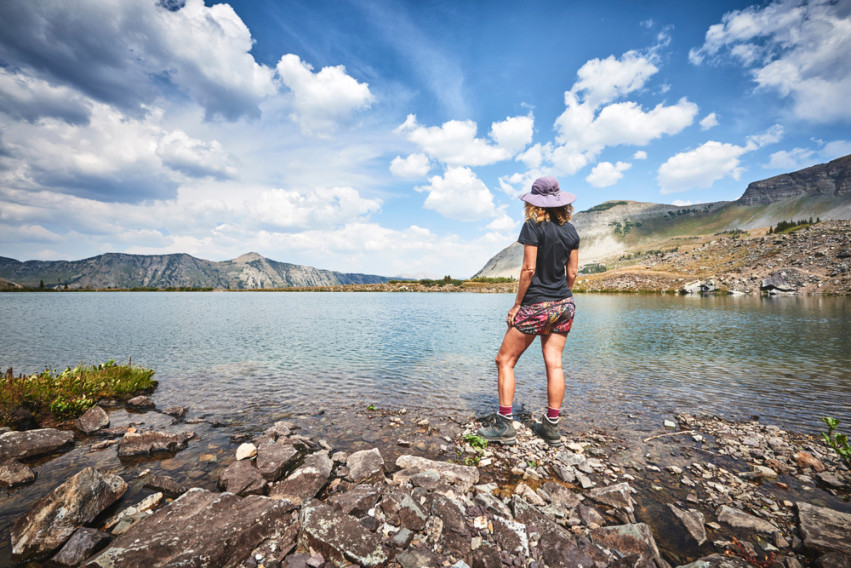 It's A College Town
This should come as no surprise, but it might be one of the bigger considerations that you'll need to weigh very carefully. Boulder is home to the original campus of the University of Colorado. People flock to this university in large numbers every year to take advantage of their amazing programs. CU Boulder is a fantastic school that also regularly interacts with the Boulder community and the school offers some unique benefits for Boulder residents. While the university may benefit the city in many ways, it does have a downside or two.
The student population can present some problems when you're looking for a home in Boulder. Some Boulder neighborhoods tend to have heavy populations of student renters. While every college student house is different, it's probably best to avoid homes near those student renters. Trust us, you don't want to raise your family next door to a bunch of rowdy partying college students.
When you're buying a home in Boulder, make sure you and your realtor thoroughly vet your preferred neighborhoods first. Generally University Hill, Martin Acres, and parts of Central Boulder will have the most student renters. Get a good idea of the neighborhood before you start the buying process.