Clean Homes Sell Faster! What You'll Need To Clean To Sell Your Home
Are you trying to sell your home? Then hopefully by now, you know that clean homes sell faster! If you want to sell your home in a quick span of time, then you'll need to focus on some cleaning tasks first. To help your selling process, we put together a list of the most pressing things that you'll need to clean to sell your home.
Throughout the selling process, make sure these items are taken care of and maintained as well! It might be clean when you put the home on the market, but you need to keep it clean throughout the entire selling experience.
Nails and Holes
No home is ever perfect. At some point, exposed nails and holes in your walls will start to become more obvious and dangerous. Like we said before, clean homes sell faster! You should take the time now before listing your property online to remove those exposed nails and fill those holes with some spackling paste. Just make sure you paint over those areas as well to cover up any remaining problems!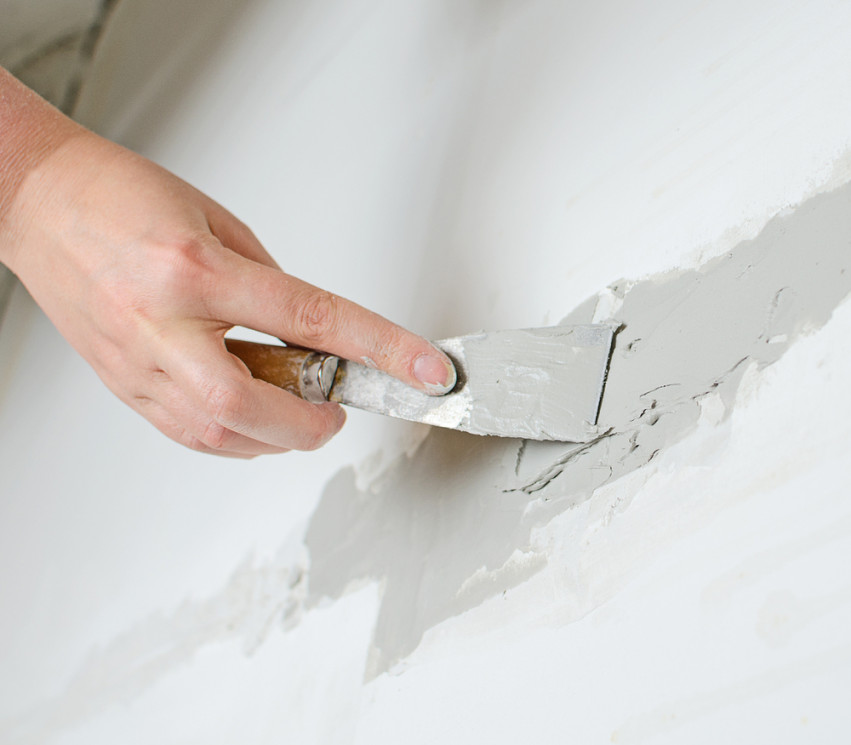 The Fridge
When's the last time you cleaned out the fridge? Even if you don't have any rotten food in the fridge, every little detail matters and potential homebuyers will appreciate a clean fridge. Get some disinfectant spray and soap to wipe down the interior shelves of your refrigerator. Don't forget to give the exterior a good scrubbing too!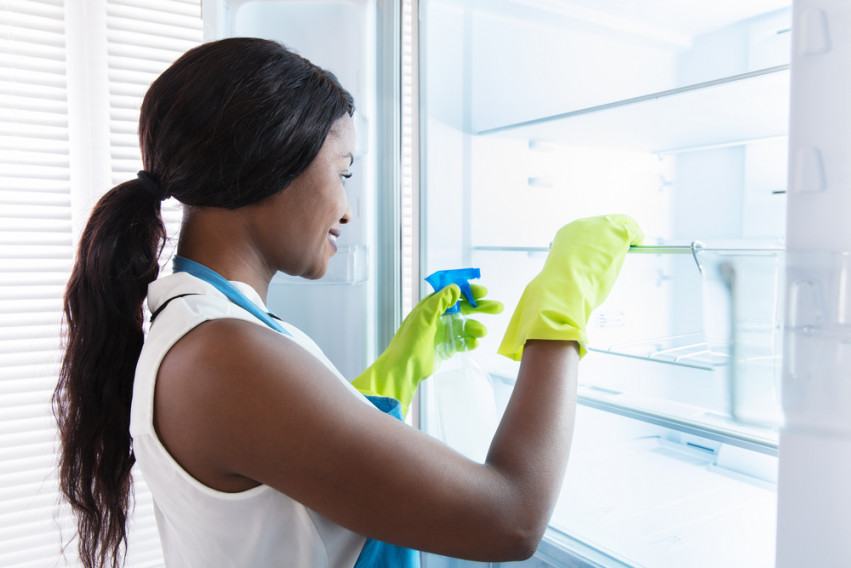 The Cabinets
Over the years, your cabinets can accumulate some wear and tear. From the occasional scuff mark to the accumulation of dust, potential homebuyers know a dirty cabinet when they see one. Take the time now to dust your cabinets and to wipe them down thoroughly.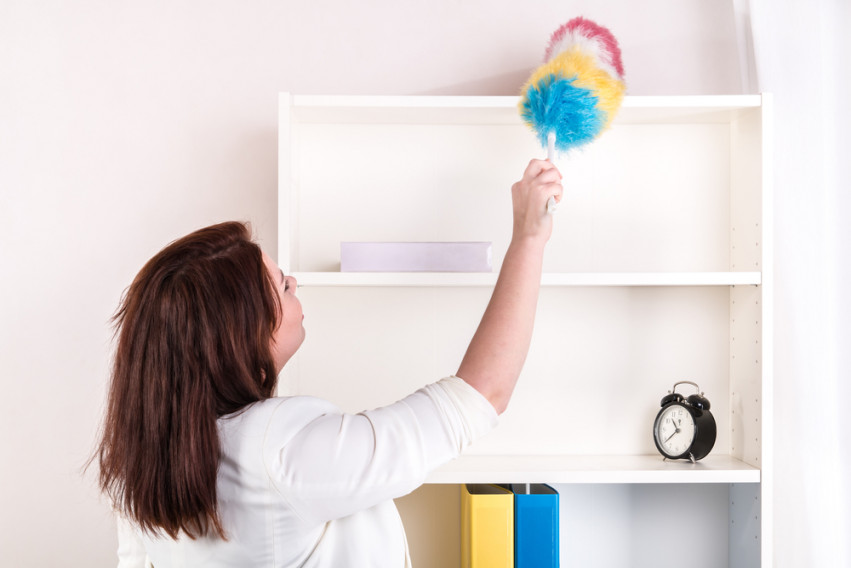 The Oven And Stove
You might think that potential buyers won't be concerned with the cleanliness of your oven and stove, but that assumption is wrong. Remember: Clean homes sell faster! If you really want to get multiple offers and sell your home fast, then you must thoroughly clean your stovetop and your oven. Homebuyers will inspect every little detail, so it's better to be safe than sorry.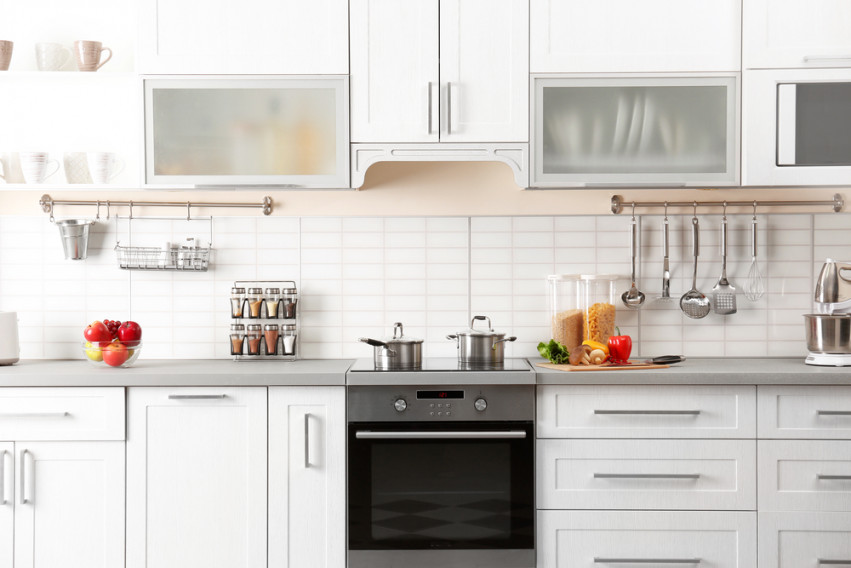 Your Sinks
Did you know that your sinks are hot spots for germs and bacteria? It's true! That's why it's wise to not only clean your sinks for potential buyers, but for your own health as well. Gather some disinfectant spray and some paper towels to spray down and clean your sinks. Make sure you hit every sink in the house. Try to be a stickler for the details.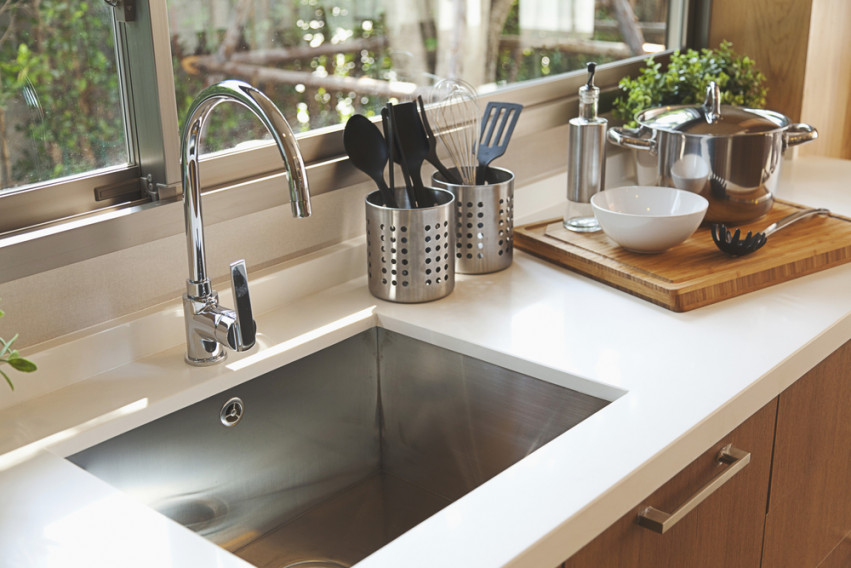 The Showers and Bathtubs
While you're working through your sinks, don't forget to give the showers and bathtubs a good scrubbing as well. Clean homes sell faster, so you want to establish as strong of an impression as possible. Don't let them see your dirty showers! Grab some cleaning solution and scrubber, and get to work on those tubs and showers.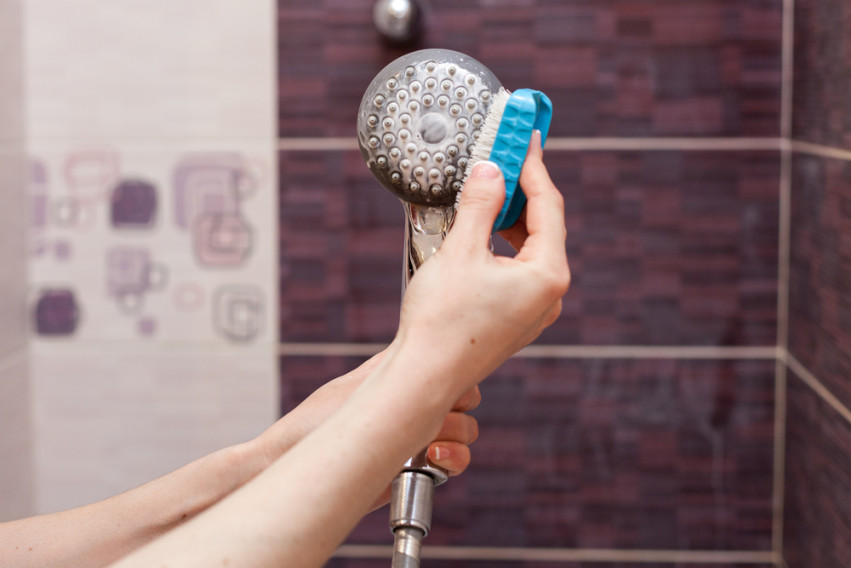 Your Ceiling Fans
We hardly ever remember to clean our ceiling fans when we're doing our chores. Those familiar with the process recommend that you clean your ceiling fans every three months! The dust on the fans will inevitably end up in the air that you breathe, which isn't great for your health. You can clean your ceiling fans as often as you like, but if you're selling your home, then you absolutely have to dust those ceiling fans. A dusty ceiling fan can turn-off a potential homebuyer.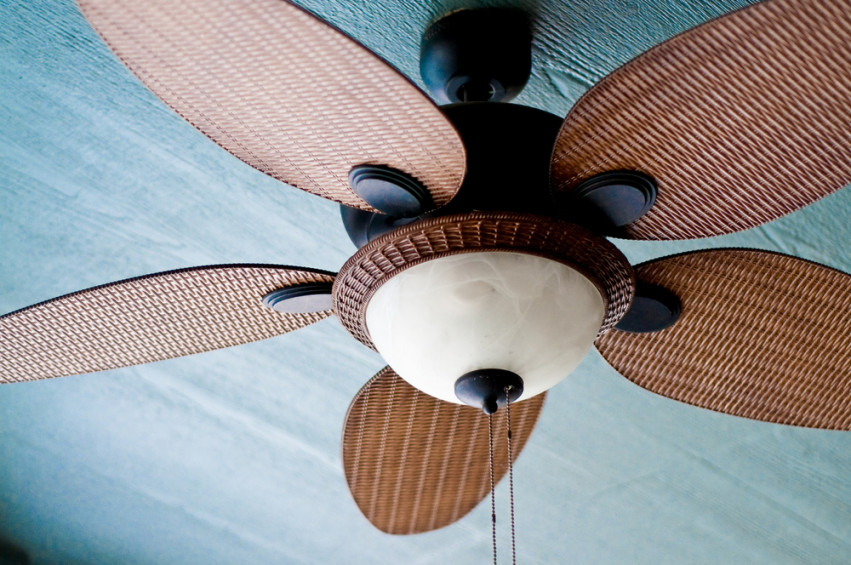 The Windows
Homebuyers love rooms with windows, but they hate seeing smudges and fingerprints on the glass. It only gets worse when the window sills are filthy as well. We've said it before and we'll say it again: clean homes sell faster! Take the time to wash your windows and wipe down the window sills as well. You'll thank yourself later.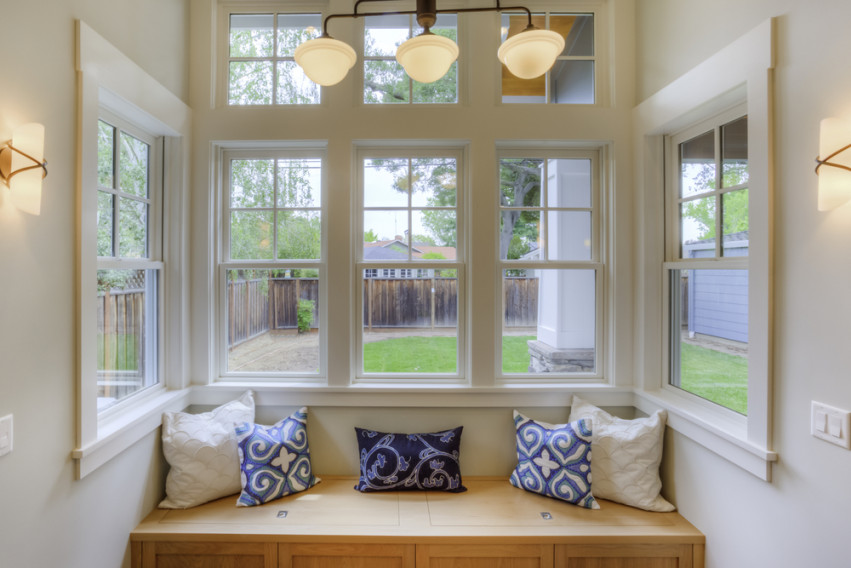 Your Floors, Carpets, and Baseboards
You're almost done! The last thing to really clean before you list your home on the market is the floor. Potential homebuyers can be put-off a home really quickly if the floors are dirty, stained, or sticky. After you've taken care of all the other cleaning tasks, it's time to focus on perfecting your floor areas. In a systematic fashion, start to:
Sweep and mop your hardwood floors.
Vacuum your carpeted areas thoroughly.
Use stain remover to take the stains out of your carpet.
Wipe down your baseboards.
Thoroughly clean your stairs.
Now your home should be spic and span and ready to list on the market! Clean homes sell faster, so if you've done everything right, you should expect a quick turnaround for offers from potential buyers. Remember to maintain those clean spaces throughout the entire process!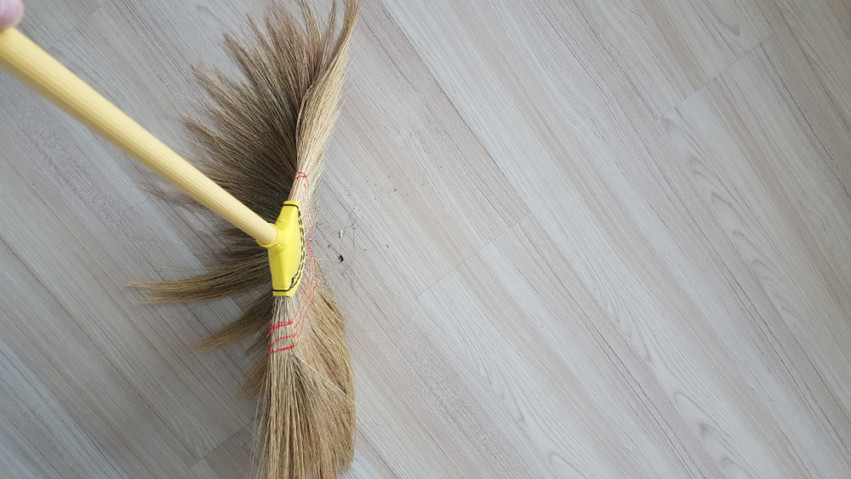 Selling Your Home?
Looking for a recommendation for carpet cleaning, lawn care, a painter or anything in between? Grant Muller can leverage the appropriate connections to help make your home-selling experience smooth, efficient, and incredible.
Email Grant Muller Now