What You Need To Know About Cherry Creek Real Estate
Out of all the neighborhoods in Denver, Cherry Creek is one of the most in-demand areas. It's an incredibly trendy area with terrific local amenities, businesses, schools, properties, and so much more. Anyone can see why Cherry Creek real estate is so highly valued and why so many people want to live there. If your family is itching to move into this terrific Denver neighborhood, there are some things you should know first.
As a leading luxury real estate agent in Denver, we're always up-to-date with the real estate trends of this neighborhood. When you start your search for Cherry Creek properties, keep these critical points in your mind.
Luxurious Homes Are Everywhere
This may sound like an obvious statement, but it needs to be said. Far too many homebuyers look at the Cherry Creek area with a particular type of residence in mind. Is your family solely interested in buying a luxurious house in the neighborhood? While you should look for the home that you want, we'd recommend that you keep your mind open to other types of accommodations.
This impressive neighborhood has luxurious housing options of all shapes, sizes, and styles. Just to name a few, Cherry Creek is home to gorgeous condominiums, modern townhouses, extravagant estates, scenic apartments, traditional homes, and so much more! It really illustrates the point that luxury can be defined in a multitude of ways.
When you think of Cherry Creek real estate, don't restrict your view to just one type of home! This wonderful neighborhood has so much to offer you and your family. So, don't be scared to diversify your housing search in this part of Denver.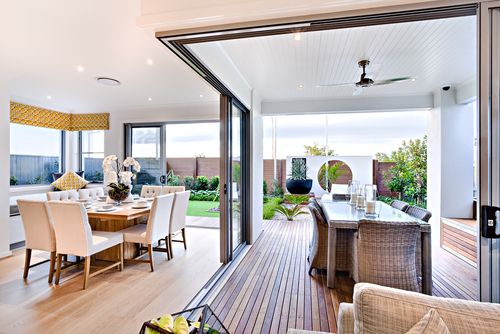 Price Negotiations Can Be Hard
Everyone knows that Cherry Creek is one of the most popular neighborhoods in the Denver area (and maybe in all of Colorado too). With all the commercial activities and incredible area amenities, anyone can see why the area is so popular.
Since the competition for Cherry Creek real estate can be high, price negotiating can be equally difficult. In the real estate industry, buyers will rarely agree to pay the full amount of the listing price. That is not necessarily the case in Cherry Creek. As of writing this article, the average sale price of Cherry Creek homes is approximately 99.8% of the original asking price.
Why does that percentage matter? This pricing difference just indicates that you must shop within your price range in the Cherry Creek area. Even an experienced real estate agent with expert negotiation skills may encounter difficulties when attempting to lower the sales price. You need to be prepared to match the listing price for any Cherry Creek homes that you're interested in.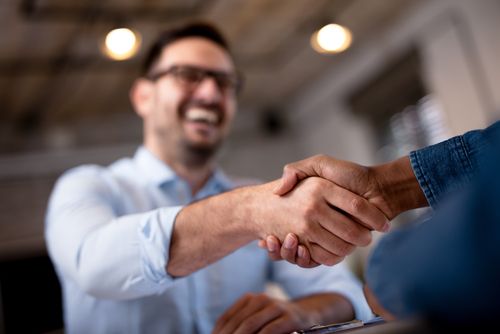 It's A Wise Investment
Real estate is, and always has been, a smart way to divest your financial strength. While it can vary from location to location, you can expect most properties to appreciate in value over time. That kind of appreciation is exactly what's happening in Cherry Creek right now.
The Denver real estate market slipped and slid a bit in 2019, but the market has mostly regained its footing. Many neighborhoods saw changes in their median home pricing and Cherry Creek saw one of the most significant bumps. In fact, the 80206 ZIP area had the 2nd highest rate of appreciation in 2019 at 15.6%. That bump pushed the median sales price for Cherry Creek real estate up to $715,000!
Our Mile High City is only expected to continue its incredible increase in popularity over the coming years. As demand for housing rises, Denver properties will continue to appreciate in value. It would be wise to snatch up your piece of real estate in Cherry Creek now so that you can reap the financial rewards later down the line.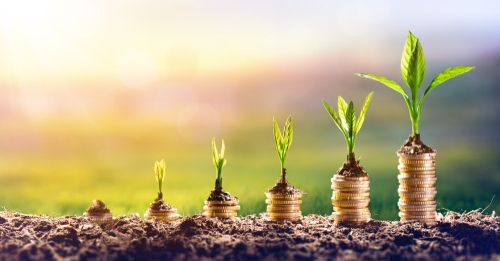 A Garage Is A Must
Even if a garage is already on your list of must-haves, we'd argue that it is an absolute necessity in the Cherry Creek area. In the shopping district, surrounding streets, and beyond, free street parking is often sparse. Cars occupy parking spaces virtually everywhere in this popular area. Just take a quick drive through the area and you'll see first-hand how difficult it can be to find open parking spaces.
When you are looking for homes in Cherry Creek, make sure those properties have a garage in the back or attached to the home. That garage space will save you the daily headaches of finding street parking after a long day at the office.