Why It's Best To Buy a House When You're Young
Whether Millennials want to accept it or not, you can't deny the importance of homeownership. Renting may be an easier option for many individuals, but that doesn't mean it's the right option. There are over 75 million Millennials in this country and, as they get their careers going, their number one priority should be to buy a home. Why? Because there are tons of benefits that you stand to gain when you buy a house when you're young! Let's dive into 5 of the best benefits of that young homeowners stand to gain.
Make Money For Years To Come
Your home is an investment, but it can also be another source of income! When you buy a house when you're young, you can rake in some extra cash by taking on a landlord role. If you're fine with sharing space with others, then you could rent out individual rooms after you've purchased the house. In fact, your friend's rent could cover most of your mortgage payments! Renting out your rooms can help you break even or make some extra cash.
It's also highly likely that when you buy a house when you're young, you won't stay there forever. As time goes on, you might start to itch for a new home or a new adventure. Maybe you'll spontaneously decide to spend a year abroad teaching English in a foreign country. While you are elsewhere, you can rent out your entire home to earn plenty of passive rental income. Just remember to have some extra cash ready for any unexpected repairs.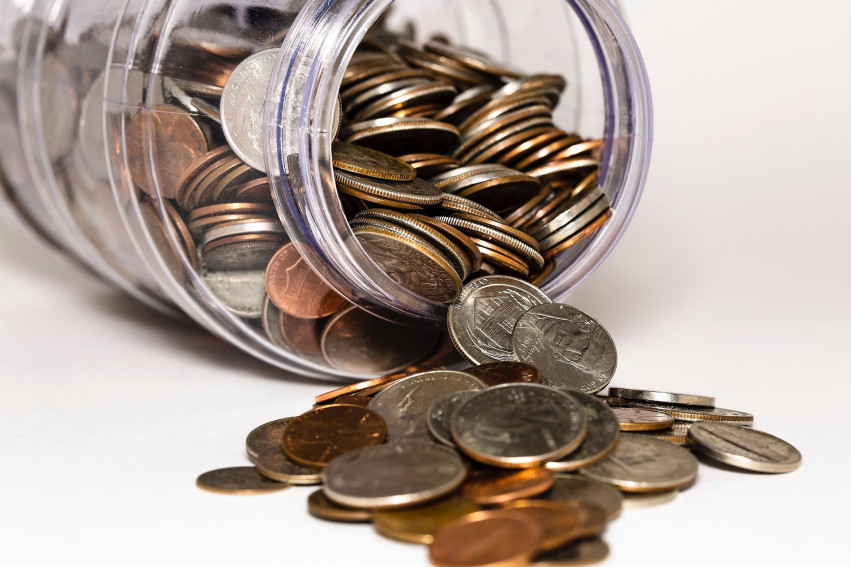 Years Of Appreciation
First and foremost, a home is an investment. Even if it's a small home, owning your own property will increase your overall net worth. It may be a big investment in the short term, but over time your home will appreciate in value and set you up for future financial success.
When you buy a house when you're young, you lock your new property into its current price. Then you get to watch its value steadily rise over the years. Home values can vary depending on where you are the United States, however, average home values continue to increase every year. Of course, the housing market experiences its fair share of peaks and dips. Still, sit tight in your home for at least a few years. When you are ready to sell and move onto a new home, your home will most likely be worth a lot more than when you originally bought it. That appreciation will make you glad that you bought a house when you were young.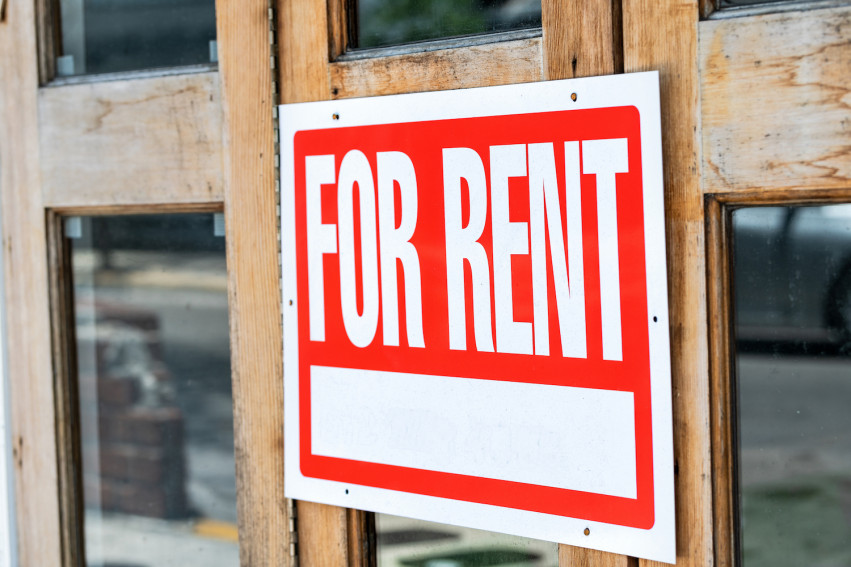 The Best Path To Prosperity
Many Millennials and Gen Zers currently have no problem with renting a home. However, those rent payments can add up quickly. If you choose to rent property for the next 30 years, you could spend hundreds of thousands of dollars and have nothing to show for it! Alternatively, if you buy a house when you're young, you will still make mortgage payments, but you will slowly start to build up your equity. That equity is the key to a prosperous future! Don't believe us? Then just look at the millionaires of our country. Most of the richer individuals of the U.S. actually own some form of real estate. Buying property is one of the most sound financial decisions that you can make in your lifetime. So why not do it while you're young?!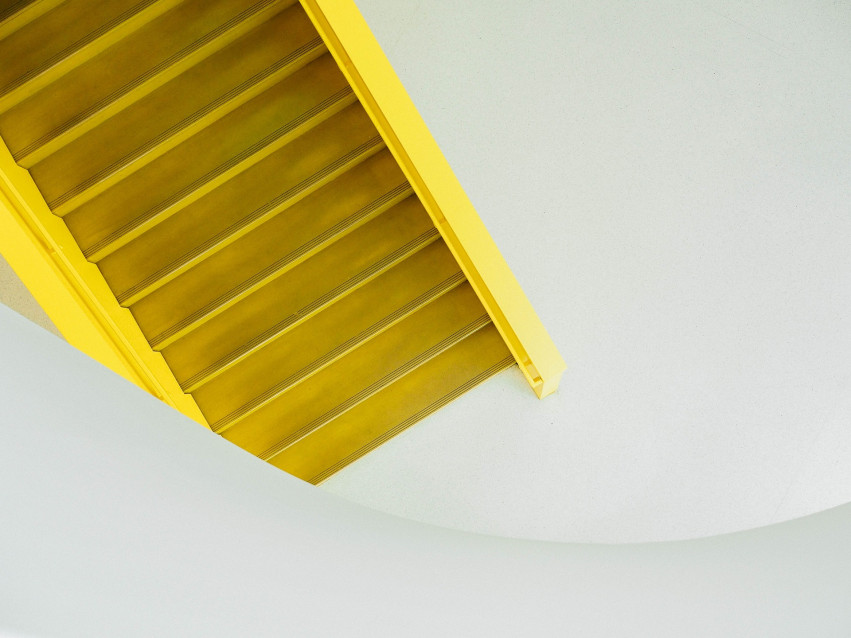 A Personalized Space
Millennials are probably all-too-familiar with the struggles of renting. It's incredibly difficult to feel 100% settled into a space when you know you're just going to leave it within a few months. In those tiny dorm rooms, you probably never fully unpacked your plastic tubs. In other strict apartments, you were most likely very limited on how you could customize the space. That all changes when you buy a house when you're young.
When you own your own home, you have free range to personalize your rooms as you see fit! It's literally your property now, so you can really settle into the space. You won't be moving anywhere anytime soon! It's the perfect time to improve your home and customize it to your personality. Do you want to host great parties in your backyard? Then you can build your own patio behind your home! Do you want to make your home more environmentally friendly? Then make incremental changes to improve the sustainable nature of your home. It's your property now, so you can set the new rules.