Attract Potential Buyers With These 3 Home Updates
Are you interested in selling your home? Then you need to make some changes to get your home all ready to attract potential buyers! If you hope to succeed at selling your home, then you need to cultivate an attractive home that people will want to live in. That doesn't mean that you'll need to make monumental updates and sweeping changes to your property though. Sometimes all it takes to bring in those potential buyers are some small incremental changes. When you take the initiative to update your home, you'll not only make a lasting first impression on prospective homebuyers, you will also improve the value of your home, which can result in a larger ROI.
Let's dive into some of the simplest and most effective ways that you can attract potential buyers to your property.
Focus On Curb Appeal First
We make our initial judgments on others within the first few minutes of meeting someone. By some estimates, it may even take just a handful of seconds! The psychology behind first impressions is complex and incredibly interesting. And it extends into the real estate world too.
If you hope to attract potential buyers to your home, then you need to focus on creating a strong first impression. That means your property needs to feel approachable and impactful right from the get-go. The exterior of your home plays a very integral role in the home buying experience.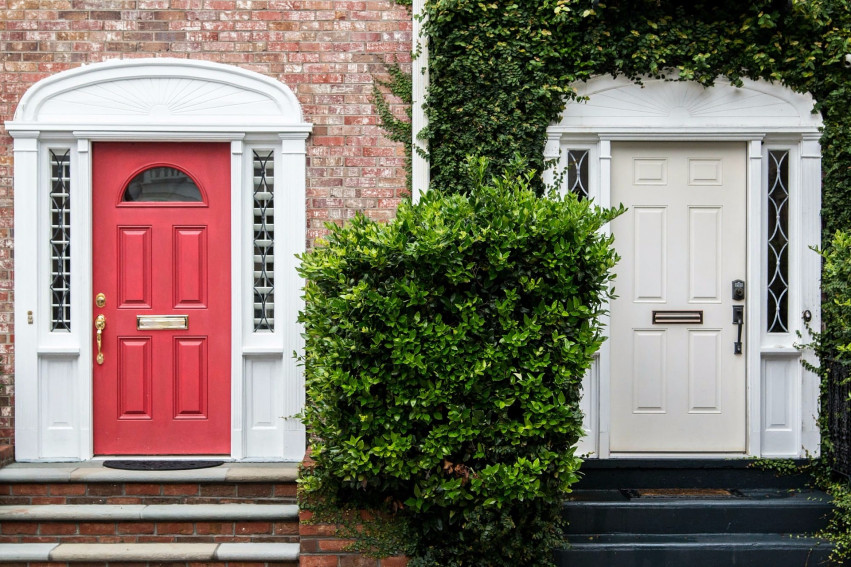 You need to do everything in your power to freshen up your exterior aesthetics and revamp the impression that your home initially makes. We would recommend that you consider doing a few of the following things:
Wash the entire exterior of your home.
Repaint the exterior (especially if areas have become discolored).
Touch up the landscape (e.g., weeding, mowing the lawn, planting flowers, etc.).
Fix up the fencing that surrounds your home.
Upgrade your doorbell, mailbox, and/or address numbers.
You might also want to consider hiring a general contractor to improve the siding, renovate your gutters, or install new pieces of stucco on your property. If you have plenty of time, you could also consider adding in pieces of smart technology around your home and even installing a deck in your backyard. Just think about whatever you can do to add some extra "oomph" to your home and boost up your curb appeal as much as possible.
Touch Up Your Kitchen And Bathrooms
You might love the rustic charm of your kitchen and the accumulated character of your bathrooms too. However, many homebuyers may not feel the same. If you really hope to attract potential buyers to your home, then you also need to focus on touching up your kitchen and bathroom areas. We don't mean that you need to completely remodel these spaces of your home. Rather, you should pay some attention to these integral living spaces.
Take the time to do a deep clean in your kitchen and bathrooms. Apply some elbow grease and really put in the effort to scrub away the past years of accumulated dirt, grime, and dust. Once that is complete, you should consider repainting these rooms. By adding a new layer of paint, you can seriously brighten up the room and add some ambiance to the space. Potential buyers will really take note of your home if you put in the effort on your repainting work.
In some cases, it may even be worthwhile to update the tile work and cabinets as well. If you want to attract potential buyers, then we'd recommend you focus on achieving a luxurious, sleek, and modern feel in your kitchen and bathrooms. Modern styles are definitely in style right now, so why not upgrade and improve those spaces of your home.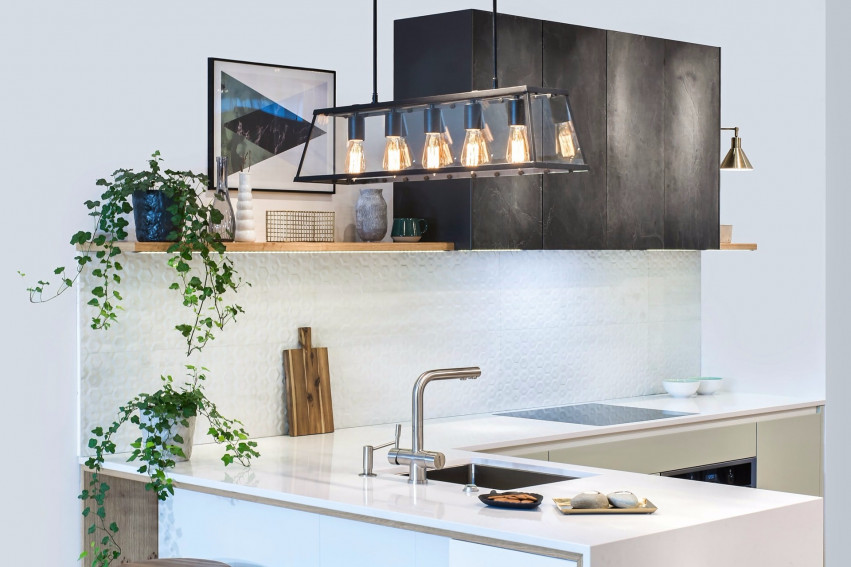 Improve The Lighting!
For many homebuyers, the presence of natural light is a significant deciding factor. While you cannot change the amount of light that a room receives without doing a remodeling project, you can, however, amplify your natural light by doing a deep clean of your living spaces. You can also repaint those areas with brighter tones to create an illusion of natural light. Furthermore, you can attract potential buyers by opening up your windows on Open House days and when you are taking photos.
Do some of your rooms lack much natural light? Then try to accommodate those spaces with innovative fixtures! You could add in some light fixtures to the floor, underneath your tables, and along the ceiling. If you need to purchase lights, try to purchase high quality LED bulbs that are consistent throughout all of your living spaces. You may also want to consider adding in mirrors in certain rooms, as they can amplify the light as well.
Stick with these helpful tips and you'll be able to attract more potential buyers to your home in no time!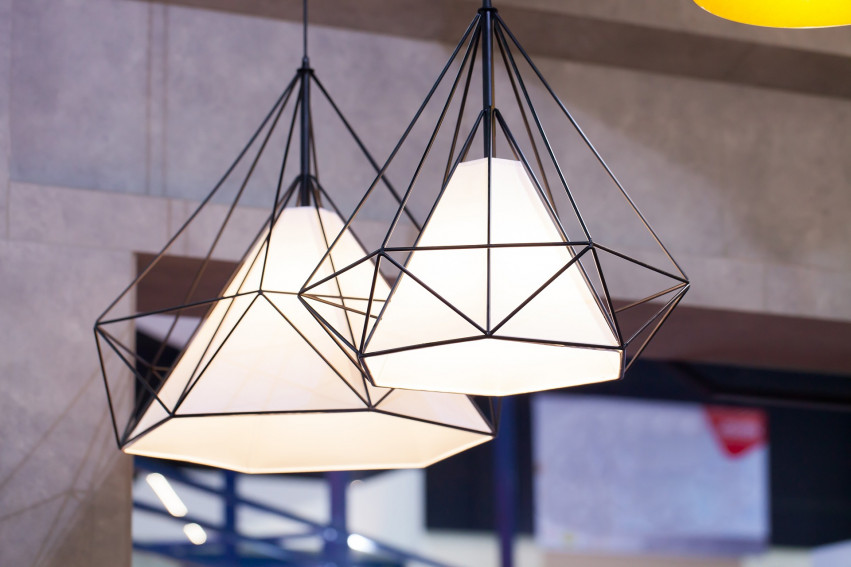 Selling Your Home?
Get your home's value - our custom reports include accurate and up to date information.
Get Home Value