8 Creative Ways to Quickly Add Value To Your Home
When you are selling your home, you want to maximize the value that you present to homesellers. Room remodels and interior design changes can instantly tack on more value to your property, but these projects demand hefty investments of your time and money. As a homeseller, you might be wondering how you can quickly add value to your home aside from those costly home improvement endeavors.
It's actually easier than you might think to achieve that high-end appeal without large investments. As it turns out, there are all kinds of small strategic adjustments and quick style changes that you can make add some value to your property. We rounded up some of the best tips and tricks that can help you maximize your ROI for your home with ease.
Install A Little Bit Of Molding
Never underestimate the power of the finishing touches inside of a home! Molding acts as a common decorative flourish that can enrich almost any space with feelings of elegance and class. Molding installations are one of the best and quickest ways to add value to your home.
In many upscale homes, you will find crown molding in many rooms. These installations are just angled pieces of trim that cover the corners between the wall and the ceiling. Crown molding isn't solely reserved for upscale homes though. Rooms of all sizes in just about any type of home can benefit from both simple and highly decorative molding installations. And most pieces of crown molding can be installed for very low costs! All it takes is a quick trip to Lowe's and a few hours of installing the molding.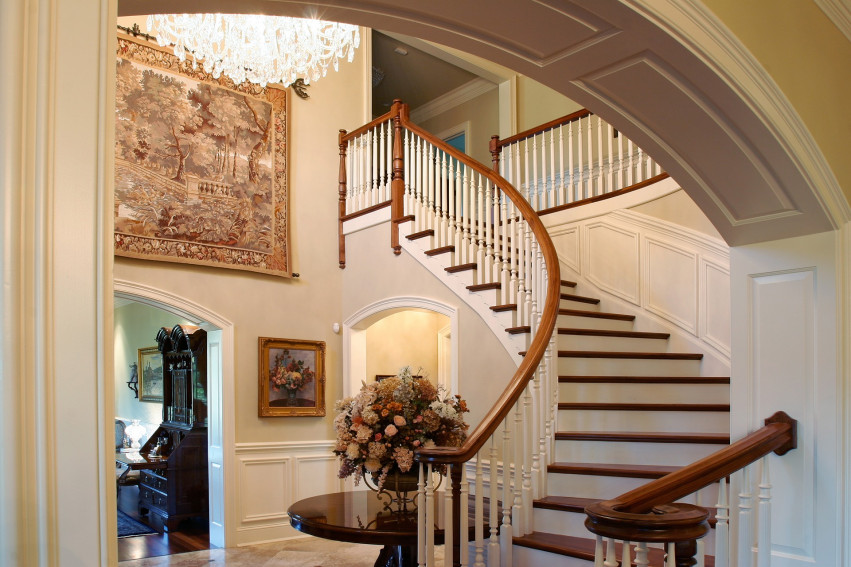 Raise Your Roof, Literally
Yes, we know: you most likely can not literally raise your roof higher without performing in-depth restorations or room remodels. You can, however, create the perception of higher ceilings by adjusting the decor stylings of your windows. Most homebuyers are attracted to homes with tall ceilings, as that additional vertical space is associated with a psychological sense of freedom. Even if you have low ceilings, you can leverage this consumer behavior to your advantage.
You may want to consider elevating your curtains slightly to make them seem longer. This length change can make any ceiling seem taller. And don't forget to open up your curtains for house showings! Natural lighting has the power to change anyone's perception of just about any room.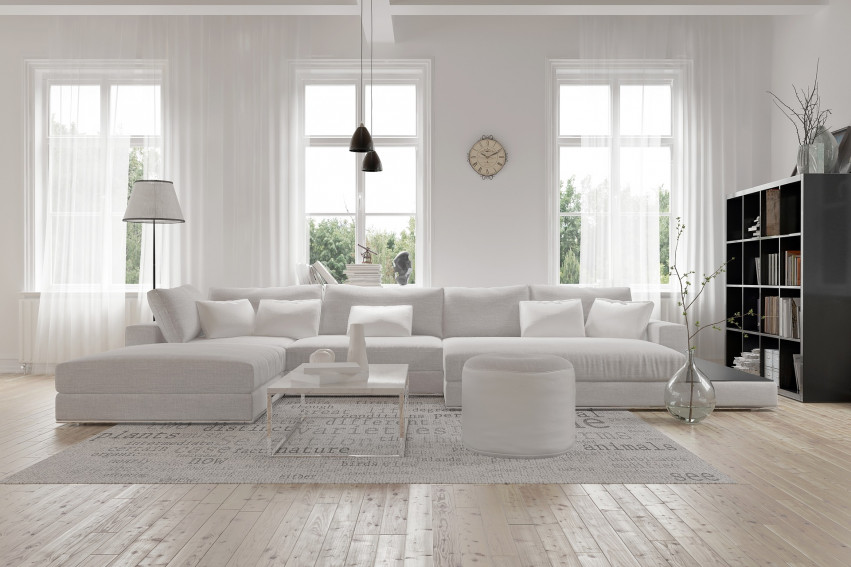 Get New Inexpensive Kitchen Decor
A contractor could update the decor of your kitchen with pristine quality, but their installation costs are rarely ever cheap. You can simulate a similar level of quality and easily add value to your home with an inexpensive DIY backsplash in your kitchen.
In recent years, 3D gel peel tiles have been on the rise in the DIY space. These cheap tiles come in a variety of styles and materials, and they can easily be installed on your kitchen wall in a single afternoon! You can create a custom tile pattern in your kitchen and instantly impress homebuyers as they tour your property.
Just remember: these tiles are great design options, but they are not for everyone. Make sure you do your research before you order any gel peel tiles.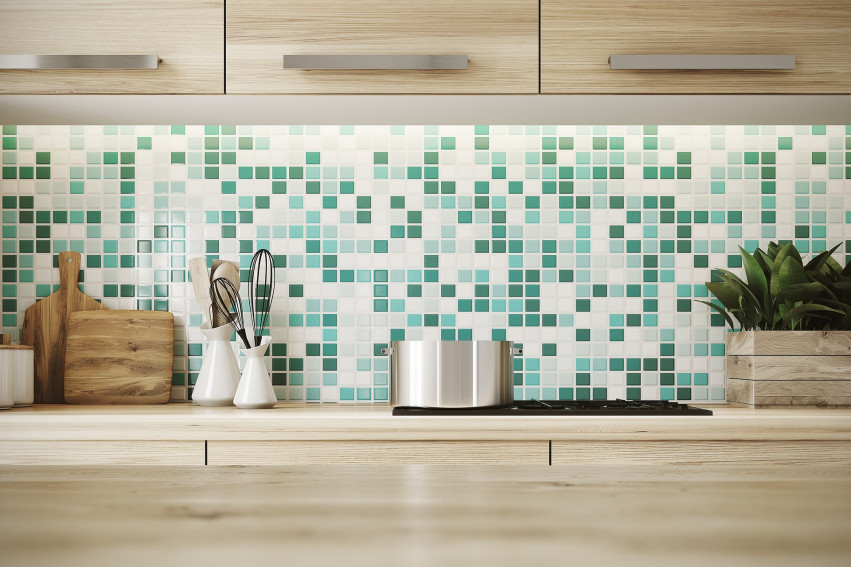 Focus On Your Entrance
We've said it before and we'll say it again: first impressions matter! You need to make a stellar first impression with any potential homebuyers the minute they walk up to your home. Your entryway has a great deal of influence over those impressions, so you must do what you can to spruce up your curb appeal.
Take an afternoon to do some gardening and plant some decorative flowers in front of your home. You could also update the paint on your front door and your surrounding trim. And don't forget to add some simple decor to your front entrance and to make sure the entrance is spic-and-span! You may also want to consider having a pleasing decor piece near your entrance, like some fresh flowers or a greeting sign with some cookies, just to make your guests feel welcome and happy to be here.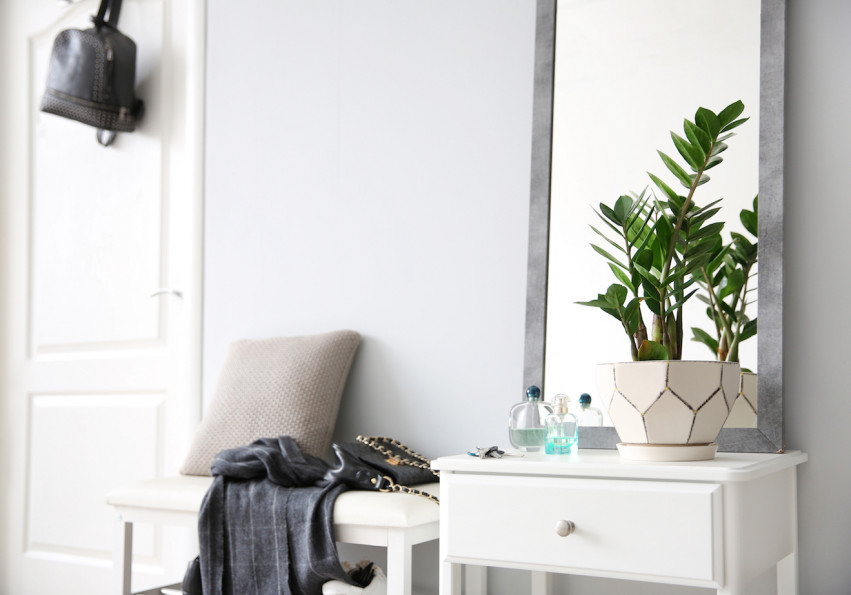 Put Your Marble Elsewhere
For some time now, many high-end properties have showcased all-marble countertops in the kitchen and in other areas of the home. These polished installations never fail to add value to your home, but an entire marble countertop is never a cheap investment.
If those countertops are out of your price range, don't worry! You can still add some value to your property by adding marble pieces to other parts of your home. Try adding some marble decorations in your rooms, like a lamp with a marble base or a side table with a marble top. These decor additions may be small, but they can have a big influence on many buyers.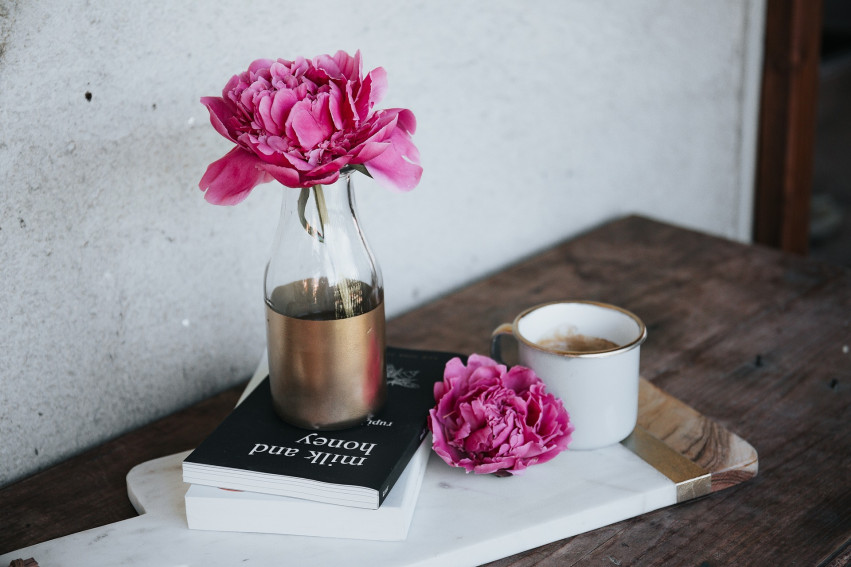 Blind Them With Gold
Ever since the Medieval ages of kings and queens, we've all had an affinity for gold decorations and accessories. For most homebuyers, gold and brass are associated with feelings of luxury and comfort.
If you really want to add value to your home, you should consider installing more golden attributes on your property. You can replace simple hardware pieces like door knobs and lighting fixtures with golden pieces instead. Buyers will also appreciate golden wall accents and maybe even gold cabinets too.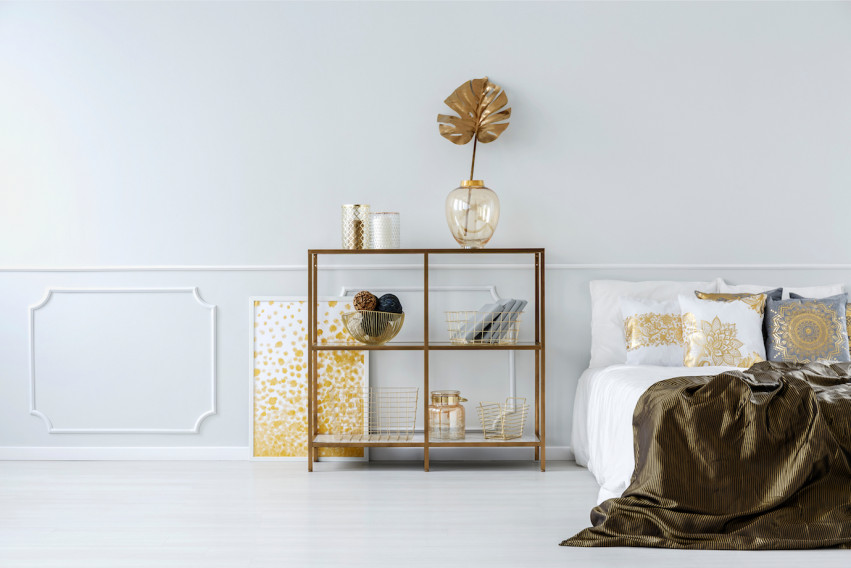 Leverage Your Art
Many pieces of great art can enhance the elegant aesthetic of a room. You want your potential buyers to feel as though they've entered a luxurious and unique home. A few pieces of framed artwork can create that kind of atmosphere and position your home as a better fit for many potential buyers.
Just make sure you leverage the right pieces of artwork. As we all know, art is subjective and only certain pieces will connect with your homebuyers. We'd recommend you only leverage framed pieces or larger artworks to create that expensive aesthetic.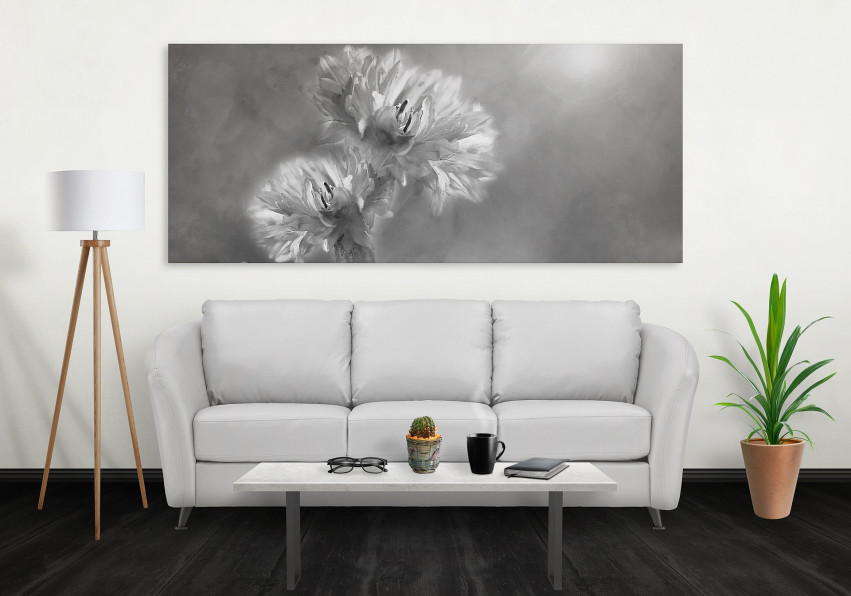 Make Your Lights Dimmer And Brighter
As our final tip to add value to your home, we'd recommend that you install a dimmer on every light switch in your home. This might feel like a tedious task, but we promise you it is well-worth your time.
Homebuyers will greatly appreciate having the ability to directly control the amount of light in the rooms of your home. Slight adjustments to the lighting can instantly change the mood of a room. Dimmer lights can make just about any room feel more romantic, cozy, or relaxing. This added touch can quickly make your home feel more luxurious and appealing to your potential buyers.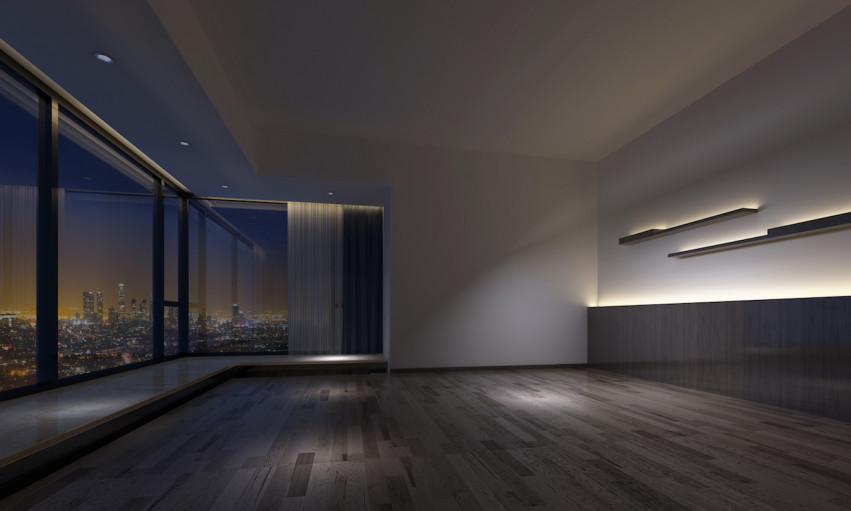 Ready to Sell?
Let's set up a time to talk today!

Get Your Home's Value
Thinking of selling? Take the first step!