Colors That Sell - The 2018 Color Forecast Is In!
It seems that every era ushers in its own unique color palette. There were pink sinks in the 50's and 60's, olive green kitchens and gold shag carpet in the 70's, and lots of dark wood paneling and brown wallpaper in the 80's.
Cars also experience color trends - different times call for different colors. Remember the black Trans Am sports car with the golden eagle on the hood that was all the rage back in the day?
When you think "vintage Ford Thunderbird", what color comes to mind? How about that very unique signature aquamarine!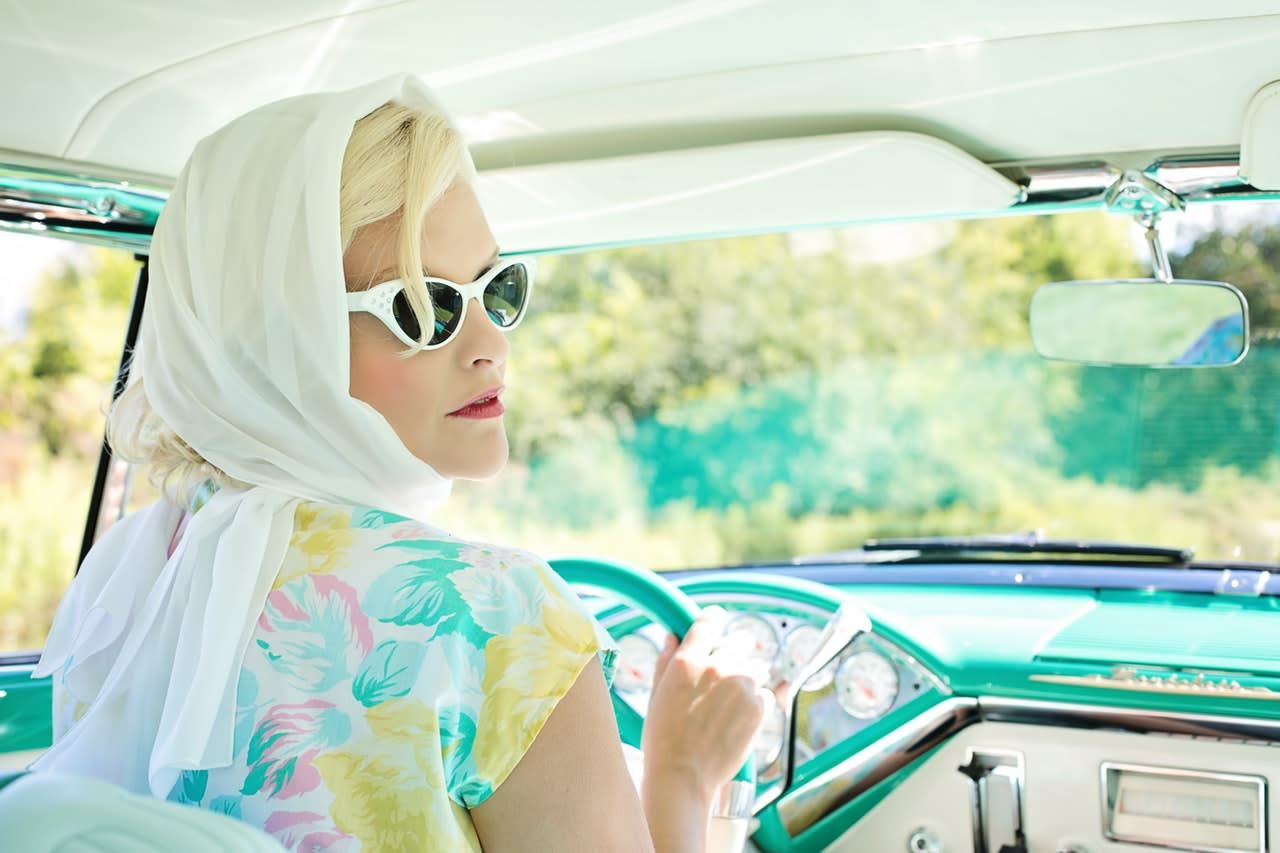 The fashion world also experiences swings in color trends. In fact, fashion SETS color trends for the rest of the world. Interior design, automobiles, consumer products, and many other sectors closely follow fashion color trends. That accent red in your living room was likely inspired from the catwalk at fashion week in New York or London.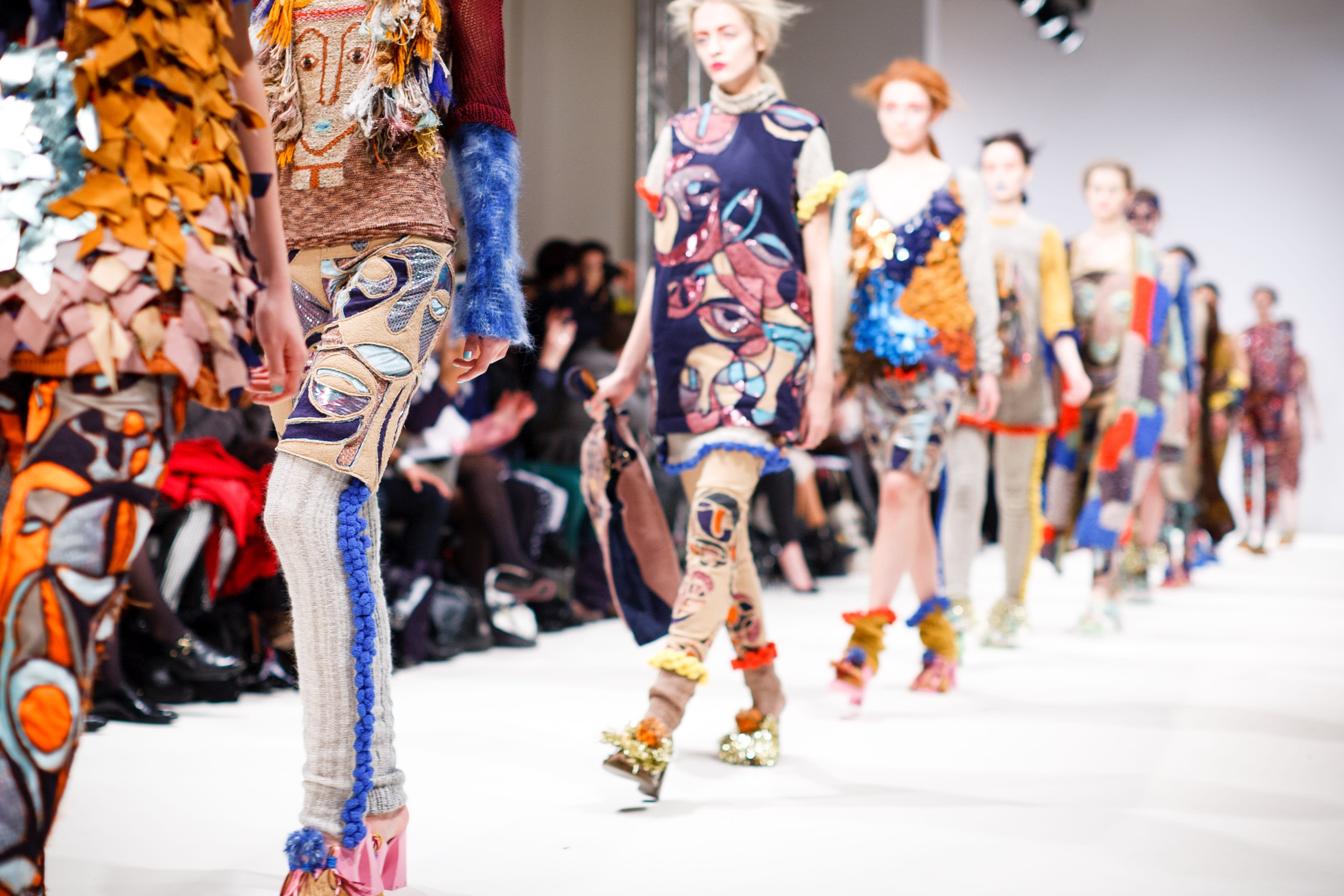 Twice a year, The Pantone Color Institute releases its "Fashion Color Trend Report" - once for New York Fashion Week, and once for London Fashion Week. It can take some time for the colors to make their way from the runway to your smart phone case or appliance colors, but sooner or later, you will see them taking over various palettes.
In real estate, forward thinking interior designers often lead the way with color trends. New home communities are quick to follow with stunning model homes decked out in all of the latest and greatest colors and styles. Whether you are thinking about selling your house, remodeling, or just looking for inspiration, check out model homes for ideas.
Here are Pantone Color Institute's Spring 2018 Fashion Colors for New York Fashion Week:

Keep an eye on the runway in New York and you will surely see some of these shades. It's always fun to watch the colors travel from one sector to the next. Can you picture an accent wall in any of these colors?