5 Clever Halloween Costumes For Real Estate Agents
Happy Halloween!
Looking for a last-minute costume to fit both your busy schedule and your personality? Check out our list of 5 clever Halloween costumes for realtors!
Phil Dunphy
Everyone's favorite TV realtor! All you need is a button-up, a comfy sweater, your lucky pen, and a can-do attitude to pull off this look! Like Phil, don't just be another realtor, be a man who cares!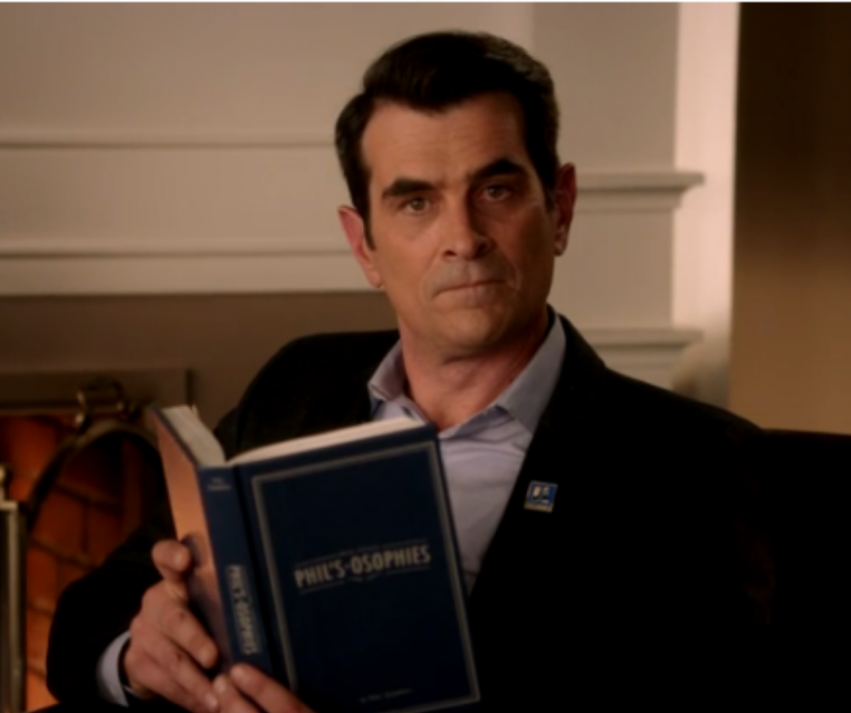 "UP" House
Home is where the heart is. A touching story that reminds us just how important it is to have a home shared with the people you love, not just a house to live in. This costume may take a little DIY construction, but you can get started with the basics - some cardboard and balloons.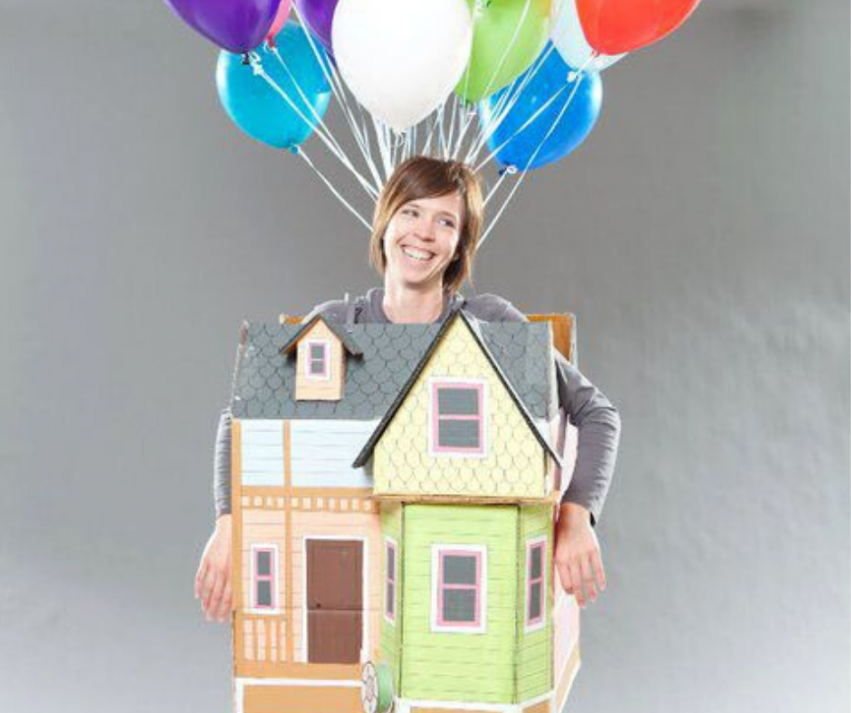 Ninja
Because we all know that a realtor is just a ninja in a suit, right? For those of you who have a successful real estate career and can still manage to have a social life and hobbies outside of work, this costume is for you!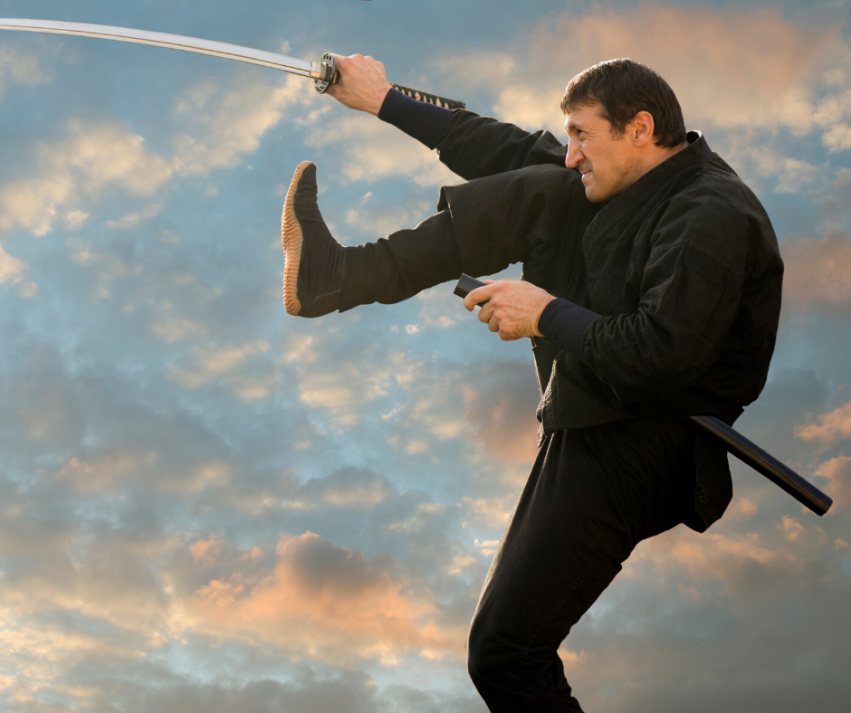 Peter Klaven
"License to sell!" Are you James Bond or a realtor? No one will be able to tell the difference until you close the deal. You can totes magotes pull off this costume with a suit or tux that you already own, and don't forget the cheesy slang.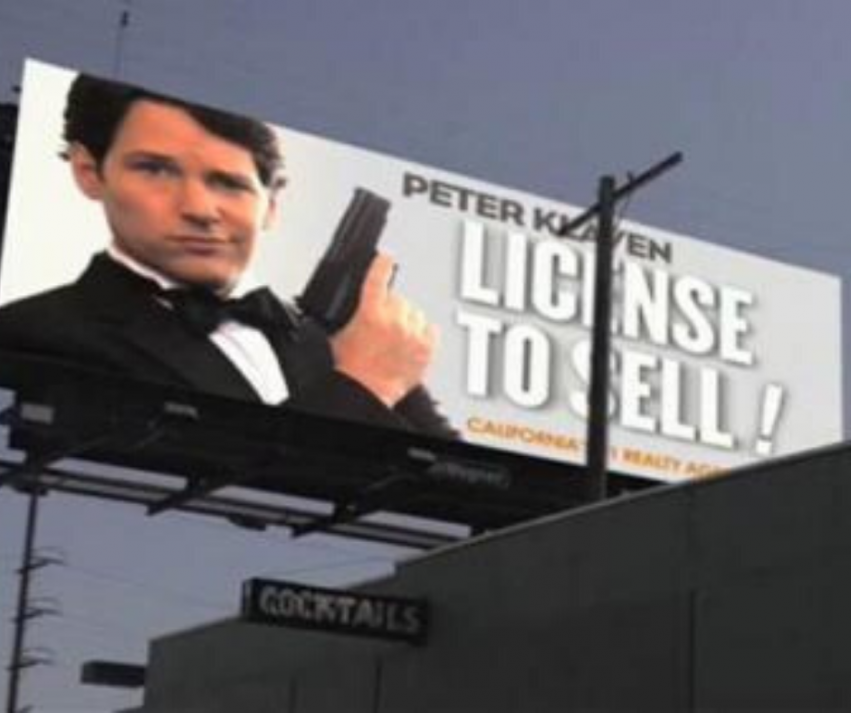 Home Inspector
You can't close the deal without the home inspector. Step out of your comfort zone this Halloween and opt for the hard hat and flannel! This is your opportunity to put your inspector skills to the test.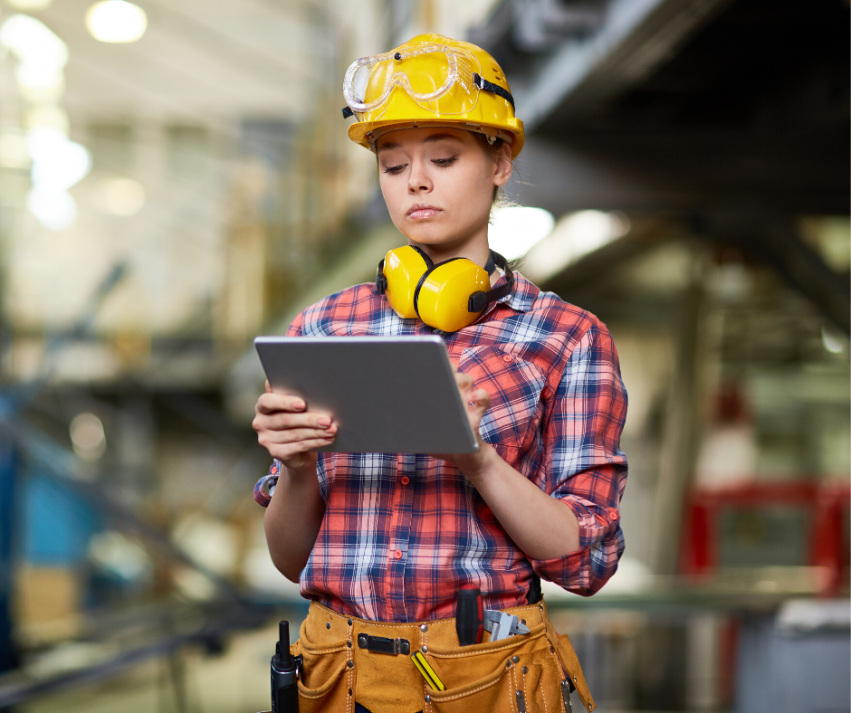 Selling Your Home?
Get your home's value - our custom reports include accurate and up to date information.
Get Home Value